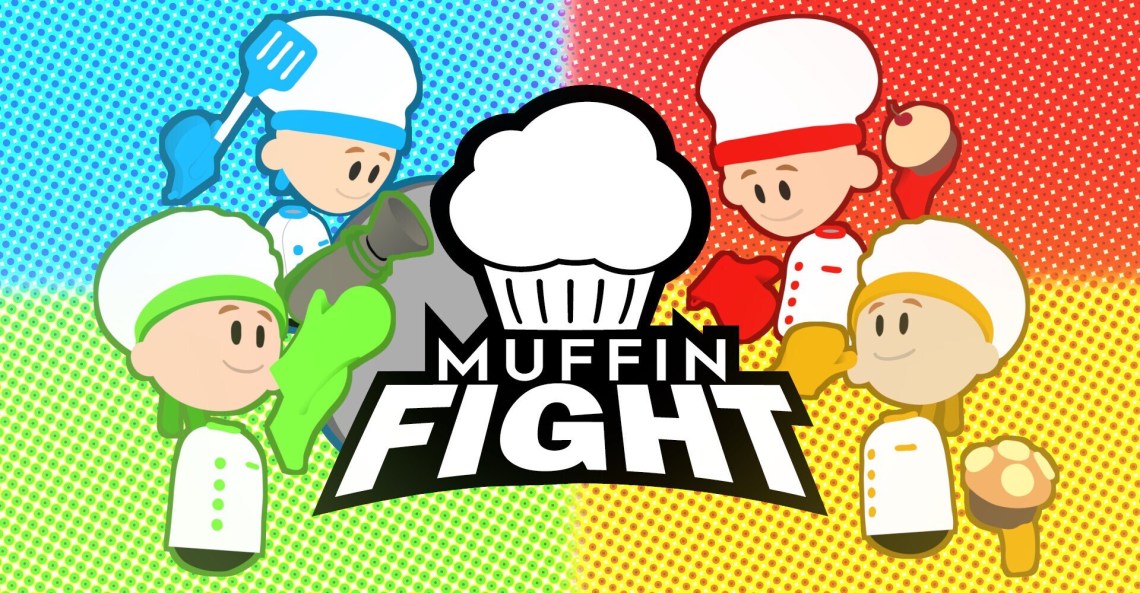 Alberta's newest multiplayer virtual reality is a real food fight
February 17, 2021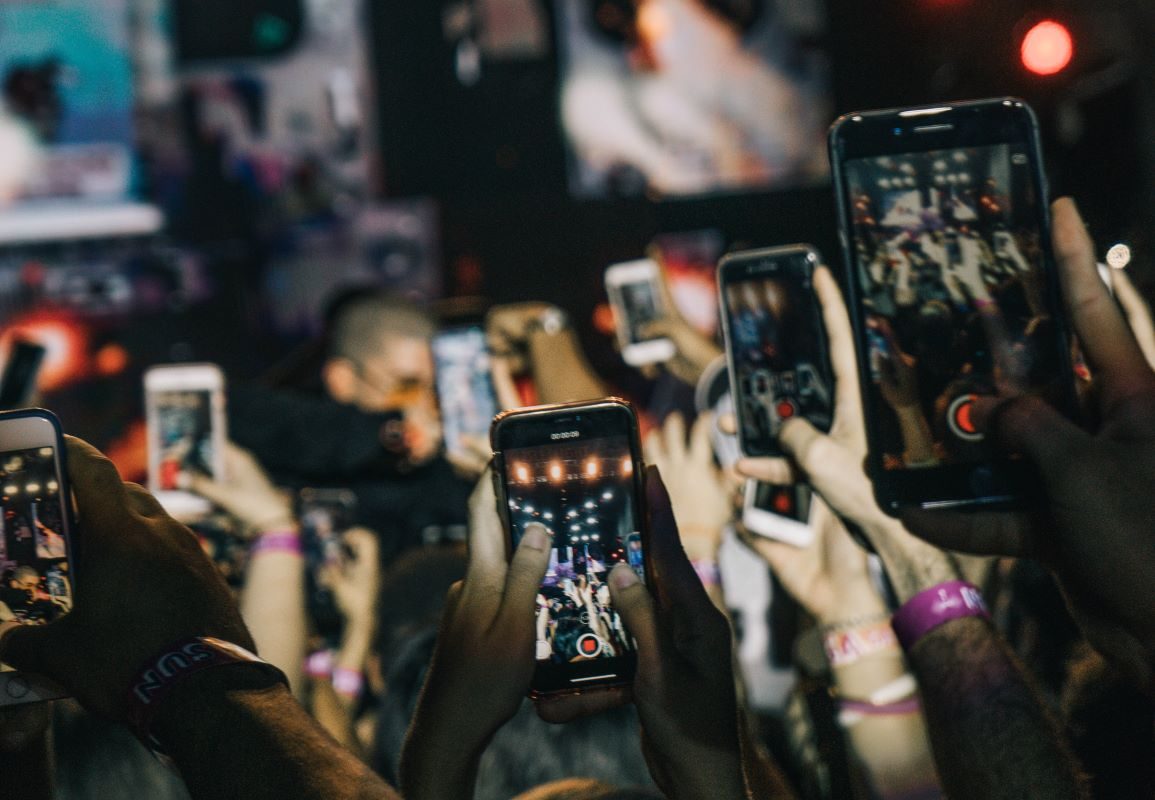 Get out your smartphone, there's more at #iMEDIA21
March 1, 2021
Digital Alberta briefing — February 2021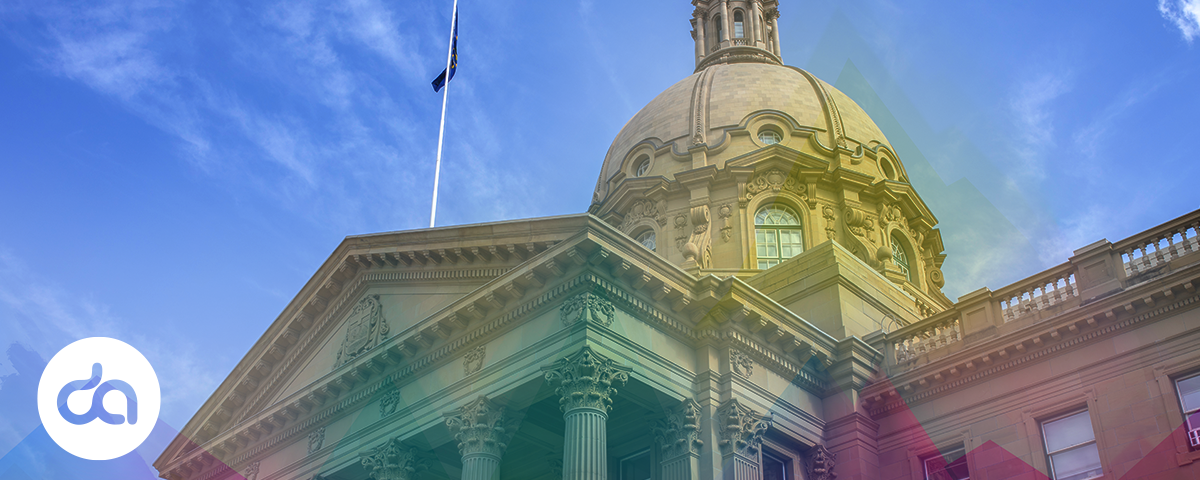 Leading up to yesterday's 2021 Alberta Budget announcement, Digital Alberta has been actively advocating on behalf of our members and sharing concrete examples of our potential to drive job growth in the province. The Budget included several nods to Alberta's technology sector — and the important role it is playing in diversifying the economy — but is still missing some key supports Digital Alberta believes are needed to accelerate and sustain our economic recovery.
Supports for innovation
Overall, we applaud the Government of Alberta for its focus on technology and innovation, as evidenced by the increased investment in Alberta Innovates and Invest Alberta. Alberta's strengths in technology combined with natural resources offers opportunities for economic diversification that could be the envy of the nation. 
Alberta Innovates' increased funding of $15 million for 2021, and $10 million each year between 2022-25, will be used to support more business scale-ups, and "improved business processes for entrepreneurs". Invest Alberta will receive $10 million for a new Enterprise Fund, which will be used to promote Alberta's business environment and identify, and pursue new high-value or high-impact investment. 
The budget also sets aside $166 million over the next three years for the Innovation Employment Grant, which was first announced last summer. This refundable tax credit is targeted toward smaller, pre-income firms performing research and development, and is hoped to incentivize startups to move to the province.
Budget 2021 also provided some insights into the government's Technology and Innovation Strategy. While short on funding specifics, the government is targeting 900 new technology companies and 20,000 new jobs, with increases in revenue of $5 billion, by 2030.
To do this, the strategy has prioritized three outcomes:
Developing, attracting and retaining a future-ready workforce with skills aligned to diversify and grow Alberta's economy;

Leading the country in attracting capital and investment by 2030; and

Creating a competitive landscape and the right enablers to drive entrepreneurship and grow priority sectors.

Education takes a hit
One area of primary concern is the size and scope of the higher education reductions contemplated in Budget 2021. While training incentives for industry are welcome, we can't ignore the vital role our post-secondary institutions play in producing highly skilled talent in the province — the same talent we need to compete globally. We are concerned these reductions will weaken a key pillar of the technology ecosystem.  
No tax incentives for Interactive Digital Media
And while we were pleased to see the Government offer its continued support, and additional funding, for the Film and Television Tax Credit, we were particularly disappointed that similar support for the province's Interactive Digital Media (IDM) sector — a key driver of economic diversification in the province — was not part of Budget 2021. As we noted in a Calgary Herald op-ed this week, Alberta is lagging behind provinces like BC, Ontario and Quebec in courting valuable IDM companies through tax incentives. In 2019, this sector alone contributed $4.5 billion in total GDP to the Canadian economy — up 27% since 2017 — driven by 27,000 direct jobs tied to the IDM industry. 
If we are to be "leading the country in attracting capital and investment by 2030" and "creating a competitive landscape and the right enablers to drive entrepreneurship and grow priority sectors," we need to ensure the Alberta is actively creating — and retaining — jobs in what will soon be a $200B annual industry
As we learn more about what the Budget entails for Alberta's tech and IDM industries in the coming weeks, we look forward to continued dialogues with our government partners to help refine programs already in flight, and hopefully guide investments whose outcomes have not yet been determined.