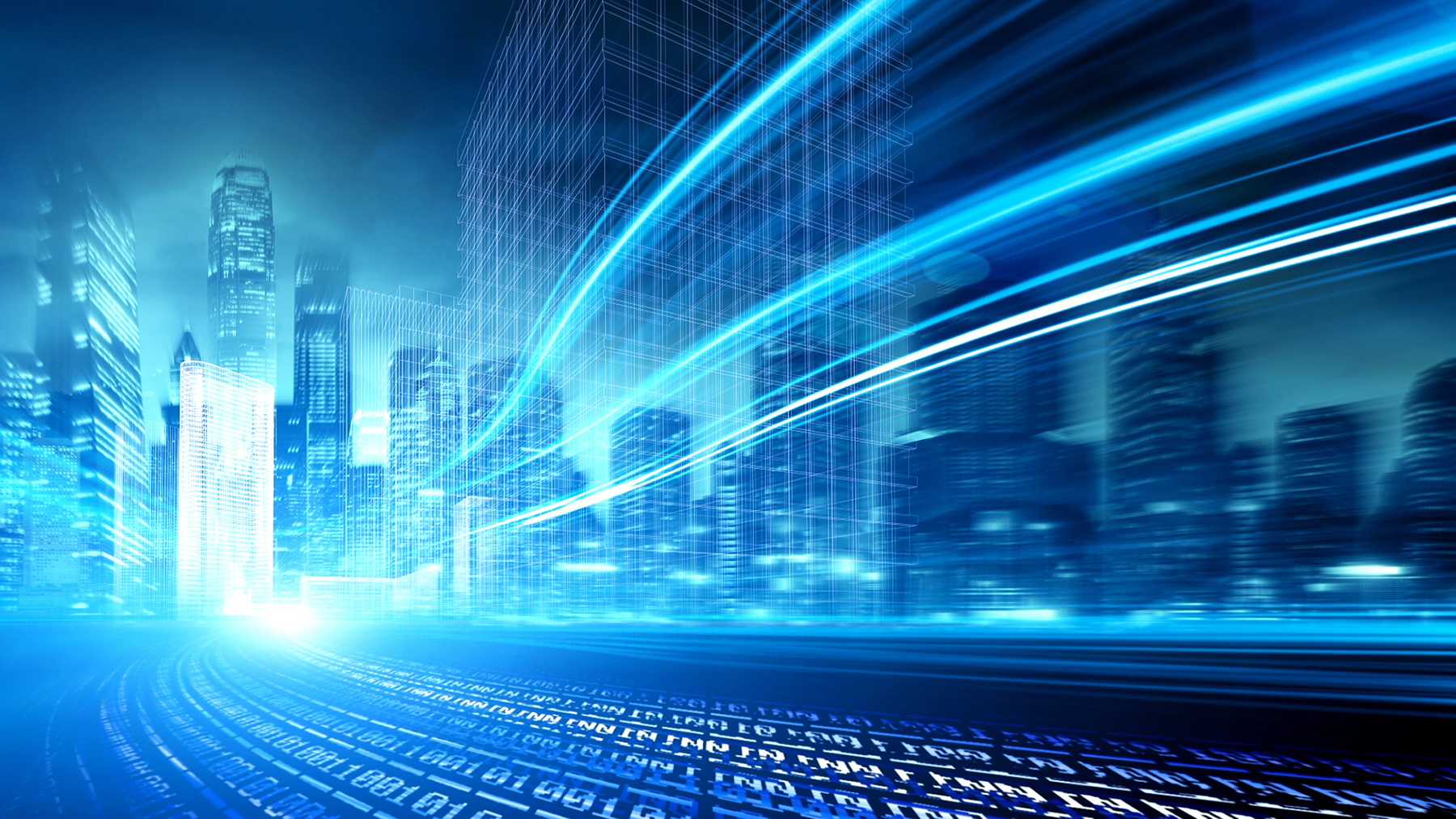 Making the investment in digital real estate
January 22, 2021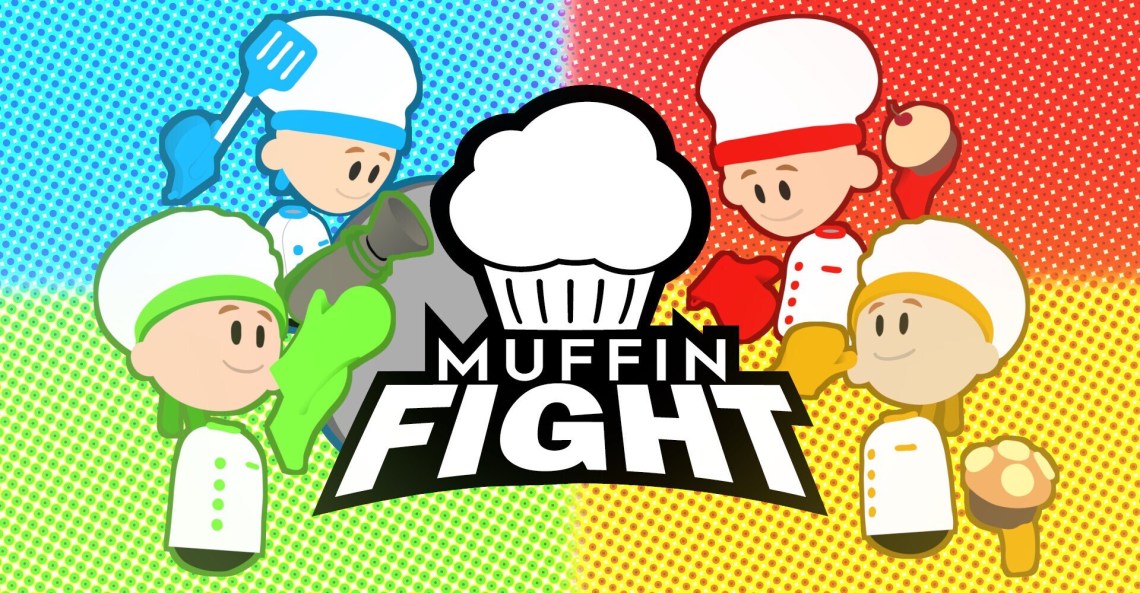 Alberta's newest multiplayer virtual reality is a real food fight
February 17, 2021
Digital Alberta briefing — January 2021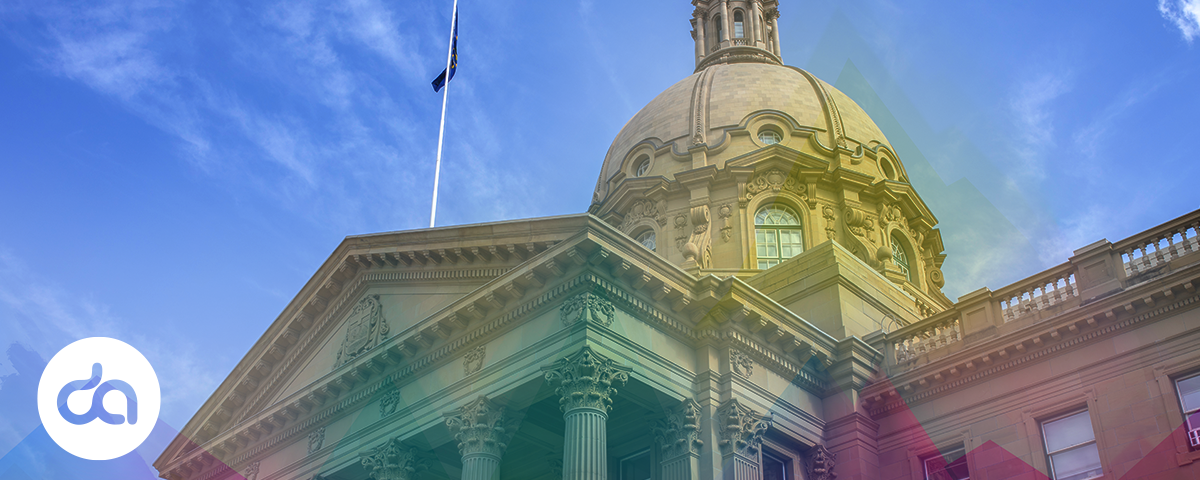 While certainly cliche, every year I'm always surprised by how quickly everything ramps up after the holidays are over. The days have just flown by this month as work got done, and new deliverables took their place. But despite any grumblings about how hectic things are, I and many people I know continue to feel fortunate that our jobs remain somewhat the same during the pandemic.   
Perhaps it's because of the relative security that I have been able to maintain over the last year that I find the advocacy work we do on behalf of our members so rewarding. It is a top priority for us at Digital Alberta to ensure key government decision makers are aware of the opportunities our member companies represent for job growth in the province.  
Our team was busy, before and after the holiday season, sharing this message. We had several good conversations with government representatives over the last few weeks, and are setting up more meetings in February as we look towards the province's spring budget.  
This is a good time to be driving our message forward. With the ongoing setbacks in Alberta's oil and gas industries (including the recent rejection of the Keystone pipeline), our industry is in a position to provide some much needed job gains, and I am feeling optimistic about where we can go as a province.
In non-government news, I recently had the opportunity to participate in a gaming industry panel on "Boom and Bust", a new current affairs broadcast on TheNewsForum.ca by The Honourable Tony Clement, Former Canadian Minister of Industry and Health. Joined by other industry colleagues, I spoke about the success of the interactive digital media industry during the pandemic, and how online gaming has become one of the few ways to maintain social connectivity with friends and family. 
I also recently participated in a panel at the Economic Developers Alberta ministry meetup, which focused on innovation, research and technology.  I used this a forum to drive home the same message — the value of our digital industries, and the need to build the similar levels of provincial support for these sectors that other jurisdictions provide.
Volunteer with us
If you're looking for ways to support our mission, we would love to connect with you! Digital Alberta is an industry-funded non-profit organization, with volunteers from industry helping us out on so many fronts — from our board to various committees we have working on day-to-day operations.
We are currently seeking volunteers to help with:
Storytelling content (blog, newsletter, social media and podcast)

Website development

Events management

Fundraising and sponsor development

If you're interested or would like to learn more, please contact our team at communications@digitalalberta.com. We have a lot of ideas for ways to further drive the digital community forward in 2021. We just need the people to do it!