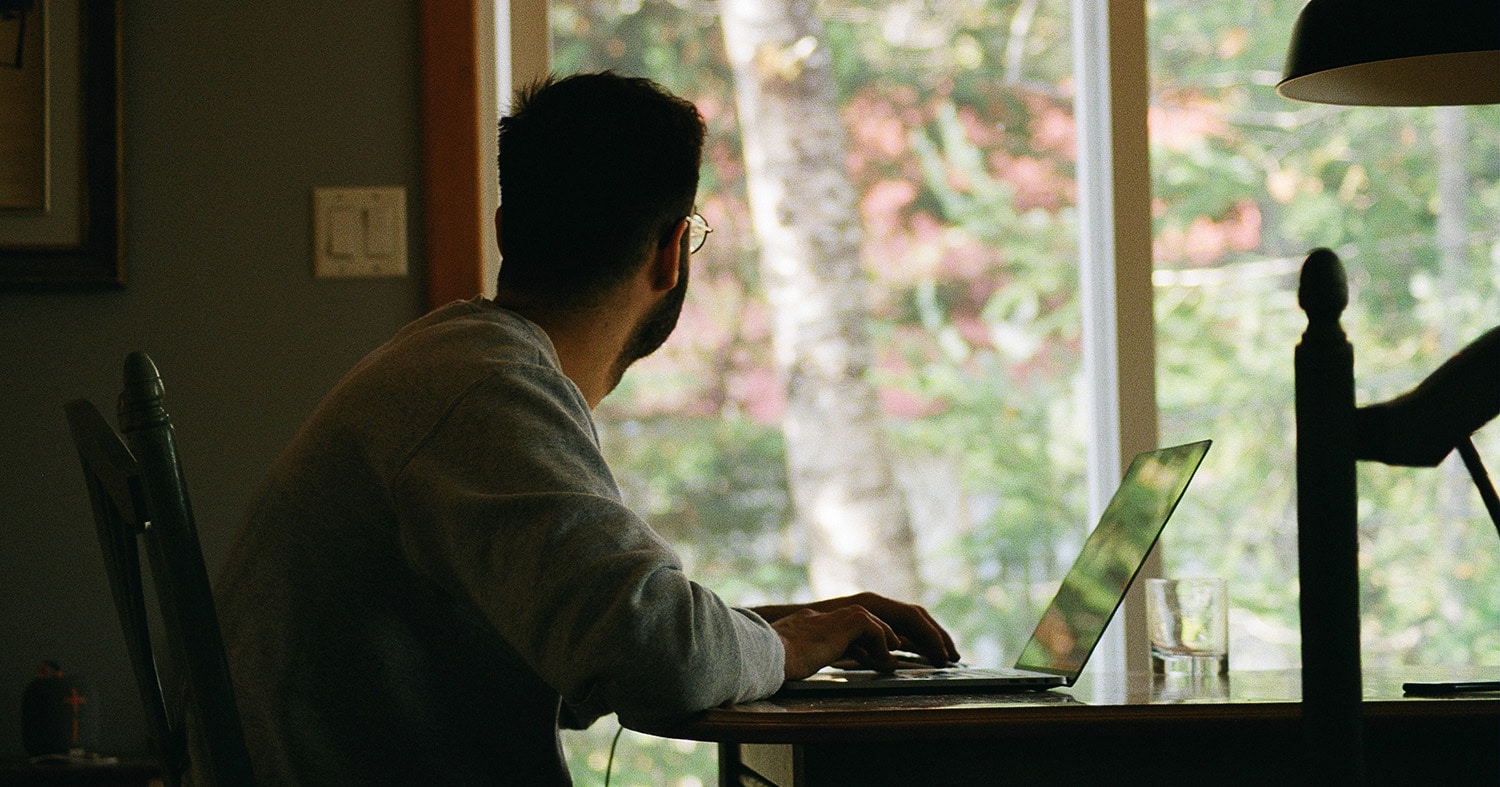 Results from Digital Alberta's 2021 economic forecast survey
September 9, 2021

2020-21 Ember Awards now open!
October 20, 2021
Digital Alberta briefing — September 2021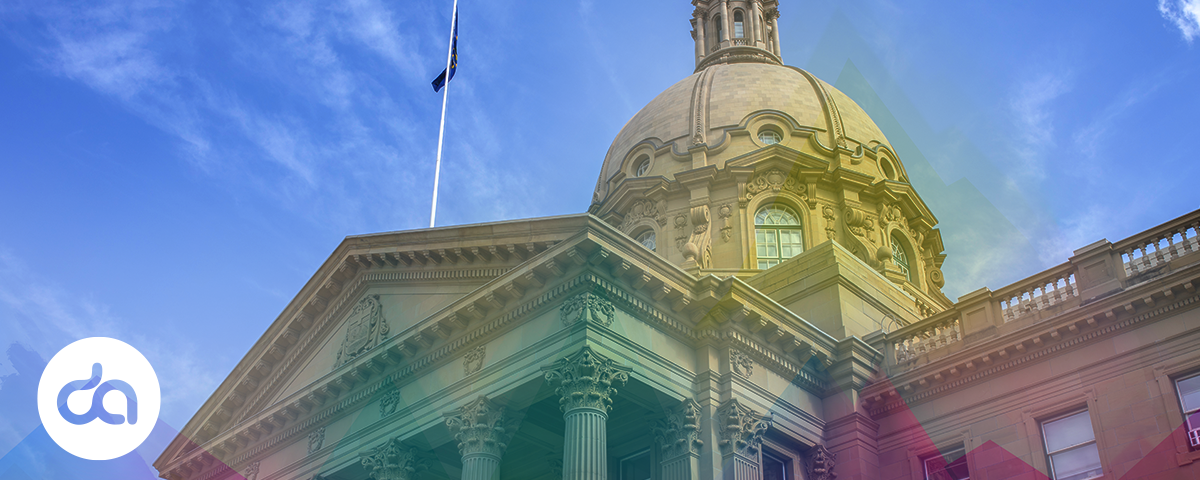 The Digital Alberta team was very active over the summer with our advocacy efforts on behalf of the interactive digital media (IDM) sector. In particular, we held several meetings with members of the Alberta legislature to discuss how the province can partner with industry to help level the playing field with other jurisdictions, and drive meaningful job growth.
The IDM sector focuses on more than just traditional game development. Local companies like Red Iron Labs and Serious Labs are using IDM technology to develop solutions for industry across multiple sectors.  And the ties between film and television (which are experiencing record growth in Alberta this year) and the IDM sector have never been closer, thanks to the use of technology solutions that enhance the experience for both audiences.
Having the results of Digital Alberta's economic forecast survey was particularly useful in our government meetings, and I would like to thank everyone in our community who participated. As I noted in my summary of the results, Alberta has seen marginal increases in job growth in the game development sector over the last year. But this does not compare to previous years, when job-creating incentives actively encouraged employers to significantly invest in the sector.
We're encouraged by the reception we received in our meetings, and await announcements about the broader technology ecosystem in the next quarter.
Embers go virtual
One of the biggest items for debate among the Digital Alberta board was whether to attempt an in-person Ember Awards show this fall. Ultimately, we decided it was most practical for the awards to take on a different look and feel this year. The health and safety of our members is of paramount importance, and we're fortunate to have some amazing partners supporting us as we pursue an alternative award experience.
Instead of our normal evening gala, the 2021 Ember Awards will be a week-long virtual celebration, with winners spotlighted on our web and social media channels this winter. We will be announcing the call for entries very soon, and have reworked the categories to celebrate achievements like the best web solution, woman in tech, social media campaign, online series / short film / documentary, immersive technology, and event, among other accomplishments.
If you have any feedback on the awards categories, please let us know (also feel free to contact us if you want to be involved as either a volunteer or sponsor!).
I would personally like to thank the team who has been tirelessly planning the Ember Awards for several months now, including Amber Petersen, Kris Hodgson-Bright, Cory Sellar, Erin Trout, and their crew of dedicated volunteers. Coordinating events in the best of times is never easy, never mind in a time of such incredible upheaval. Thank you for your dedication to supporting Alberta's digital talent!