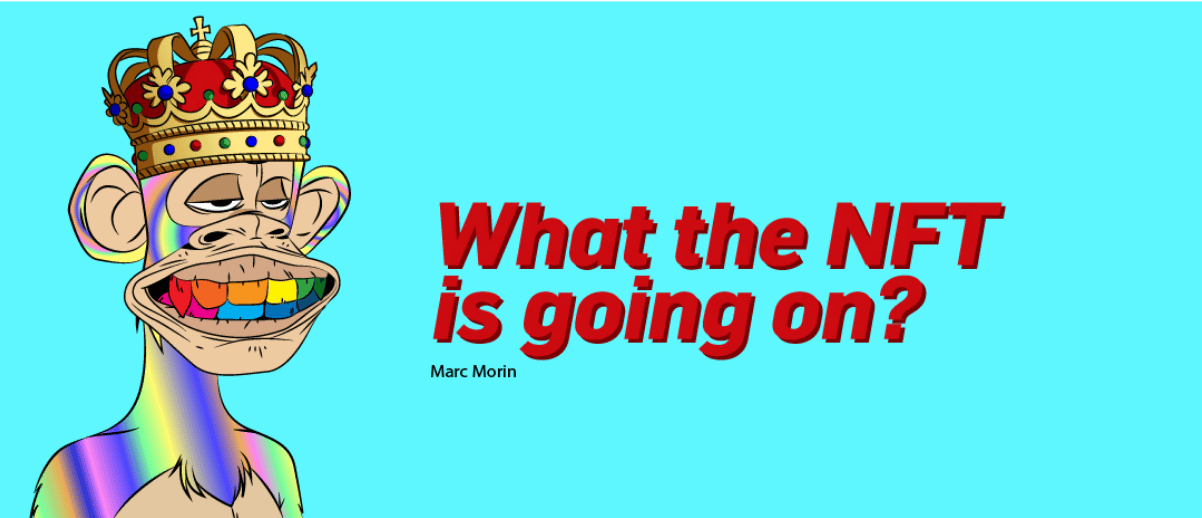 What the NFT is going on?
March 31, 2022
DIGITAL ALBERTA GEARS UP FOR GROWTH WITH FIRST EXECUTIVE DIRECTOR
June 14, 2022
Digital Alberta is seeking an Executive Director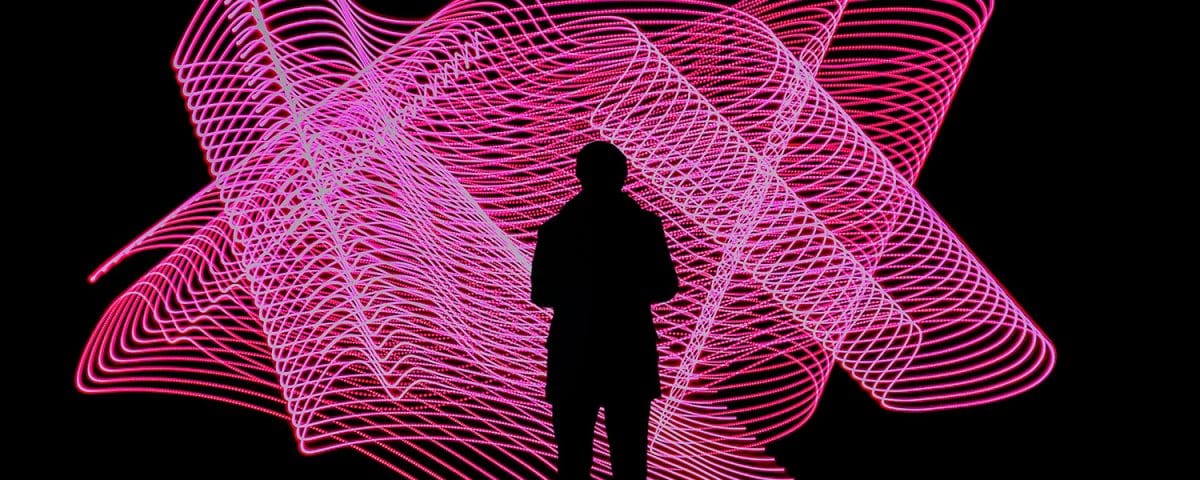 For over 20 years, Digital Alberta has served as the province's interactive and digital media industry association. Each year, our committed group of volunteer board members have worked tirelessly (mostly off the side of their desks!) to create programs, events, and content to connect and champion Alberta's digital talent.
Now, we are about to kick those efforts into overdrive! We are excited to announce the call for a full-time Executive Director, who will lead a new team of dedicated staffers to grow Digital Alberta's sector support initiatives.
The Executive Director will actively work to:
Accelerate the growth and commercialization of Alberta's interactive digital media community, both locally and globally.
Celebrate and promote individuals and organizations that foster innovation, technology and digital media in Alberta.
Encourage students and existing digital talent to stay in Alberta, to increase capacity and productivity within the industry.
Promote innovation and collaboration between individuals and organizations, acting as the conduit and connector for our community.
Connect entrepreneurs and talent with industry information, funding, training and related entrepreneurship programs.
We're looking for a true leader and visionary to amplify Alberta's digital expertise through new partnerships, events, learning opportunities, and storytelling.
For more details on this exciting opportunity, visit our Careers page.