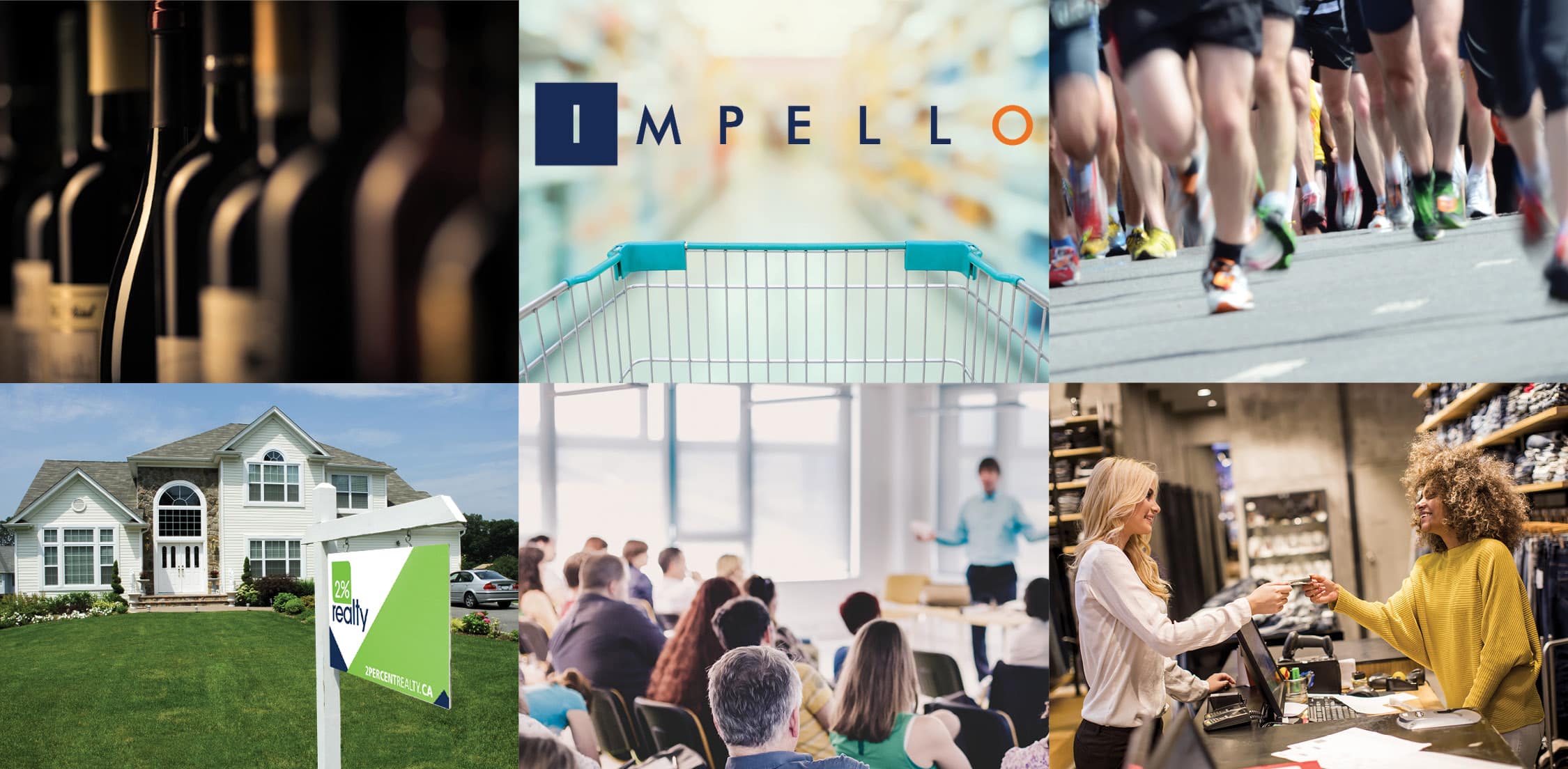 Uplifting design: Impello Inc
March 18, 2022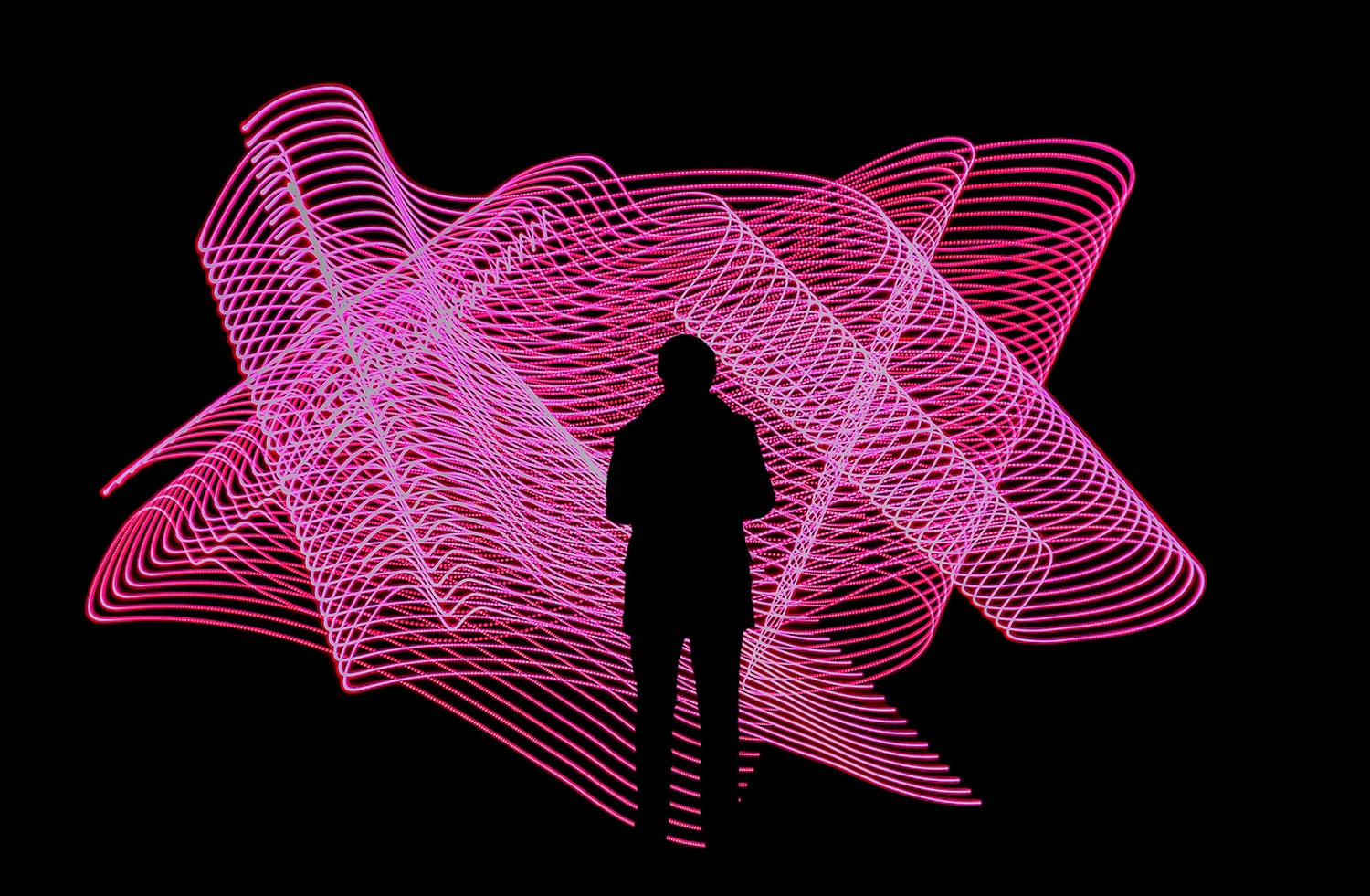 Digital Alberta is seeking an Executive Director
April 12, 2022
What the NFT is going on?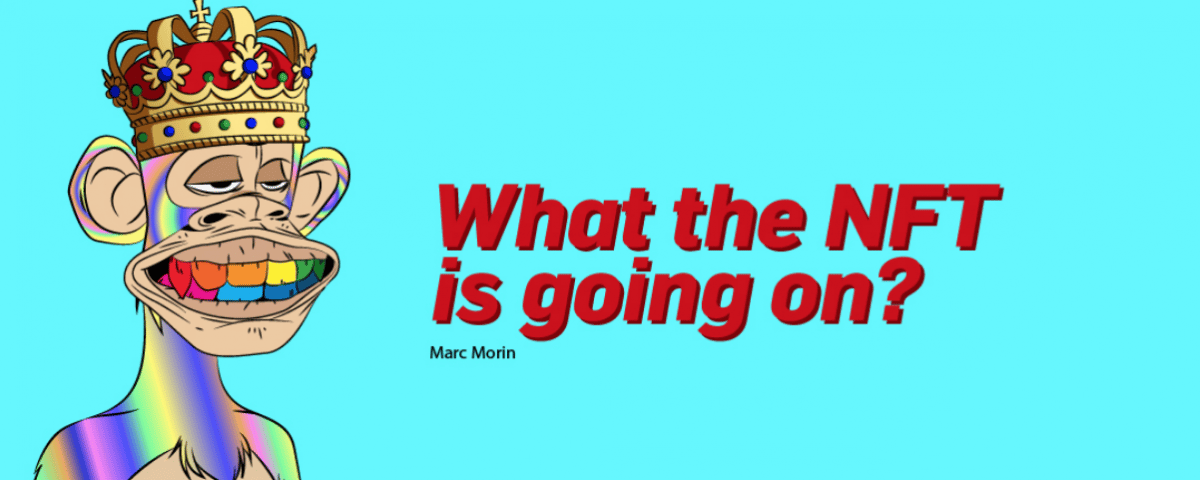 Over the last year, I've heard the word "NFT" being thrown around like a new cuss word invented by an 8 year-old and his friends on the school yard. But unlike that kid, I had no idea what that word was supposed to mean, so I figured it was time to familiarize myself with this nonsensical addition to the playground.
First thing I learned is that NFTs means "non-fungible tokens." Wait, what? A nongible funken, huh?
Non-fungible simply means it is unique and cannot be replaced with something else. For example, a bitcoin is fungible, as you can trade one for another and still have exactly the same thing. But something that is one-of-a-kind — like a trading card — cannot be replaced, and is therefore "non-fungible."
NFTs are the new form of digital assets stored on something called a blockchain. (See Digital Asset Revolution — The rise of blockchain technology). Digital assets are non-tangible items that can be considered as online files stored within a digital wallet. Digital wallet, you ask? More on that later.

When first hearing about NFTs, I was expecting to find square jpegs of skinny stick-like figures, monkeys or cats, but when I dove deeper into the world of NFTs, I was pleasantly surprised and fascinated. It reminded me of the Netflix series Love, Death and Robots, where anything created within the digital realm is fair game for artistic exploration, ranging from your traditional photography and illustrations, sports cards and vectorized art; to animated gifs, virtual fashion, memes and domain names. NFTs can literally be anything.
My initial enthusiasm had me shopping for a renowned CryptoPunks or Bored Ape Yacht Club token (developed in 2017, the limited edition characters are said to have begun the NFT craze). But within two seconds of searching, I realized these tokens are way out of my league (the cheapest CryptoPunk at the time of writing is 72 ETH [$186,564.23 USD]).
As I scrolled through the list of NFTs available on various marketplaces, it blew my mind to think of how much cash was being spent on something that is effectively intangible. You can easily purchase an NFT for under $100, but then what?! (For a list of the top NFT collections based on sales volume, visit CoinMarketCap).
NFTs have no real underlying value. Rather, the value is set by their acceptance, supply and demand within the community.
OK so I dont have the money, but I would sure like to cash in on this NFT extravaganza!
With the current NFT market cap being over $1 trillion — yes $1 trillion — dollar signs quickly glistened over my eyeballs. I'm a graphic designer and artist, I could easily be motivated to create a NFT collection and become a bajillionaire, right? But how?

There are several websites, such as OpenSea (Leader of NFT sales) and WAX, that provide step-by-step instructions on how to create and list NFTs within their marketplace. These steps seemed simple enough, but minting an NFT on these platforms often involves "gas fees". A gas fee must be paid to perform any function on a blockchain such as Ethereum (or ETH), which means you must hold a cryptocurrency such as ETH to purchase an NFT. And in order to have cryptocurrency, you must first have a digital wallet (an app that allows cryptocurrency users to store and retrieve their digital assets).
On top of that, to buy and sell within a marketplace, you also require a MetaMask wallet (a software cryptocurrency wallet used to interact with the Ethereum blockchain). Ok, now things are starting to get complicated.
To simplify everything, here are the steps I followed:
Step one
Download the MetaMask crypto digital wallet and install it on your computer.
Step Two
Purchase Ethereum cryptocurrency. You can purchase ETH directly from MetaMask wallet, or if you hold other digital wallets such as Binance, Coinbase, or Crypto.com, you can transfer your ETH funds into your MetaMask wallet, which is what I did.
Step Three
Purchase or mint a NFT by uploading a digital asset (in my case, it was an image, but you can also upload a snippet of music or another creative digital asset that you own) and post it in the marketplace. This process is known as "minting."
While minting your NFT, gas fees will be applied (if applicable). There are websites such as Mintable that allow you to mint and upload NFTs on their marketplace without having to pay gas fees.
Step Four
Become a bajillionaire! Well, I'm still waiting for step four, but one can dream!

Even though I may not have become wealthy from the creation and sale of my NFTs (yet), the market shows there is still a high level of demand for these products, and that demand continues to grow.
Over the course of my experience of building my NFT portfolio, Impello was asked to build a NFT auction website for a renowned artist, Burton Morris, who auctioned off limited edition NFTs of his artwork created for the TV series Friends in celebration of the 25th anniversary. This proved to be a success, which has given me hope for the future of my collection!

Impello was also fortunate enough to paint and create this year's Ember Award NFTs for Digital Alberta, congratulations to all winners!
As for purchasing an NFT, the sole NFT I own is Big Hitter by Burton Morris, which sits somewhere within my digital wallet.