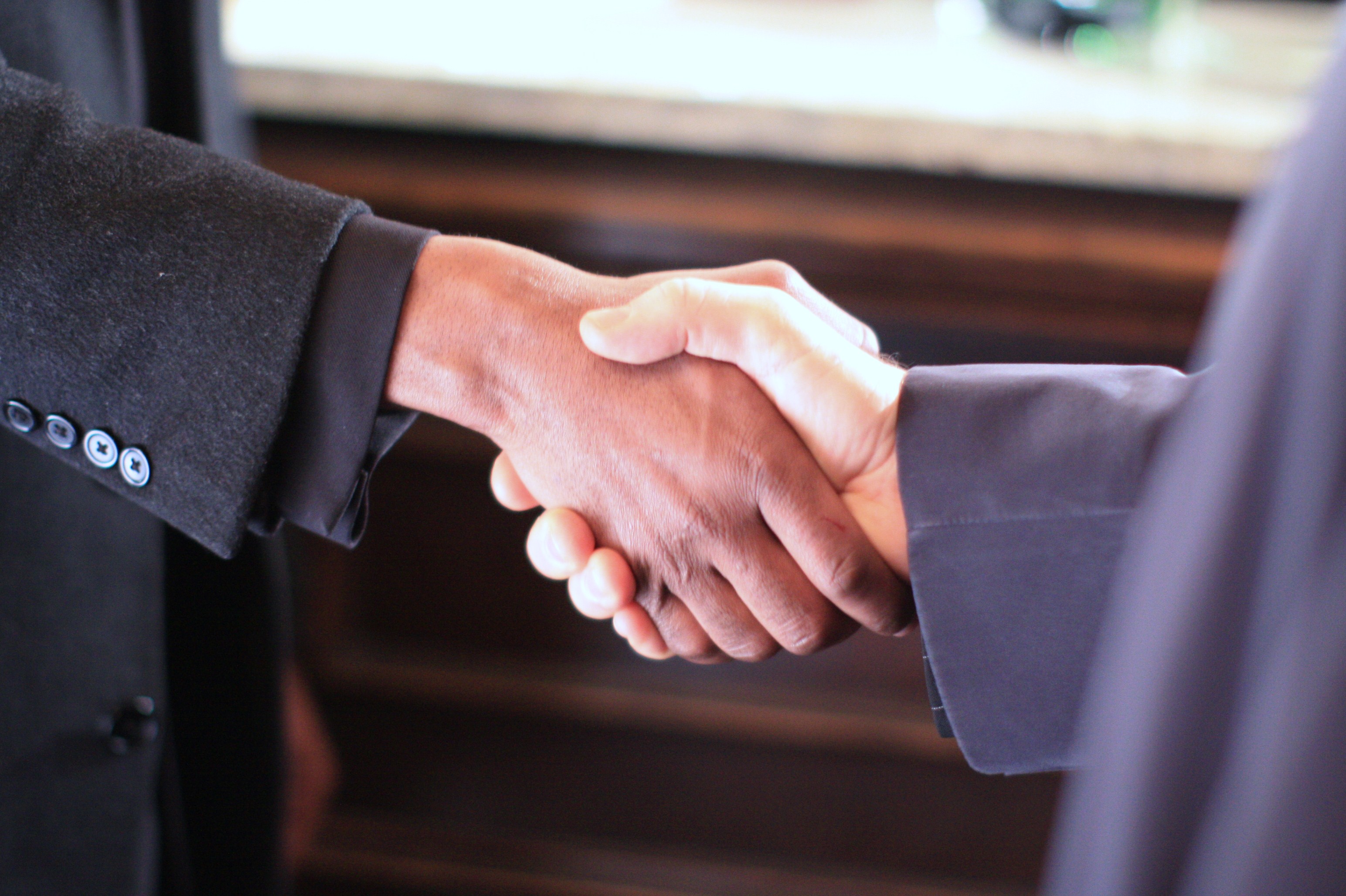 Tips for making new connections in digital
January 18, 2017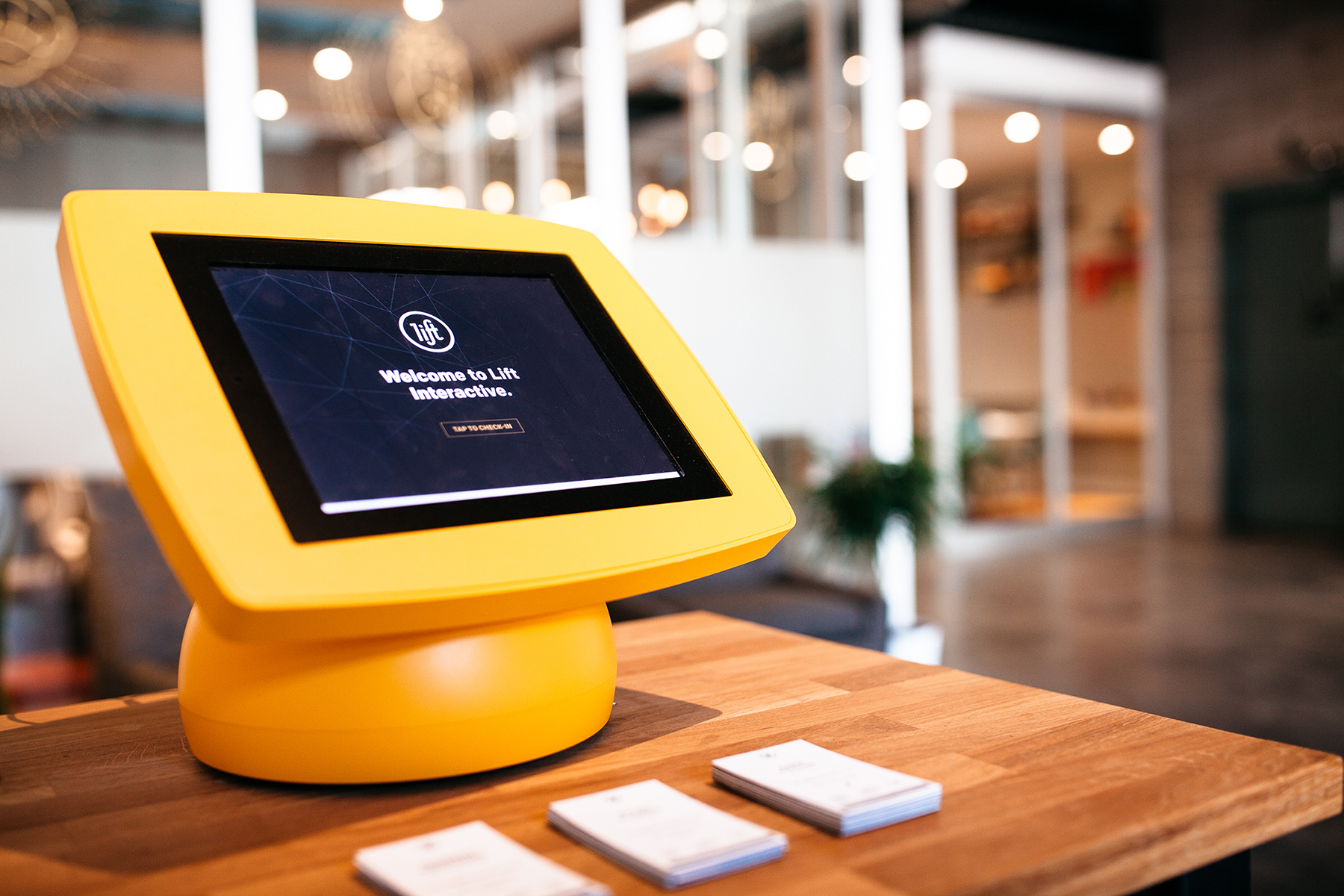 #Embers2016 winner profile: Lift Interactive
February 10, 2017
Alberta digital events & conferences to look out for in 2017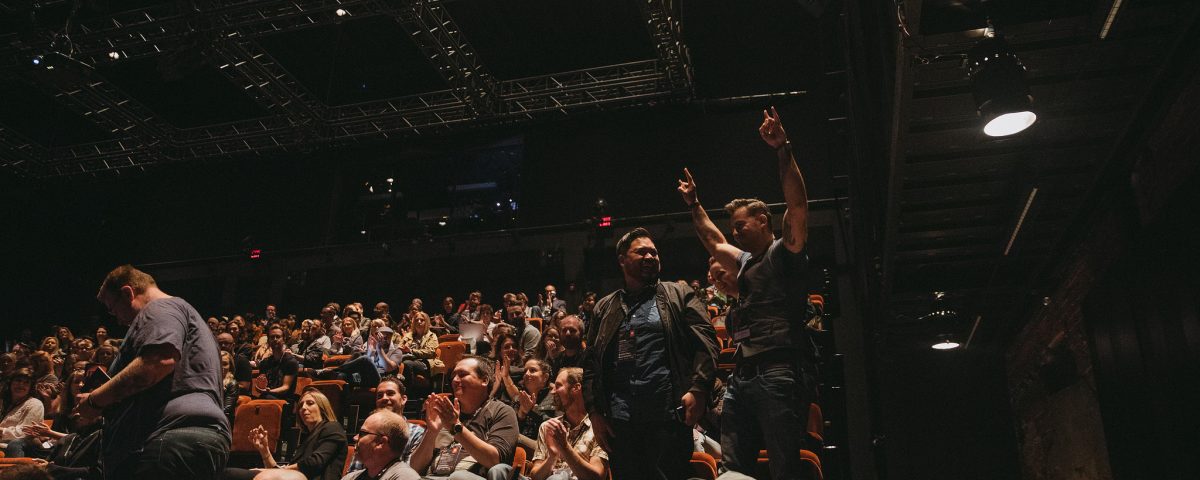 Whether you're new to Alberta's digital scene or a seasoned veteran, attending events is a great way to keep learning and to stay connected to our community. Here's a nearly comprehensive list of excellent events happening this year across the province. Don't see your event listed? Please get in touch, we'd be happy to add it.
National Learn to Code Day was started by Ladies Learning Code and now has grown to host events all across Canada. The event will take place on September 23, 2017 in Calgary, Edmonton, Lethbridge, and Red Deer. While the event encourages women to attend, men wishing to learn are also welcome!
Although we haven't officially landed on a date for this year's Ember Awards (probably late September), keep your eyes for details in the coming months. It's a province-wide celebration of the year's best digital work and this year, will take place in Edmonton. Check out last year's winners if you haven't already.
Hosted by Marilyn Jones, a corporate and social media strategist, Media Training in Alberta has a variety of workshops across the province. Jones will discuss the use of media for promotion, communication, and collaboration.
Calgary
Edmonton
On February 2, 2017, Digital Alberta and the Advertising Club of Edmonton have teamed up to bring you Acing Digital in 2017. This event will include a panel of five Alberta experts who will present this year's top trends in advertising, UX, design, social media and search. The event will take place in the Rocky Mountain Icehouse, will be hosted by Digital Strategist Adam Rozenhart of DDB, and will feature a word from Ken Jurina of Top Draw.
Are you interested in learning everything you need to know about trends in social media marketing? On March 10-11, 2017, iMEDIA will be hosting their Social Media Conference which will teach how to successfully master social media. The event will also have discussions about emerging digital media applications.
GameCamp Edmonton gives the local game development community a chance to network, learn, and collaborate. This event aims to catalyze growth in Edmonton's game development community.  
HackerNest is one of Canada's largest technology meetups and continues to grow. If you are interested in web design, programming, or technology development, attending a Tech Social may be right up your alley.
Do you want to learn more about and support a Canadian company? FME, a data integration system, is going on their World Tour and will be in Edmonton April 7, 2017. Attendees will have the opportunity to network, learn from FME experts, and enhance FME skills at this day long event.
Startup Edmonton aims to make the process of building a tech product or company easier through a variety of monthly events. Whether you are looking for tips or to collaborate with other creatives in Edmonton, this event could help!
Banff
TEDSummit, is a gathering of engaged members of the TED community from all around the world. The four day long event features a rich program of mainstage TED talks, interactive workshops and brainstorms, outdoor experiences, time for unstructured connection and engagement, concerts, art exhibits, hands-on tech demos, science labs, dinners and parties. Keep your eyes peeled for the 2017 dates.
At Banff Centre for Arts and Creativity, Story Summit 2017: The Intersection of Story, Technology & Sustainability is occurring February 23-25, 2017. This event addresses story, technology, and the sustainability of media content while featuring  keynote speakers and presenters including Nina Sudra (VICE Canada), Mike Monello (SapientRazorfish), John Alan Simon, Stephen Campanelli, SOC and many more.
Other opportunities offered by the Banff Centre for Arts and Creativity include a Photography Practicum, an Audio Engineering Practicum, and an Editor Practicum with application deadlines ranging from February 22, 2017 to March 15, 2017.
Lethbridge
It can be extremely easy to default to using stock images on your website and social media pages. To set your brand apart, consider working on your photography skills and utilizing original photography. The Lethbridge Photography Club offers an annual membership that grants members access to field trips, workshops, and seminars.
Animators, digital artists, and any fans of anime would love Nishikaze's annual anime convention. This year, the convention will run May 19-20, 2017.
Fort McMurray
A growing essential in digital fields is utilizing social media to it's full potential. On January 30, 2017, Back to Business Resource Centre is hosting Social Media Monday, for individuals to learn about planning and scheduling social media posts and honing in their audience.
Are you looking to start your own business? This Business Planning Workshop on February 16, 2017 by Futurpreneur Canada is the perfect place to establish a business plan and interact with like-minded individuals.