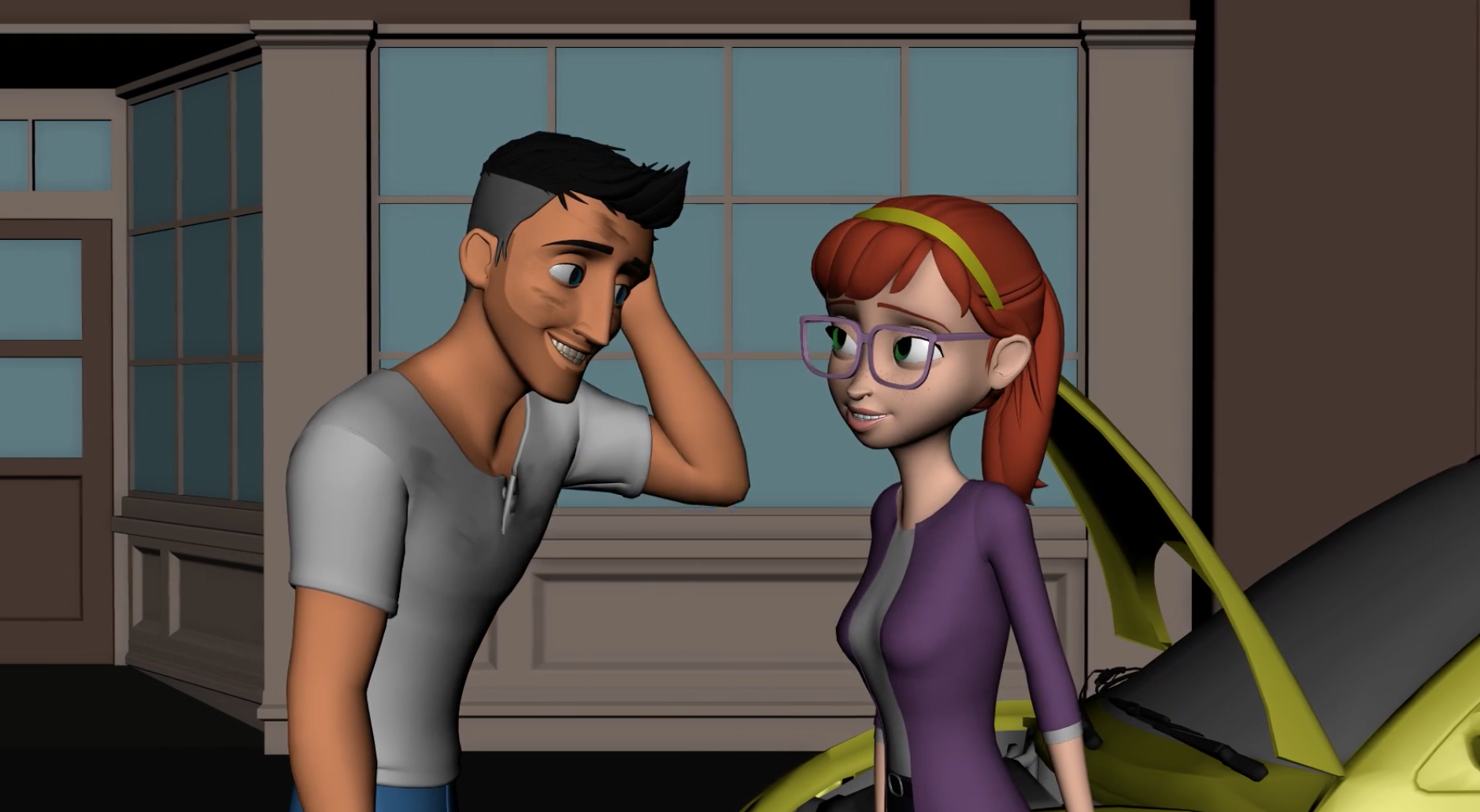 $1.5 million in new funding to support digital creatives working in Alberta
November 22, 2016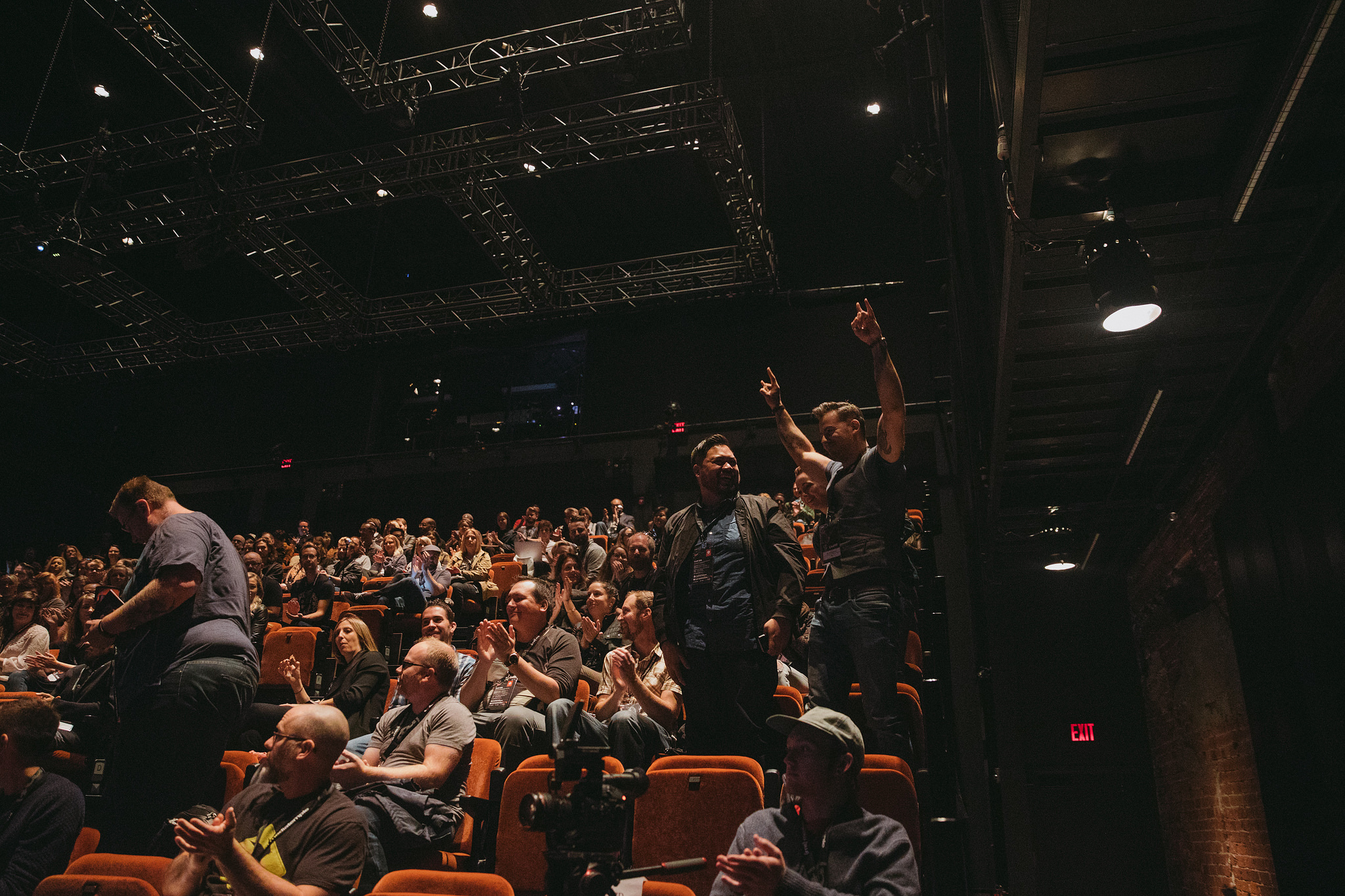 Alberta digital events & conferences to look out for in 2017
January 28, 2017
Tips for making new connections in digital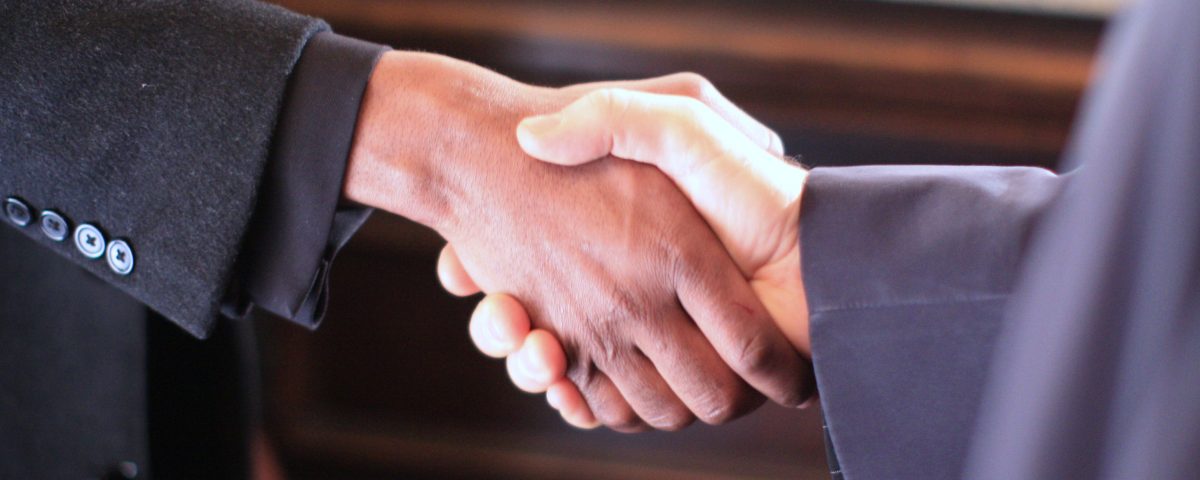 Successful networking will open doors to future opportunities, jobs, and collaborations. Especially if you are trying to transition into a digital industry, knowing others in the field and in related fields will give you a leg up. Your connections can also help you solve problems when it seems like there are no answers. And if you're trying to generate new business, having people promoting your work is one of the biggest sources of clientele, especially in digital fields.
Here are a few tips and tricks for networking like a pro:
Join Digital Alberta.
Step 1, become a Digital Alberta member. Individual and student memberships are always free, then you'll be up to speed on all the latest digital events, job opportunities and company listings. While you're at it, follow us on Instagram, and connect with us on LinkedIn.
Get out there and break the ice.
After all, it's January in Alberta and there's a lot of ice to broken! Seriously though, make it your mission to get out to a Meetup this month and be prepared to network. It can be terrifying walking into a room full of countless faces you don't know. Knowing a few tricks for breaking the ice can take a lot of the pressure off. Start by introducing yourself, then begin asking open ended questions and getting to know the person in front of you. Simple questions like, "where do you work?" or "how did you feel about the speaker?" can be a great start. Avoid yes and no questions like "did you like the speaker?".
Know your digital skills.
You will always be asked to tell people about yourself at events, so be prepared to talk yourself up. Keep in mind what skills you can bring to other companies and why they are unique. In digital fields, it's especially important to be up to date on the latest tools and software. Are you on Slack?
Have a career plan.
Plans are some of the most important tools to be equipped with when in a networking mindset. Figure out where you would like to see yourself in one or five years, and think of tangible ways to achieve this goal. This way, you will know who could benefit you and who you can help along the way; networking is a two way street after all. Short term goals such as aiming to meet at least three people at an upcoming networking event will keep you pointed toward meeting your larger goals. In digital fields it is extremely important to be adaptable and able to rework your goals because of how quickly technology advances.
Keep your co-workers close and your mentors closer.
Though you may learn a lot from your co-workers, not all of them will end up being your mentors. Once you have identified the people who have made true impacts on your personal and professional life, the ones who have helped you get to where you are now, keep them in reach. By contacting these people at least 2 or 3 times a year, you are able to kindle the relationships you have with them and reach out for advice when you need it.
Be online and do it well.
When you are working in a digital field, many employers expect you to have your own website, and a good one at that. After networking well, you're likely to be Googled. Even if you don't have a web-developing background, services such as Wix and SquareSpace make website building easy. Once you have a website, make sure to keep updating your content and strive for a welcoming, simple, but informative home page. If you're a creative, be sure to include examples of some of your best work in a portfolio on your site – this could be the key to landing you a job. Don't forget about the importance of social media! Engage with your followers, update often, and opt for a business account on Instagram – this makes it easier for viewers to contact you.
Step out of your comfort zone.
The whole point of attending a networking event is to meet people, so don't spend your whole time chatting with people who you are comfortable with. That is to say, you should touch base with your old connections and quickly catch up with them, but make sure you move on. Approach new people and make the most of your time. Bring business cards because some people still use them religiously, and try to make an impact on others so that they remember you. Even if you are an animator and are speaking with a web designer, do not discount the connection. It can be extremely useful to know people in various digital fields. Finally, try to keep a smile on your face and off your phone; this makes it far less intimidating for others to approach you throughout the night.
Keep in mind that even small social interactions can have a lasting impact on your future opportunities. To make the most out of them, connect with the people you meet on LinkedIn immediately, and if appropriate, track them down on Twitter and Instagram. Social media can show engagement, content management, and can be a great tool for sharing some of your best work. Just make sure to keep your platforms professional. Even if you aren't currently looking for a job, the people you meet now could be the keys to taking the next step in your career. Next time you are at a networking event, remember why you're there, set some goals, and meet some new people!