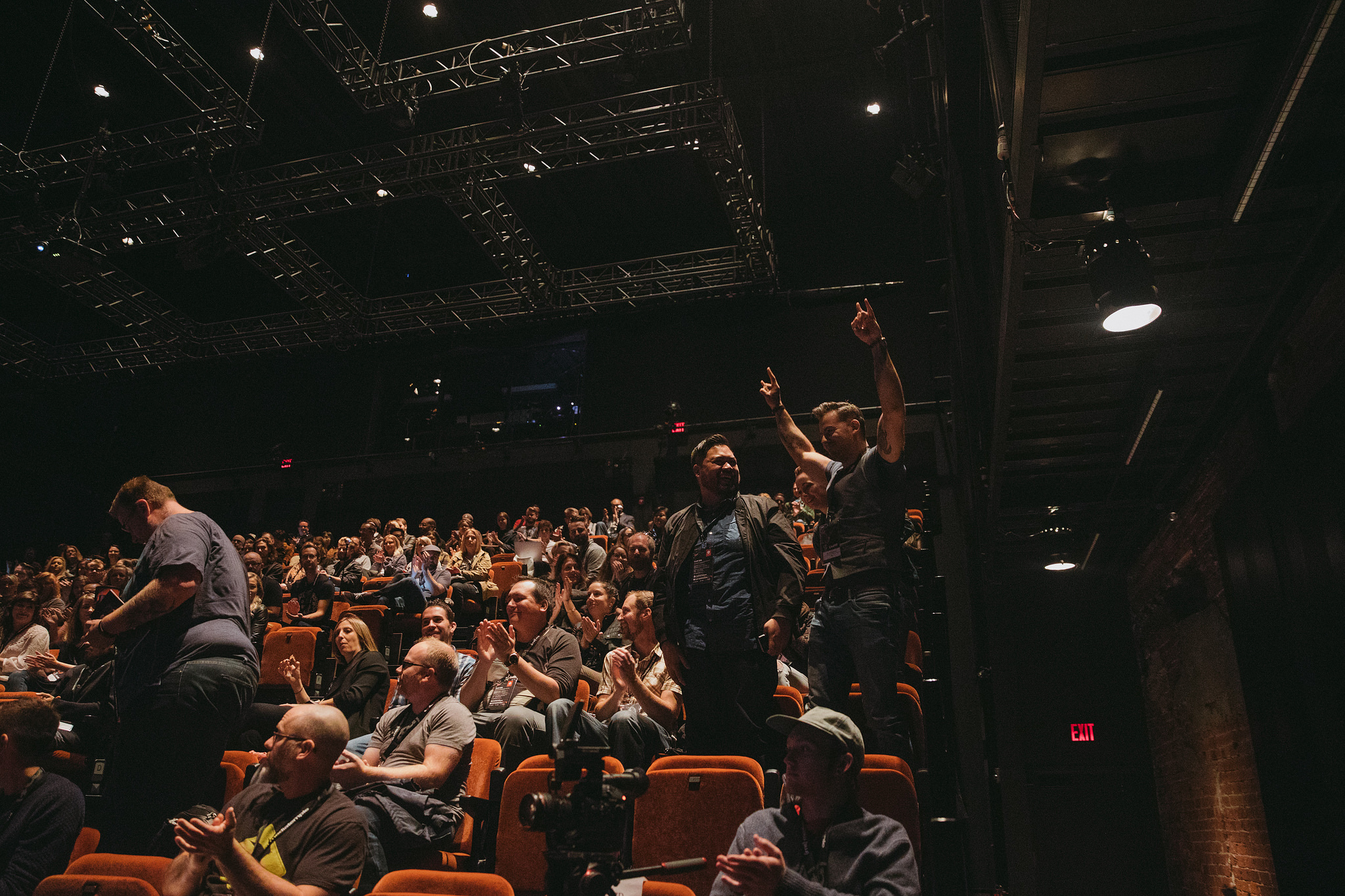 Alberta digital events & conferences to look out for in 2017
January 28, 2017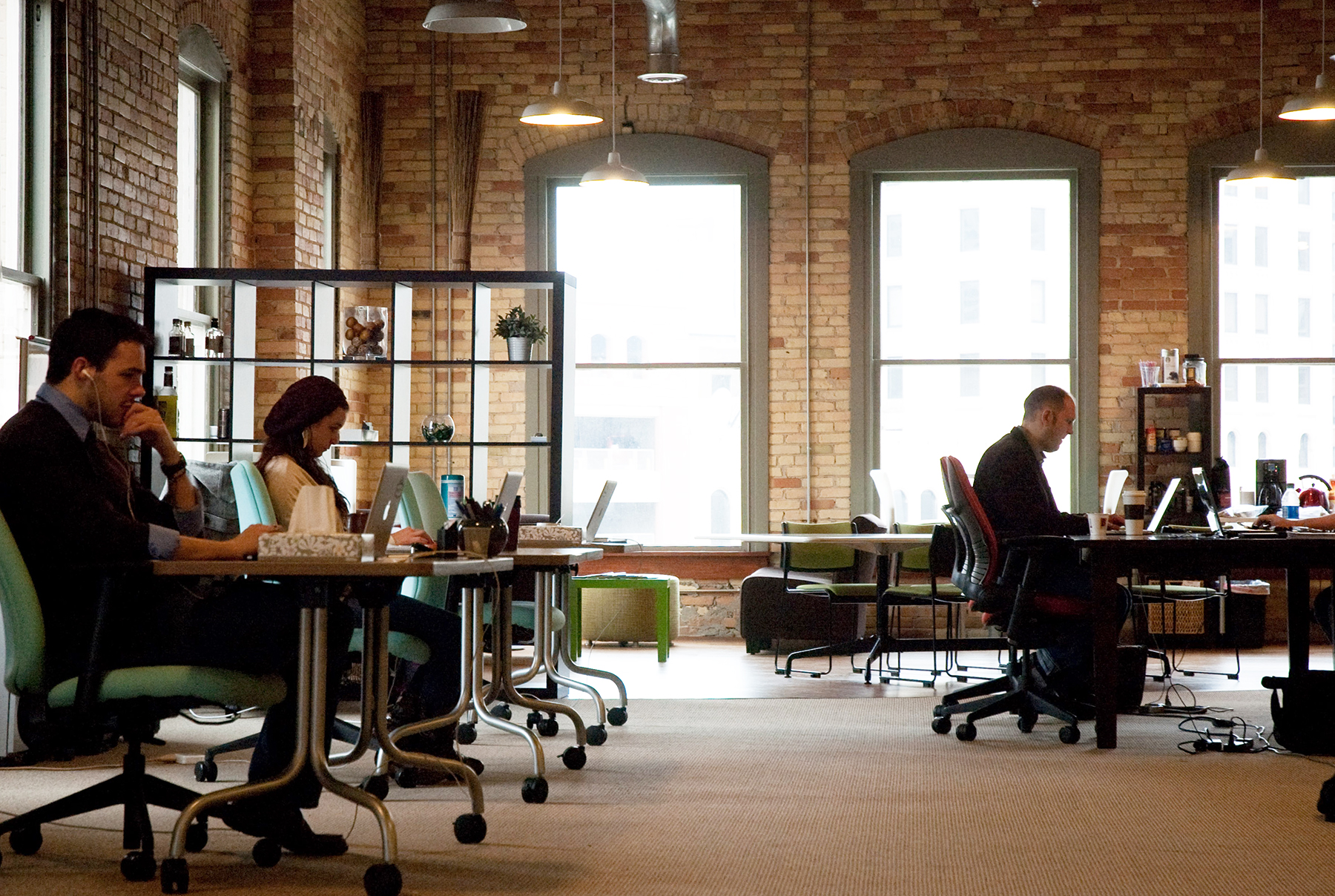 Coworking spaces: an opportunity for digital businesses
February 23, 2017
#Embers2016 winner profile: Lift Interactive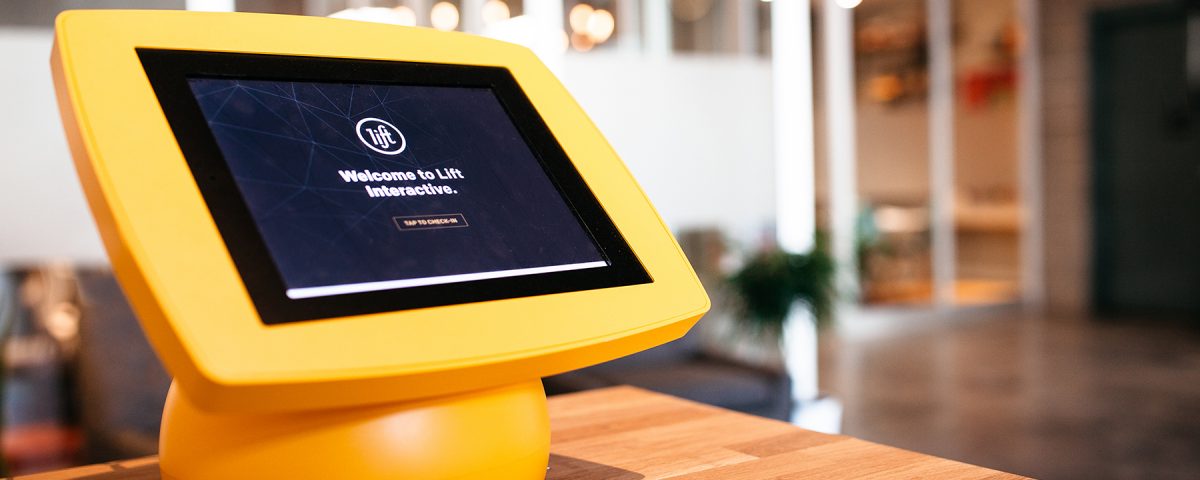 Alberta is an emerging digital market, home to many digital companies. Lift Interactive is a digital agency based in Edmonton. Their focus is creating best-in-class digital experiences, through strategy, design, optimization, and user-focused thinking. Lift was the winner of the 2016 Ember Awards for Best of Show. They also won Embers for Best Website, and Best User-Experience in 2016 for their work with The Organic Box.
Lift Interactive has shown its potential through collaborations. They have worked on projects with top Alberta brands like Tourism Jasper, Make Something Edmonton, Jobber, Yardstick Software and Startup Edmonton, developing a wide variety of projects from brands to web experiences and digital platforms.
But working in a digital field is never without its setbacks. The team is regularly faced with all kinds of challenges, from things like page speed to user experience issues. Claire Devaney, a Strategist at Lift, says that as a team they look to uncover the roots of these problems. "Often clients will come to us with what they think is the solution to a problem, we work to dig deeper and come up with the best solution with a more holistic approach," she says.
Lift prides itself on a problem solving approach that spans across the whole company, rather than relying on a single department to shoulder the burden. This approach leads to faster and more effective resolutions that keep clients coming back.
In all the work that they tackle, Lift Interactive aims to ensure that users have a streamlined experience and feel a sense of value from brand they are interacting with. Devaney has noticed that in general, "people are focusing more and more on the overall brand experience." Lift builds experiences that take consumers on a ride from the moment they see the company's logo, until they reach the desired interaction on a webpage or application. This focus on brand journey is a growing trend in web and application development, one that we're seeing more and more Alberta companies focus on.
Seth Hardie, Director of Design at Lift Interactive says that he thinks Alberta's digital market will grow even further than it already has. "I definitely see the […] more intensive online applications stuff growing in Alberta."
Developer for Lift, Adrian Gyuricska, agrees that the Alberta digital market is growing and says that this is partially due to the bright and talented students coming out of Albertan schools. Gyuricska says the industry has, "been picking up in the last 2 [or] 3 years. It's really crazy to see the industry grow in Alberta."
Photos courtesy of Cooper & O'Hara.