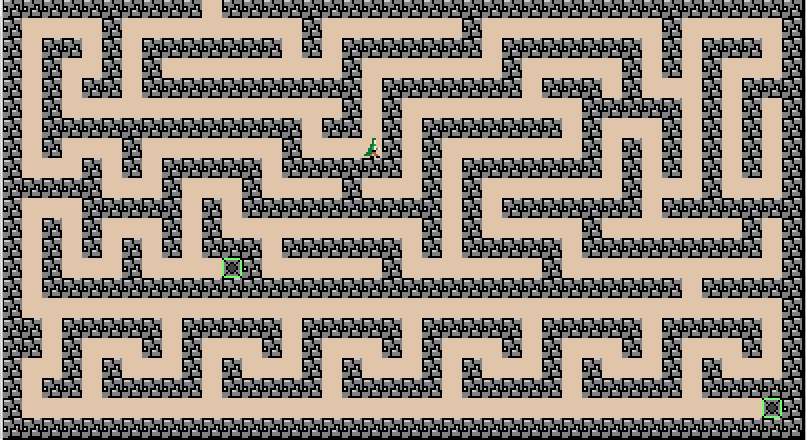 Alberta family built a video game using…. Excel??
March 15, 2021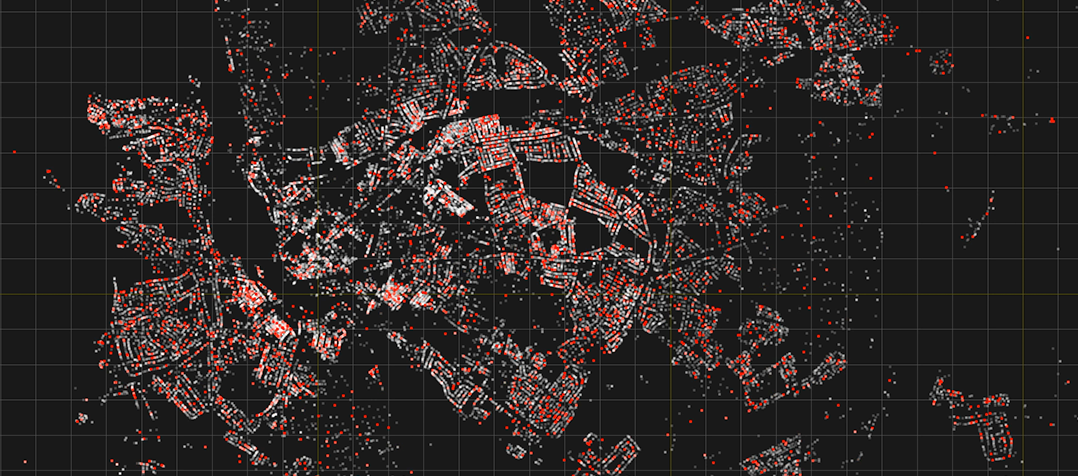 Gaming tech used to simulate a real-world pandemic
April 12, 2021
Digital Alberta briefing — March 2021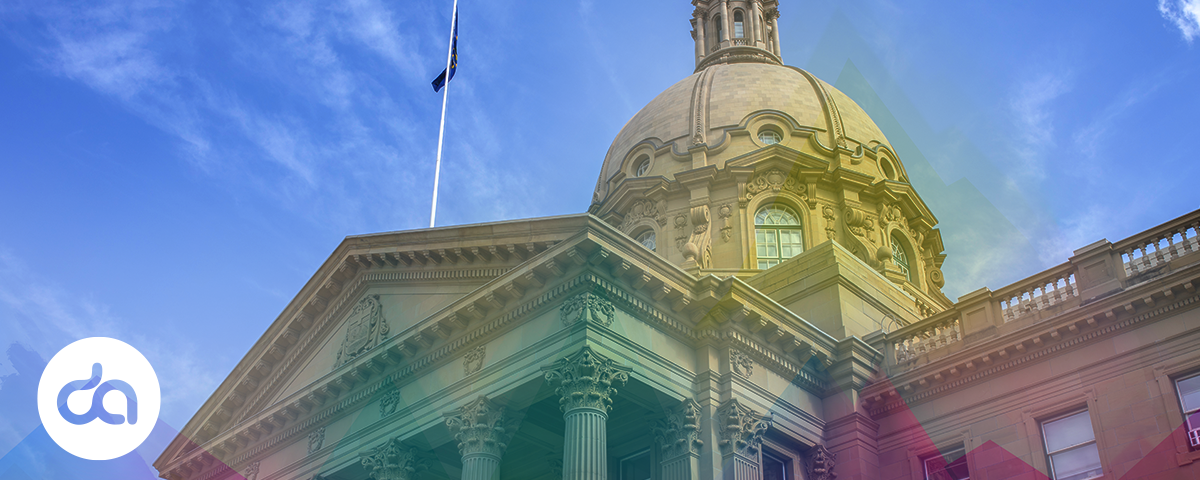 Digital Alberta's AGM is coming up in a few weeks (April 21). Preparing for this has had me reflecting on this past year — what we have accomplished together, and the incredible challenges we have faced, not only at Digital Alberta, but across the province.
I took over as President of Digital Alberta in April 2020 — about the same time the reality of the COVID-19 pandemic fully descended on the province. Businesses and schools were closed and, where possible, online learning and work became the norm. In my first community update, I spoke of Alberta's tech industry providing a glimmer of hope for the province's future economic prospects in the midst of the pandemic and Oil & Gas slump.
In this context, what I am most proud of looking back over the past year is how Digital Alberta has become a stronger voice for our members with Alberta's leaders. We are driving change through meaningful dialogue — we are challenging and being challenged.
We are also finding common ground with other organizations in the province, and collectively working on solutions. It's not easy work — and patience is a virtue — but we remain committed to this approach.
Creating a supported, diverse workforce
One outcome of the many upheavals of the past year is the collective introspection it has forced our organization — and society as a whole — to undergo. Issues of discrimination and racism within our institutions and workforce have been rightfully pushed into the spotlight. Economic uncertainty concerns have grown for many individuals and businesses. And working from home, while for some a dream, has contributed to social isolation and mental health concerns.
Through our blog and podcast, Digital Alberta has touched on these issues, and highlighted groups and individuals in our province who are overcoming these challenges. Storytelling is a powerful way to raise awareness of the need for change.
As an organization, the Digital Alberta board has committed to go through diversity and inclusion training, and incorporate these principles into every aspect of our operations. And we will apply this lens to our annual Ember Awards – ensuring it's celebrating the diversity that is Albertan's working in our industry.
We also want to do more to support the skills development and job opportunities for students and recent grads. This will start with our Speed Networking Mentorship Night, which will run this May. If you are interested in offering your time as a mentor for one night, please fill in our application form.
Looking ahead
As I mentioned, we will be holding our AGM on April 21 at 5:00pm. This virtual event is open to anyone in our community, and I would invite you to attend to learn about what we hope to achieve in the next year.
Last spring, we surveyed our community to find out what you would like Digital Alberta to focus on. This is what you told us:
Share more stories about local companies and creators
Advocate to government
Advise on new tools and initiatives that promote job growth and economic improvements for the industry
I'm pleased with the progress we have made in all three initiatives, although of course, there is still a lot more work to be done. But with the help of our board, our tireless volunteers, and our supportive community, I feel like Digital Alberta — like Alberta as a whole — is showing potential for great things to come.