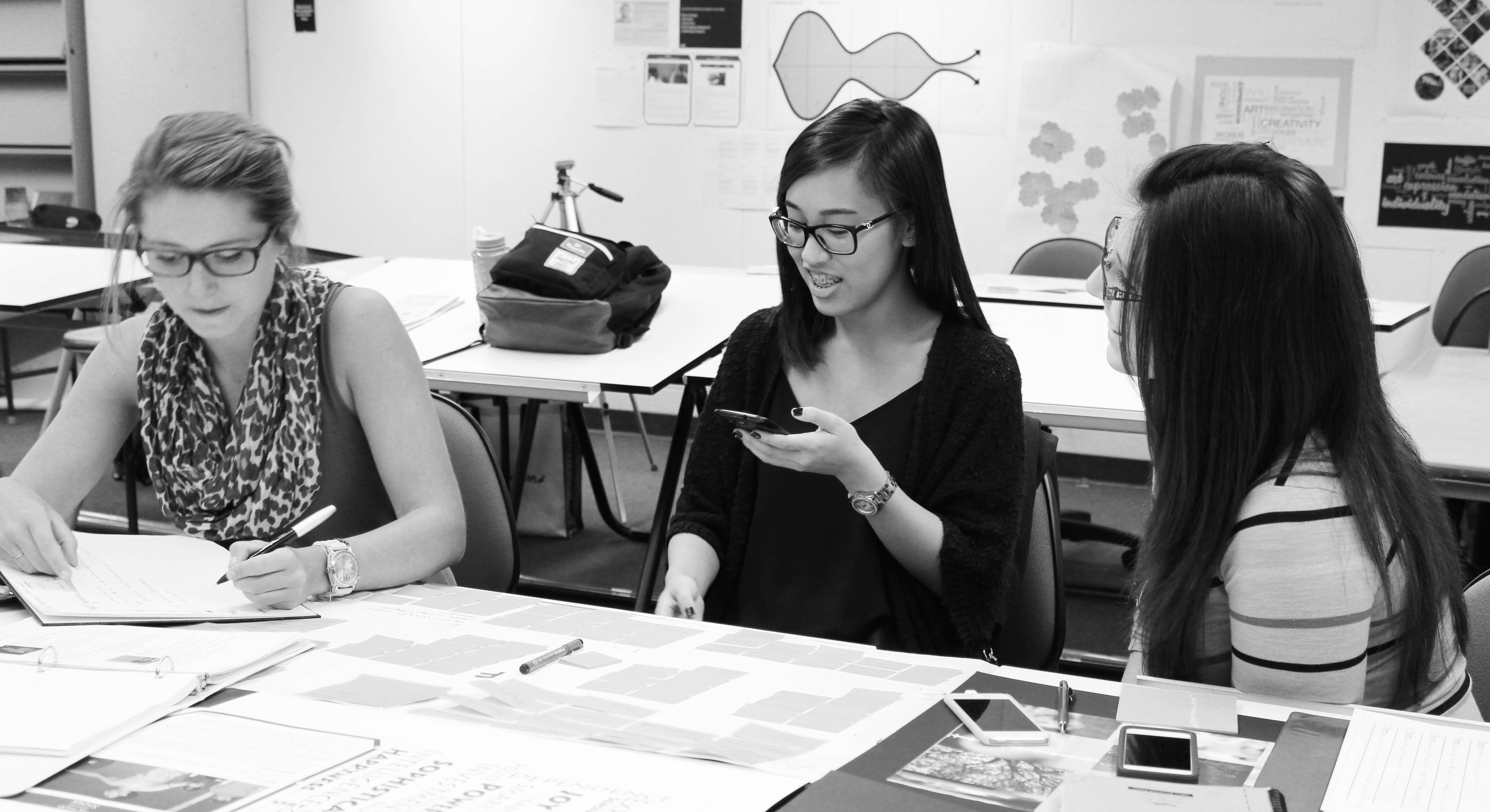 MacEwan's new design degree and UXD pathway puts real-world human interactions at its core
March 22, 2019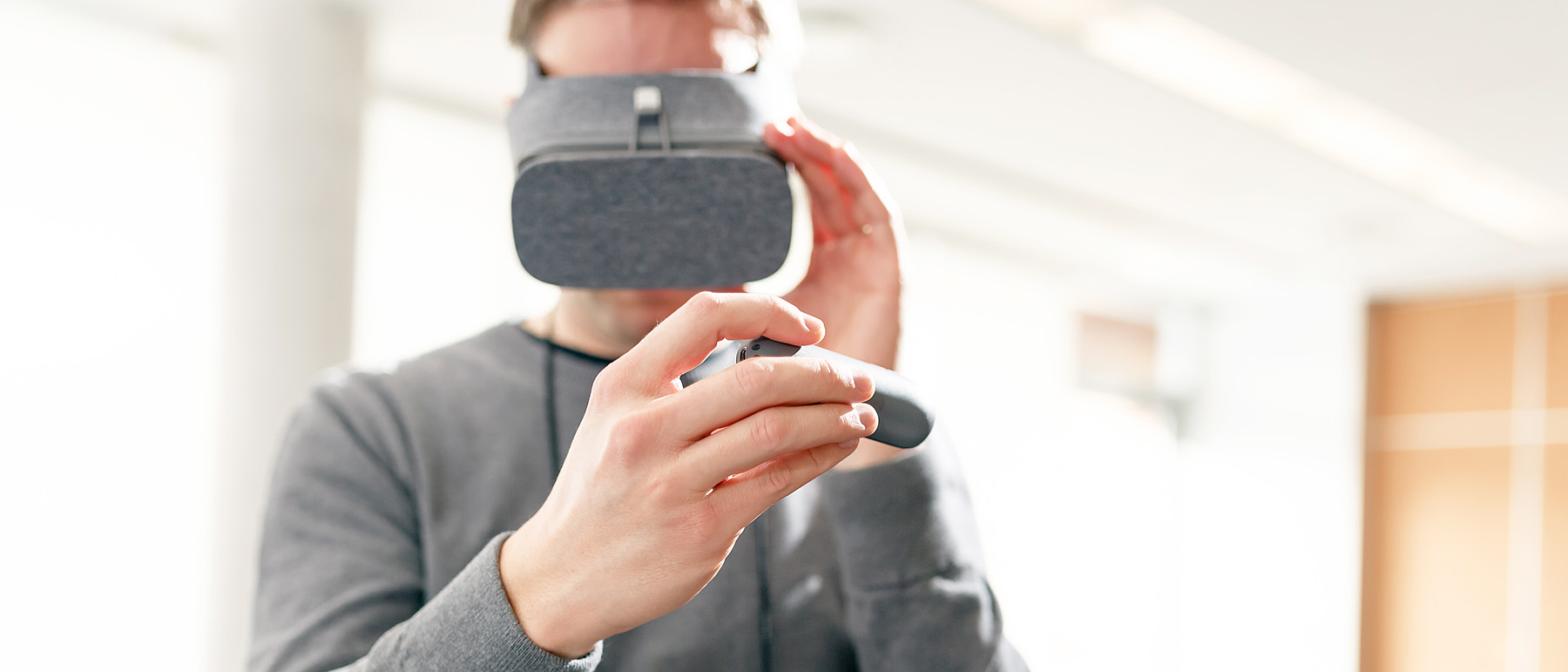 Could virtual reality offer a future for journalism?
April 15, 2019
How SocialWest shares the best in Alberta's digital marketing space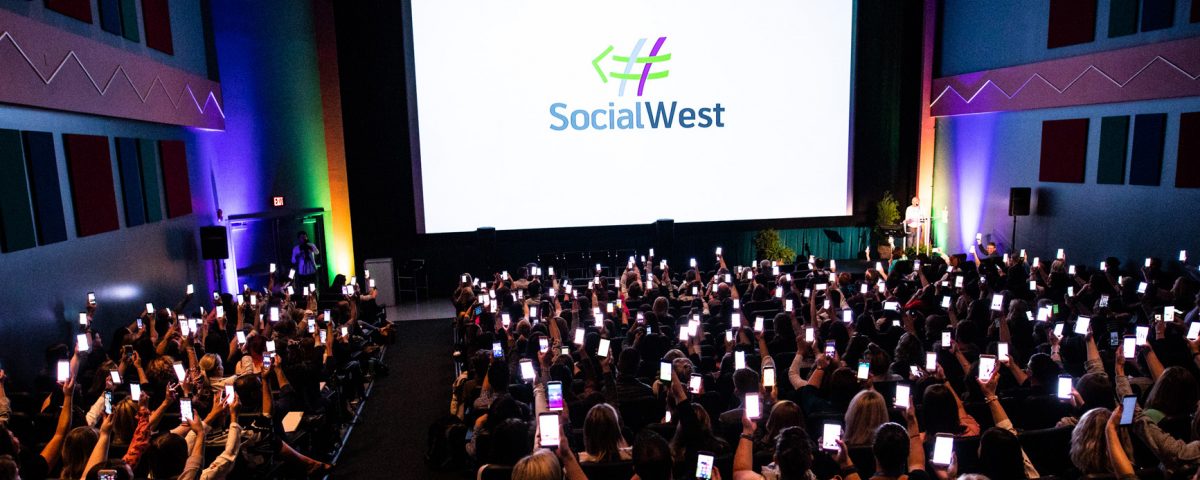 When Mike Morrison started hosting social media workshops in Calgary a few years back, he just wanted to show people the value of online communication.
"We needed to do a better job of teaching businesses and corporations how to do social media," said Morrison.
A Calgary blogger, Morrison has over 35,000 Twitter followers and runs the entertainment and lifestyle blog, mikesbloggityblog.com.
As he saw demand grow for social media training, his local workshops morphed into an idea for a yearly conference called SocialWest, now the largest digital marketing conference in Western Canada.
Hosted June 12-14, 2019 at the Eau Claire Market Cinemas in Calgary, SocialWest will teach communications, marketing and social media professionals the latest tips, case studies and strategies in social media and digital marketing.
Now in its fourth year, the event is bringing speakers from Facebook, Instagram, Google, LinkedIN and Twitter to Alberta to share how they do business.
SocialWest also showcases some of Alberta's top-notch digital talent, with speakers from ATB Financial, Critical Mass, and local businesses (more to be announced soon). Arlene Dickinson, from CBC's Dragon's Den and District Ventures Capital, will be this year's keynote speaker.
"There are local experts in the province who are good at their jobs," says Morrison. "You don't need to be in Toronto or Vancouver. [SocialWest] is my way of highlighting local talent, and my goal is to help them get work afterwards."
The conference will create fun, interactive experiences for attendees, who will hear from breakout speakers on topics ranging from advertising, to live video and storytelling. Local sponsors will also set up shop in the lobby, where patrons can sample products and mingle with breakout speakers.
Previous years saw the traditional conference centre setting replaced with gelato and kombucha stands, after-hours pints, and a personalized event app that creates an in-house social media experience where attendees can message each other, comment on sessions, and rate breakout speakers.
Registration night also includes the yearly Hashtag Awards: an event that celebrates the people and organizations who are taking the lead in digital marketing and social media across Western Canada. The 2018 awards recognized non-profits, businesses, agencies, campaigns and individual community managers for their work.
So far, at least 50% of attendees are coming from outside of Calgary, representing eight provinces. In total, organizers expect attendance to double what it was in their first year.
This increased attention will allow those in Alberta's digital space to promote themselves and broaden their business reach within Alberta, while learning about opportunities across Canada.
Morrison hopes the conference will continue to grow to provide more diverse opportunities.
"For me, it's that showcase of diversification. It allows me to meet with fellow attendees, and allows people to network. I think it does a good job of highlighting the work."
Visit socialwest.ca to learn more and grab your ticket.