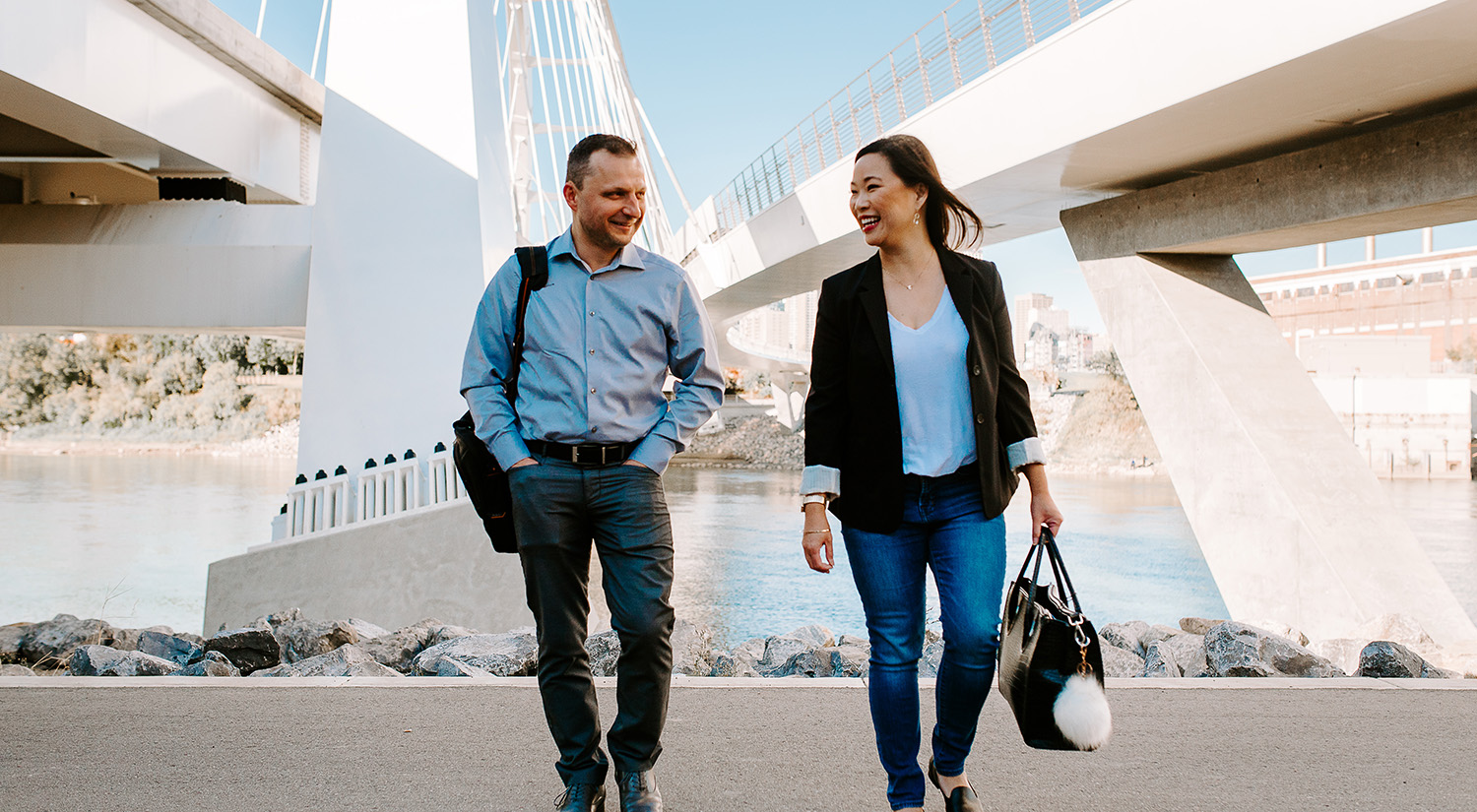 Kickbyte Digital (one of Canada's fastest growing companies) talks building human connections in a digital world
December 8, 2020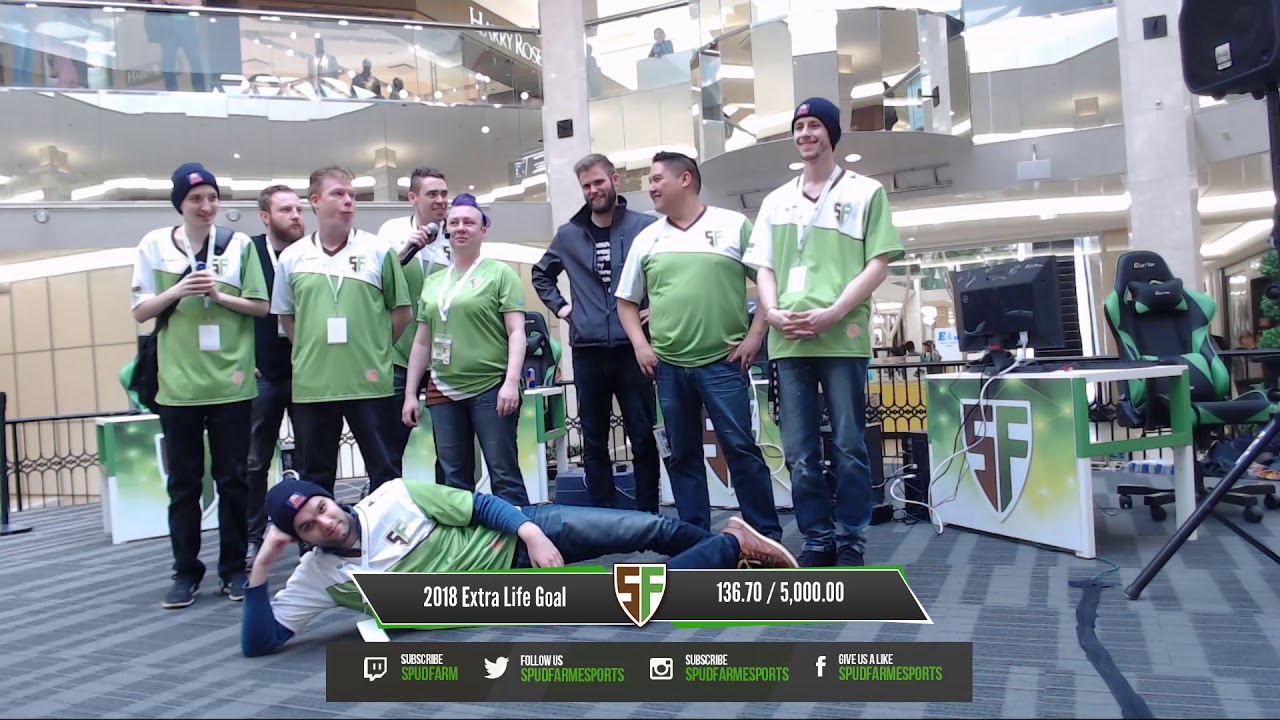 New owner & rebrand wanted for former esports academy space
December 21, 2020
Improving match-making opportunities for Alberta employers and job seekers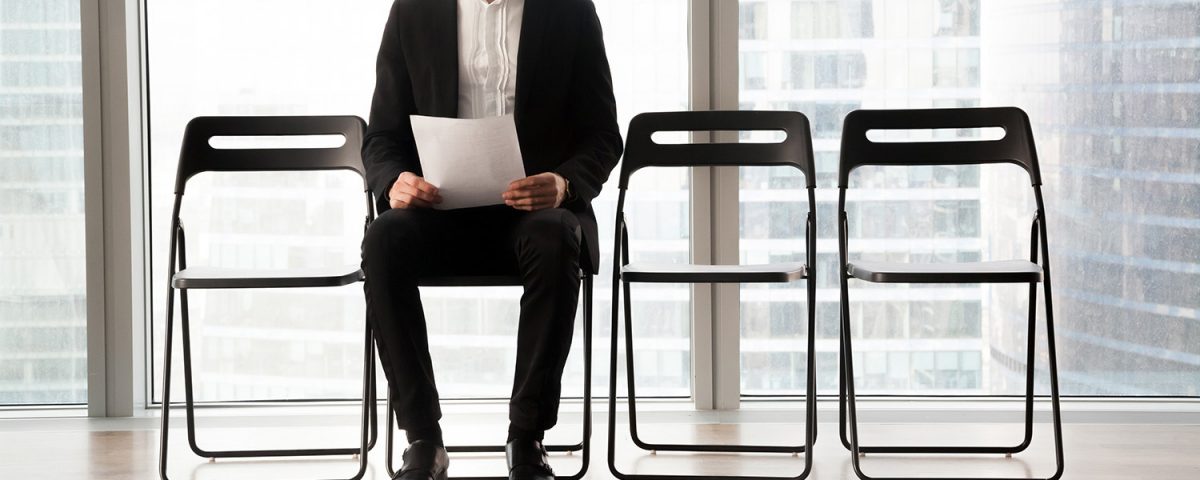 Times are definitely tough for Albertans. With an unemployment rate of 11.1% — one of the highest in the country — the prospects for many locals can feel quite grim.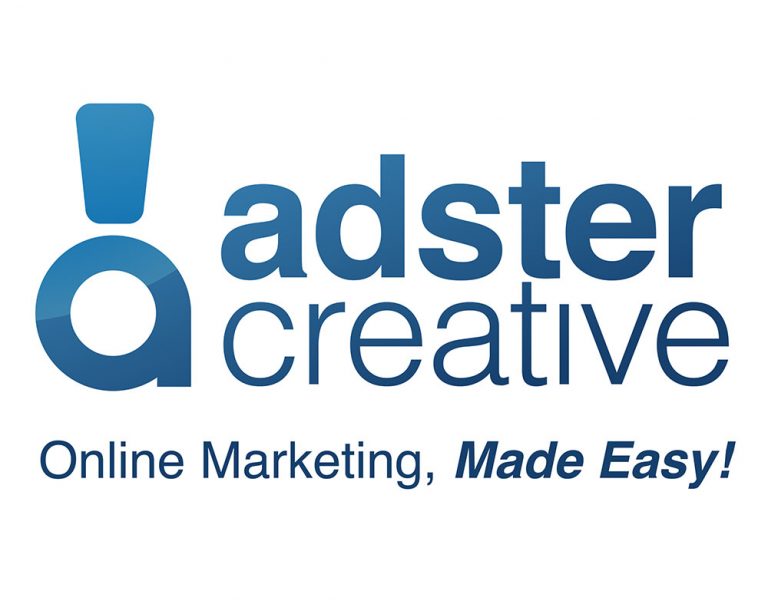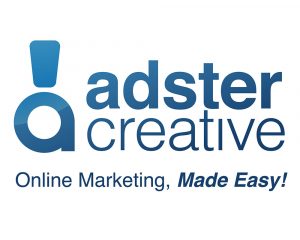 And yet, there are hundreds of companies in the province that are actively hiring, with thousands of job openings. The question is: how can we effectively bring the needs two together?
One digital marketing agency based in Edmonton, Alberta — called Adster Creative — is hoping to use online technologies and data analysis to improve match-making opportunities for employers and job-seekers alike.
The company has spent over 20 years helping businesses grow their online presence. With the economic downturn in Alberta, compounded by COVID, Adster's team realized they could use their experience to improve websites that are actively helping Albertans.
Adster recently acquired two websites that are geared towards finding jobs for Albertans: CalgaryJobBoard.ca, and OilFieldJobShop.com. The first has been rebuilt to make it easier to post and view job offerings. The second is in the process of being rebranded to Energy Job Shop, to match the evolution of Alberta's energy sector.
Calgary Job Board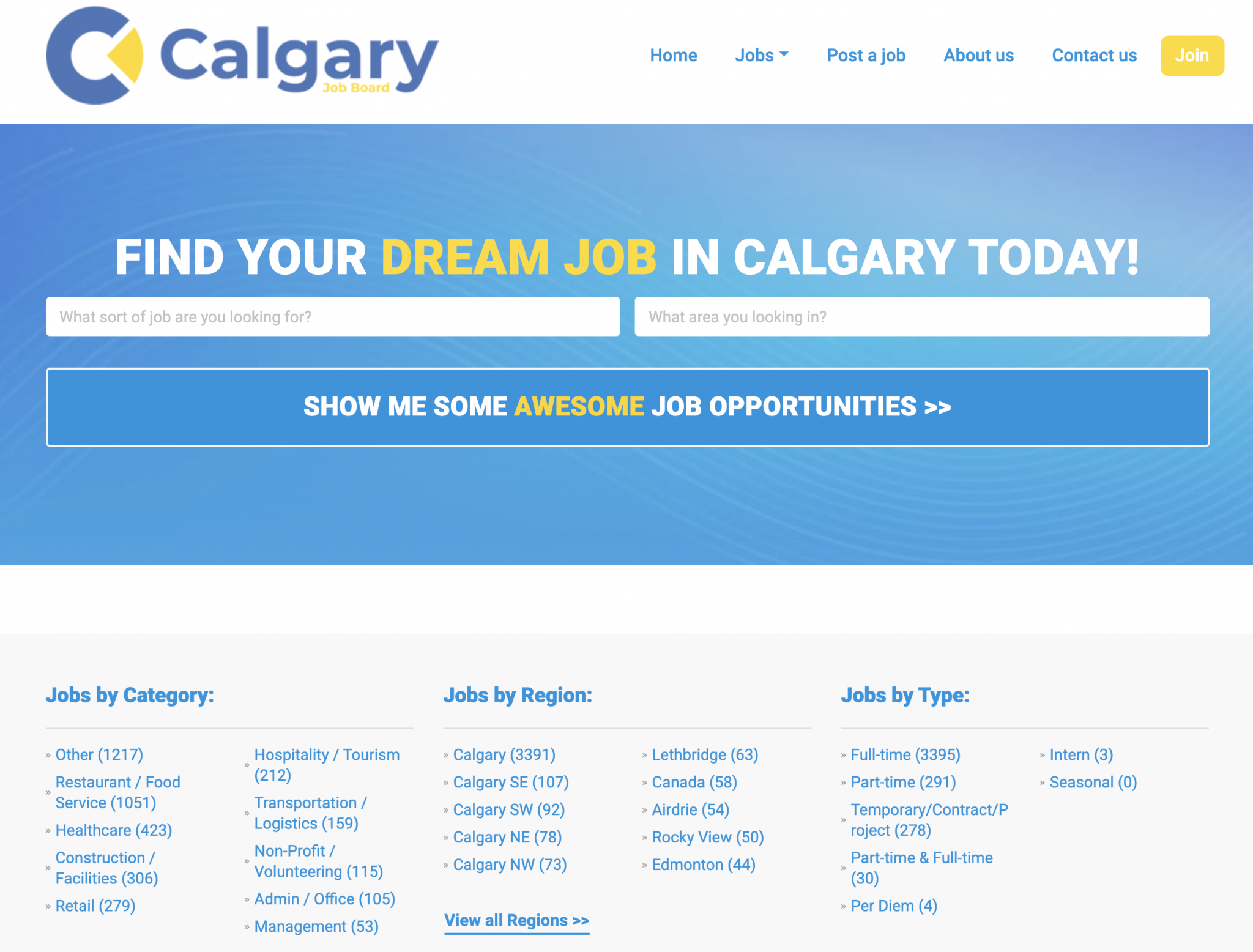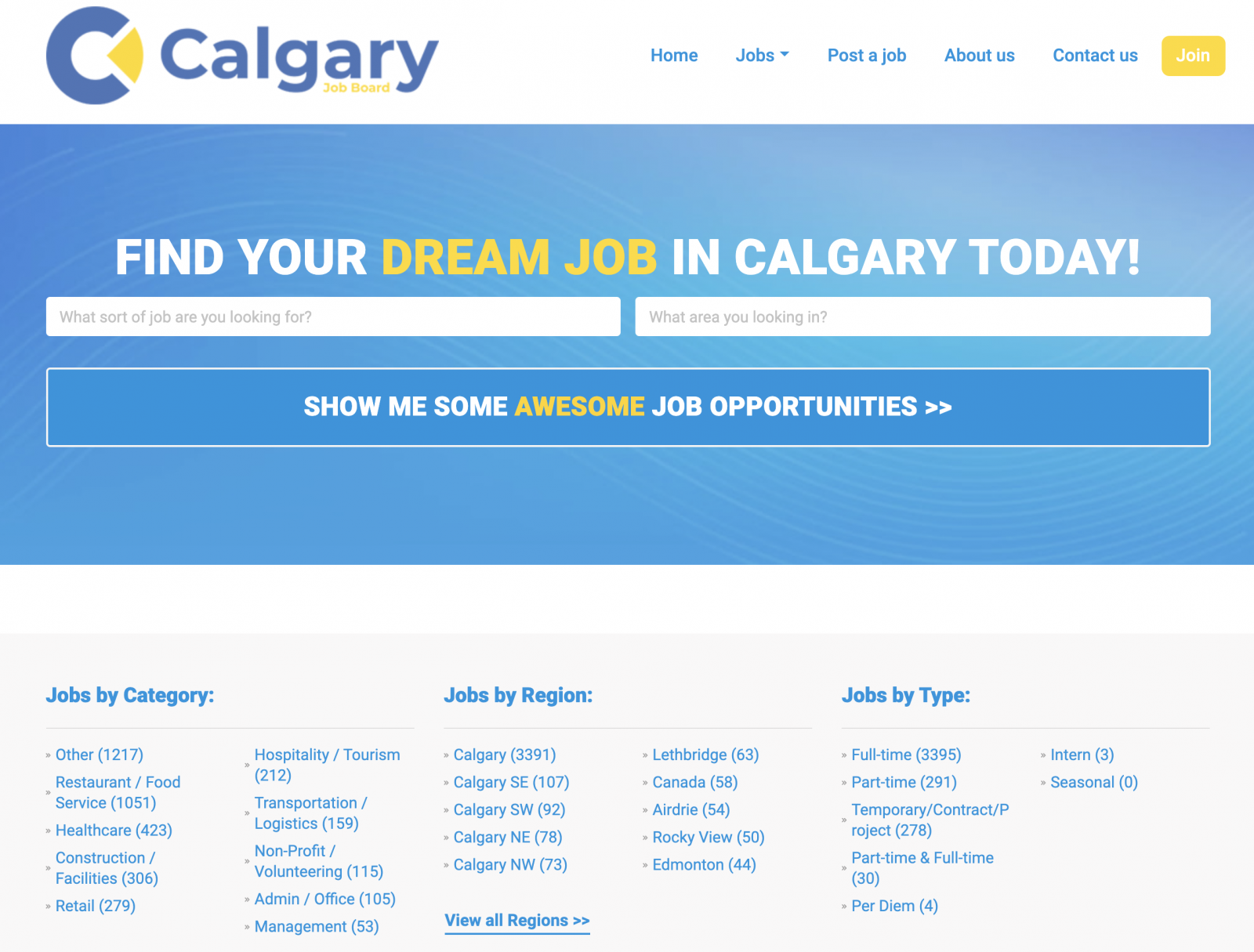 After acquiring Calgary Job Board, Adster's web and marketing experts set to work to rebuild it to be easier to use, and better engage more Calgarians. "We took the back-end framework of the existing site, and built a custom CSS to handle increased traffic," explains Andrew Forster, VP of Business Development at Adster. "We wanted this to be a Kijiji for jobs in Calgary, and so we made all job listings free. We also don't scrape posts from other sites — each job listed on our site has been posted by the employer."
Adster used its network of business contacts across Canada to grow the social following of the website to 500,000 people, and the site is now getting 50-100 sign-ups per day.
"We're also working with ALIS, the Muslim Association of Canada and MyCareerConnection.ca, with the ultimate goal of helping Albertans find work during and after the COVID pandemic," says Forster. 
Energy Job Shop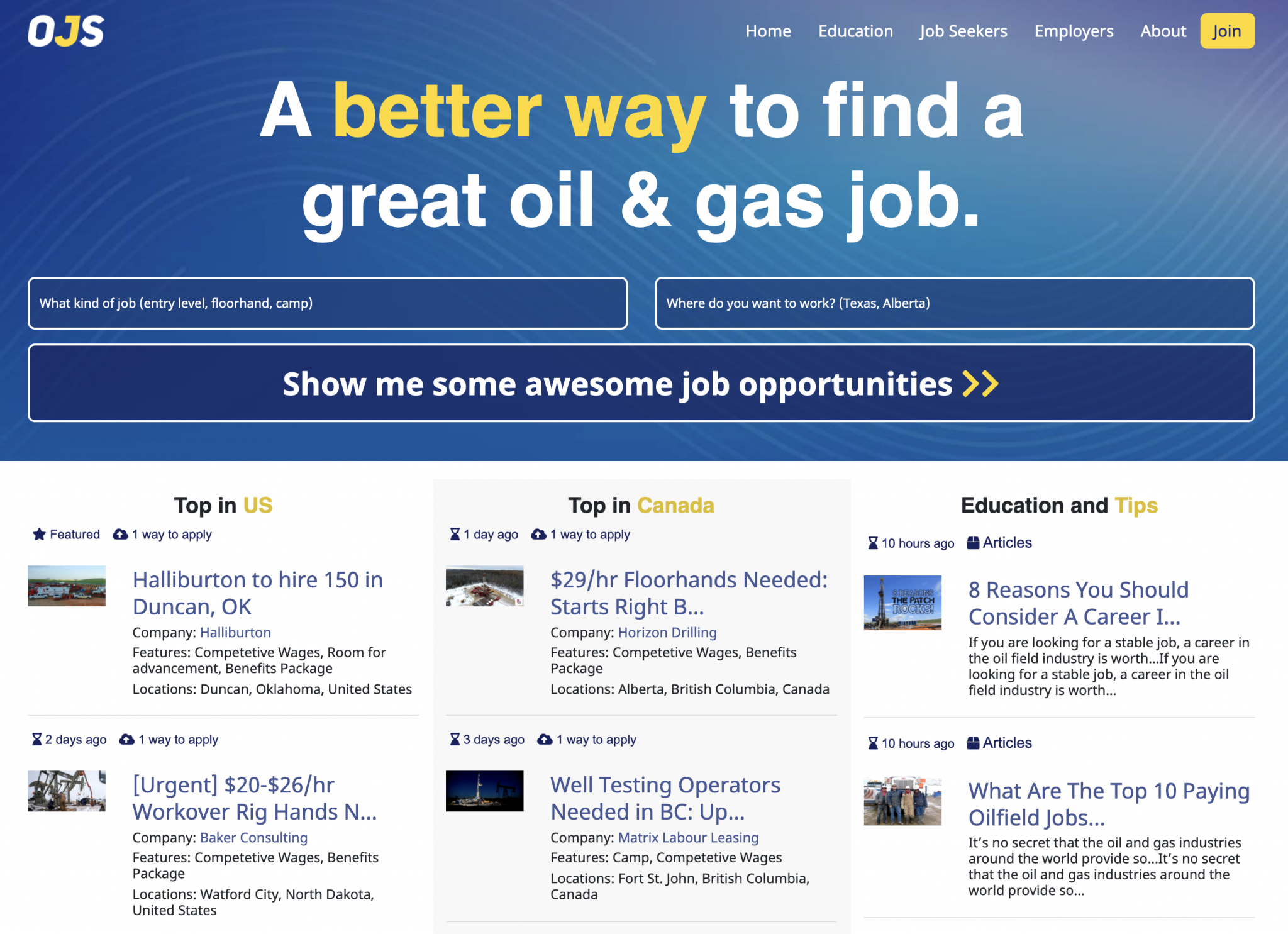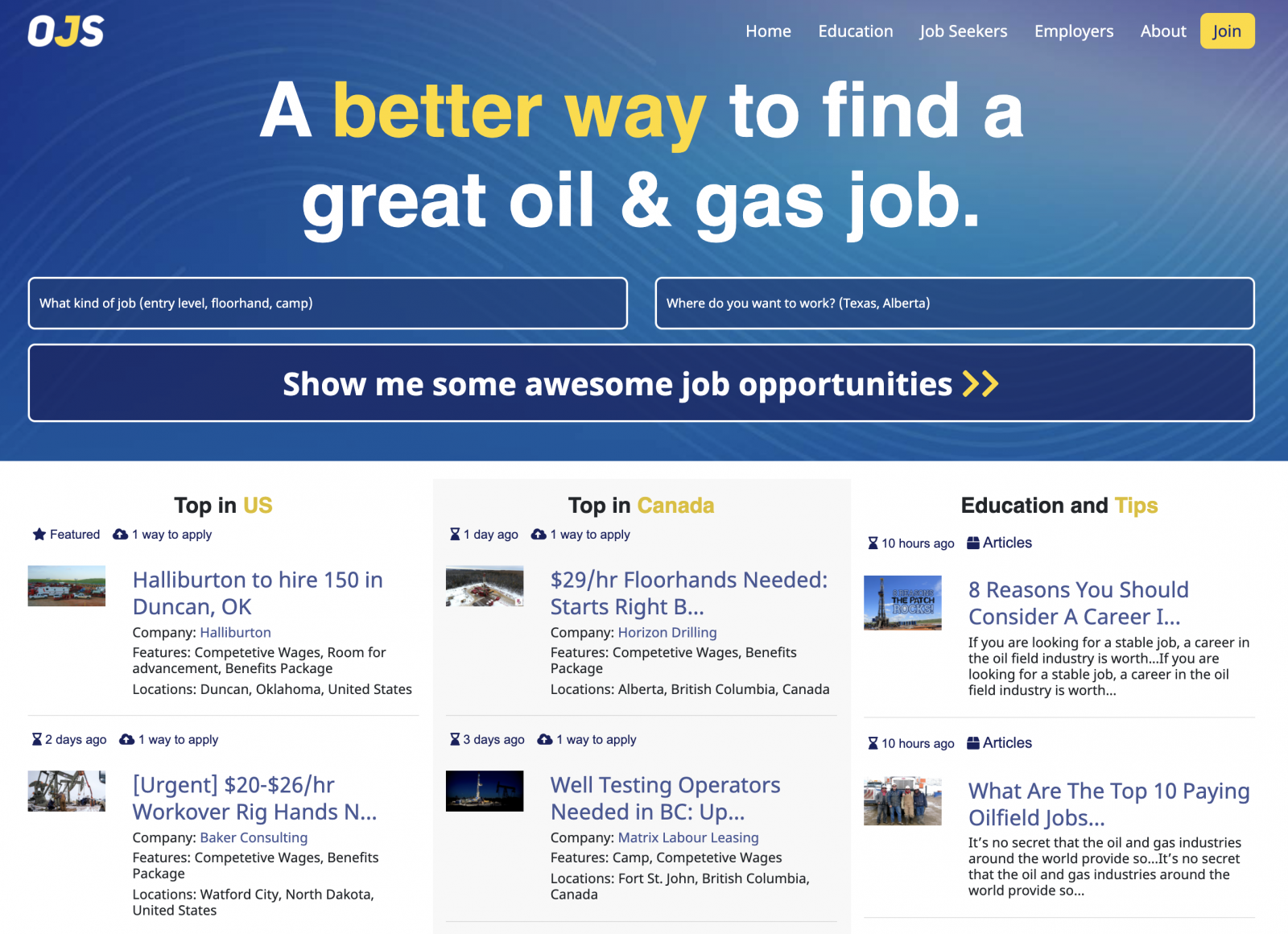 Oilfield Job Shop was originally created in 2016 by an oil & gas worker in Fort McMurray who saw the boom times in the sector coming to an end, as a way to help his friends and former colleagues find new jobs. Four years on, the website had amassed 250,000 newsletter subscribers and over a million followers on social platforms, but the traditional oil & gas jobs on the site have become more scarce.
As Alberta evolves its traditional energy sector away from focusing solely on oil & gas, to one that incorporates solar and geothermal energy, the team at Adster saw an opportunity to likewise evolve the Oilfield Job Shop website, which they began working with in 2017.
"We're working on rebranding the website to Energy Job Shop," says Forster. "But more than that, we want to customize it to become a tool through which unemployed oil & gas workers can be matched with new jobs, based on their existing skills and experience."
Many unemployed Albertans may not realize that the skills they gained in the oil & gas sector could be transferable to another job or another industry altogether. Adster is currently working on ways to survey and segment Oilfield Job Shop's list of followers, based on education and background, and provide them with specific information on new opportunities for someone with their skills and experience. 
Forster says his team hopes to finalize these specialized lists by February 2021. "This kind of segmentation is new to us, especially at this scope, and there's a big tech component involved."
If they are successful, Adster will not only help thousands of Albertans find work, they will also be able to show unemployed people that they don't necessarily have to retrain and start from scratch to find a job. Many Albertans are sitting on skills and experience that could prove valuable to a wide variety of other jobs — they just need that first introduction to a new career.