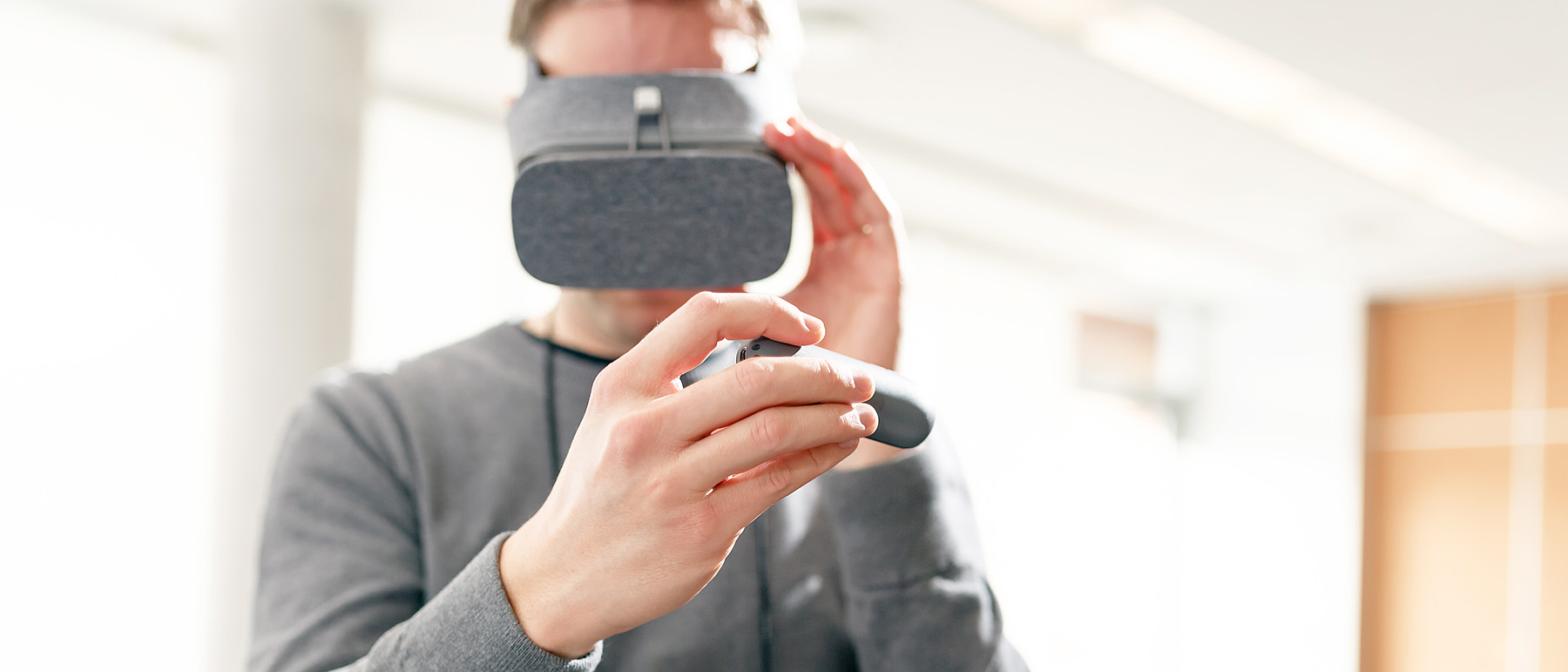 Could virtual reality offer a future for journalism?
April 15, 2019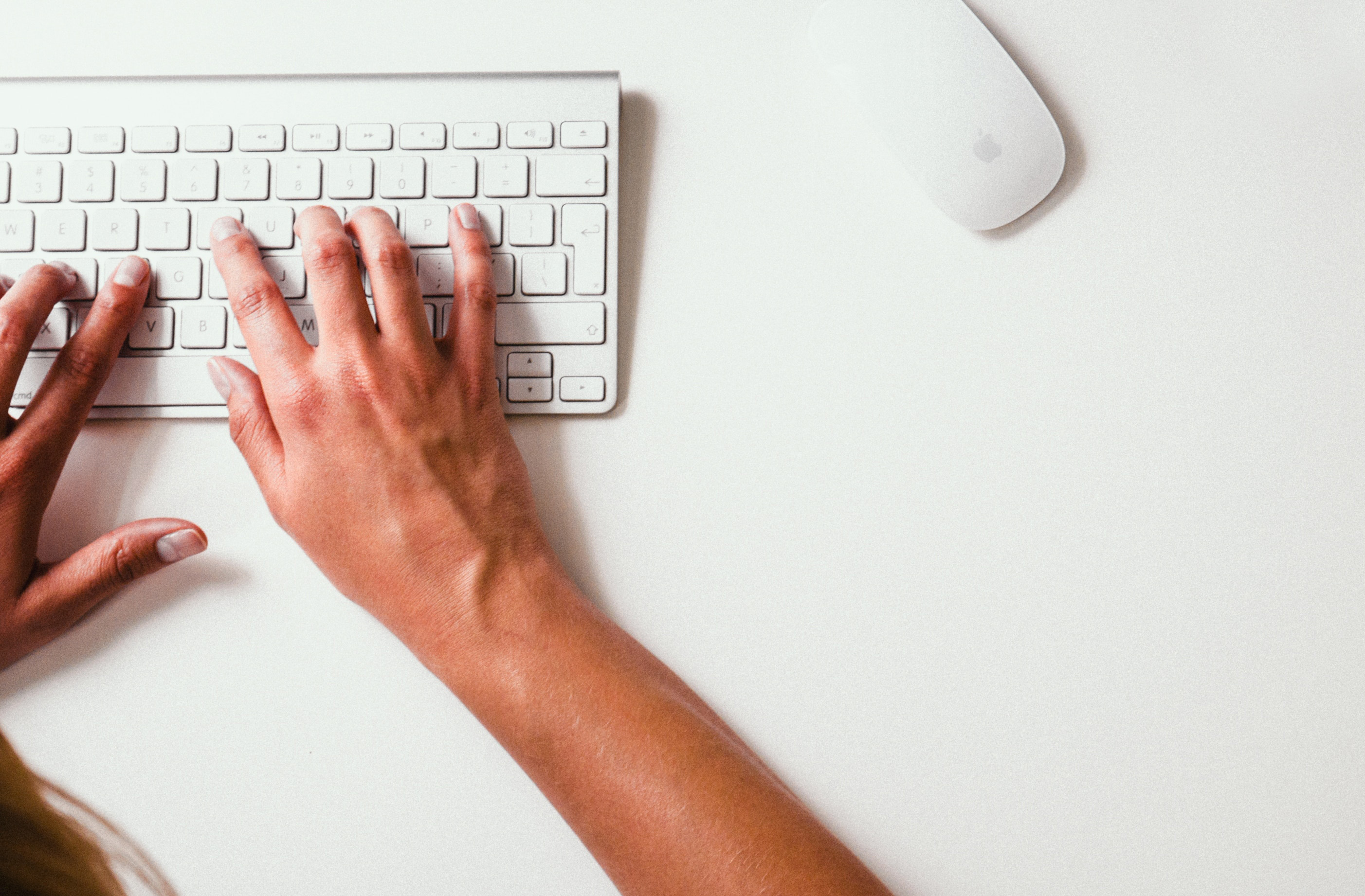 As the digital economy grows in Canada, Alberta risks being left behind
May 31, 2019
The future of digital journalism – crowd sourcing


In part one of our Future Of Journalism series, we looked at the use of virtual reality by news agencies. In this post, we will look at the rise of crowdfunded or "crowd sourced" journalism.
The 2019 budget proposed by the federal government in March included three measures to boost Canadian journalism:
Non-profit news organizations can now receive donations and issue official donation receipts
A refundable tax credit will support original news content creation, including local news
A temporary, non-refundable tax credit will support subscriptions to Canadian digital news media
That journalism is in need of help goes without saying. Traditional print publications have been going bankrupt on a dramatic scale for years now. From 2008 to 2016, 169 Canadian media outlets closed and another 54 reduced their services. In 2017, Torstar and Postmedia consolidated 41 of their newspapers across Canada, and then shut down 36 of them. Just recently in Alberta, The Red Deer Express — a weekly newspaper that had been running since the Second World War — printed its final publication. (For a good overview of media activity in Canada, check out this crowd-sourced map of media closures and startups)
So, how much will the new budget measures help? With its requirements for minimum staffing levels and "qualified journalism organizations", the new federal funding mechanism will, unfortunately, be ineligible to many of the new journalism platforms (and what many hail as the future of local journalism): the audience-pay news sites.
The Alberta Scene
Audience-pay, or community driven, journalism essentially relies on its readers (instead of advertising) to provide most — if not all — of the news agency's revenue. Since the mid-2010's, several of these online news platforms have started appearing in Canada. These include Discourse Media, Canada's National Observer, The Narwhal, and Village Media.
In Alberta, audience-pay journalism platforms seem largely confined to Calgary and Edmonton, and include LiveWire Calgary, The Sprawl, and Taproot Edmonton.
I spoke with Taproot Edmonton co-founder, Mack Male, about the reception his publication has received, and where he sees the future of local journalism going.
Tapping Into The Need For Alberta Stories
"We launched in May 2016, and published our first story that September," says Male. "We're bringing journalism back to its roots of local audiences and local interests."
Taproot encourages its paid members to send in story ideas that they would like to see covered, and the resulting stories (written and edited by local freelancers) are publicly shared.
For example, one reader wondered why they always see groups of motorcyclists hanging out at one particular Tim Hortons' on Whyte Ave. The subsequent story, "Whyte's motorcycle oasis, and the ties that bind", paints a picture of a 20-year connection between a group of bikers and this one location, and the community that has flourished around them.
"People are curious about these things, and it's not what you would normally see in a newspaper, so this is a niche kind of story," says Male (pictured below with his co-founder, Karen Unland).
He says Taproot's most impactful story was one they wrote in October 2018 about Edmonton Economic Development Corporation's leasing of several floors of an older downtown tower to build an "Innovation Hub".
"We did a big feature on it, and the timing was fortuitous, what with the plan about to be discussed by city council. Ultimately, they decided to put the brakes on it, and we helped play into that."
"You need a community to help you make better sense of what's going on around you, and that's where local journalism has an important role to play."
Taproot's funding comes from two sources: sponsorships and memberships. Sponsorships are a way for organizations or individuals to show their support for the content, while members are able to propose and vote on the content that will be explored in the articles.
"This model was inspired by a Netherlands publication called De Correspondent, which is one of the earliest examples of a membership-based approach. They got 60,000 members pretty quickly, which showed us and other platforms that this could really work."
The Future of Journalism?
Taproot Edmonton and The Sprawl have joined other crowdfunded platforms from across Canada to form Canadian Journalism Innovators. This initiative is focused on building sustained funding, innovation, and diversification of ideas and creators within Canadian journalism.
Male believes this initiative represents the future of news publications in Canada.
"Journalism is having a problem, and we need to innovate our way out of it."
He points to Taproot, and how its format and look have changed in just a year, evolving to include a newsletter focused on specific themes that is now read by thousands of people.
"Journalists and news organizations need to be open to using new tools. We're keen on the idea of using technology to do journalism better."
With rising concerns about "fake news", and the growth of one-sided information silos on social media, the importance of well-researched local news stories is becoming that much more evident. Local, audience-pay platforms such as these offer hope for a continued future of a well-informed populace in Alberta and abroad.