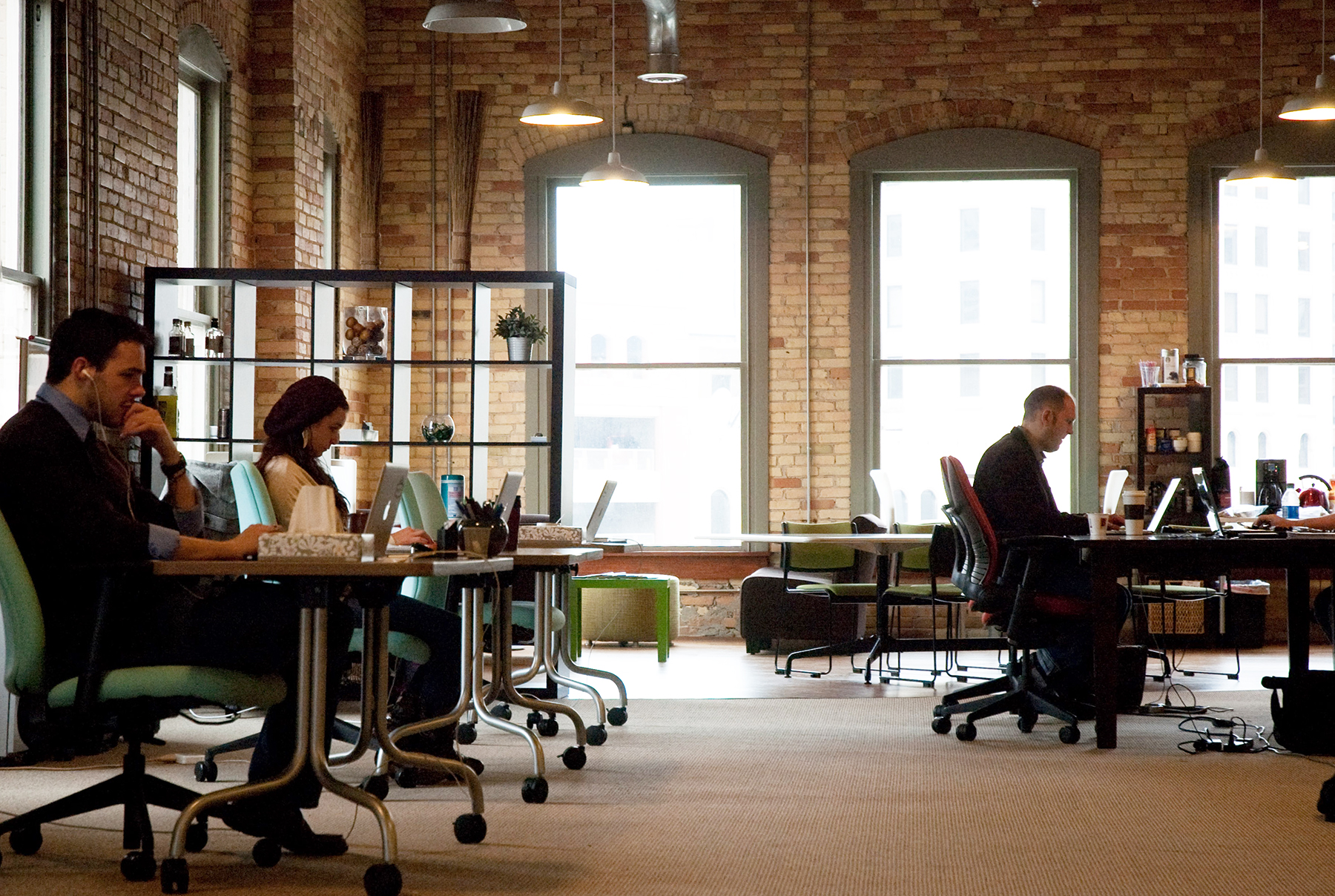 Coworking spaces: an opportunity for digital businesses
February 23, 2017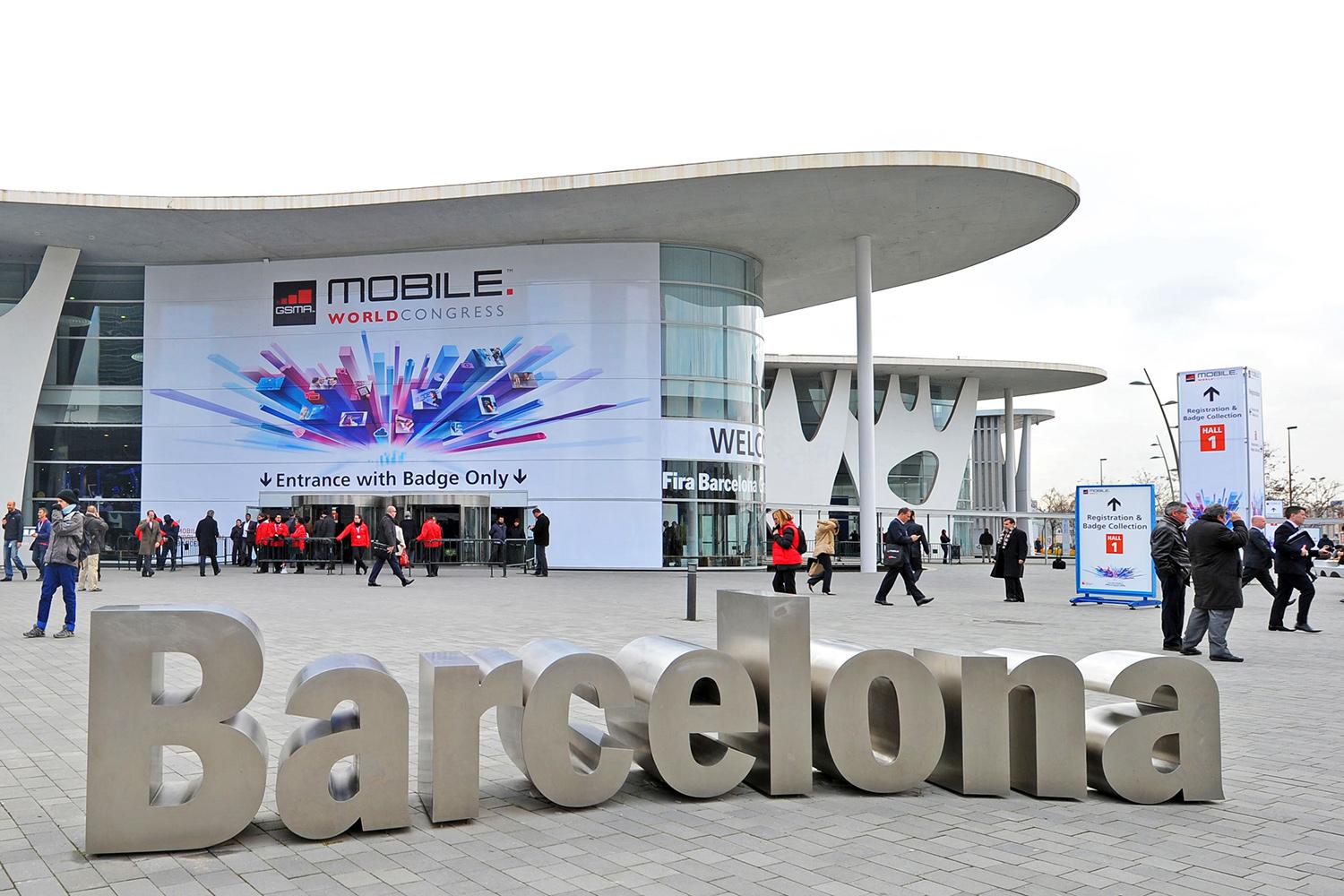 Digital Alberta at the Mobile World Congress
February 26, 2017
Update on the Edmonton Screen Industries Office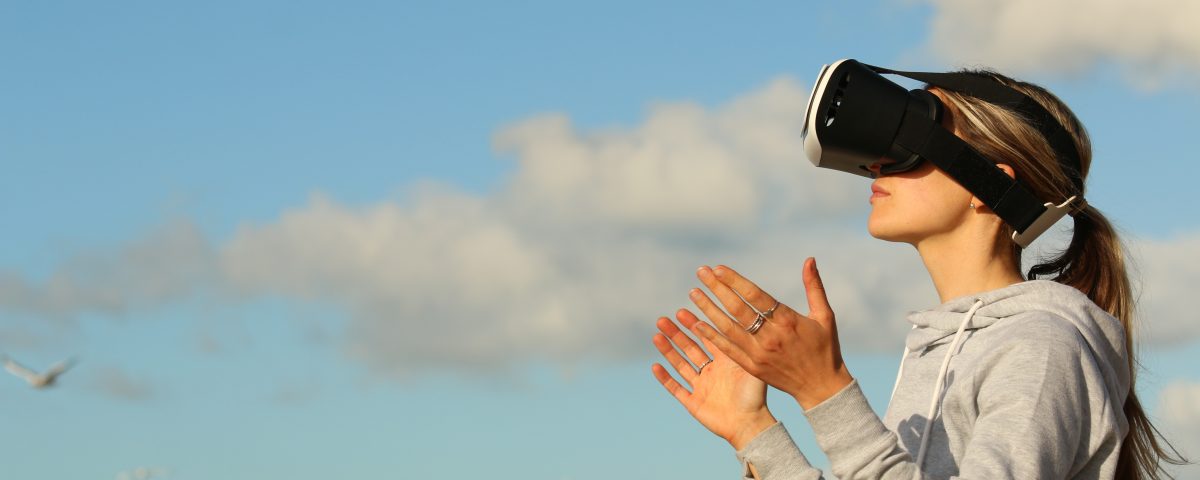 Interactive media producers in Edmonton are a new component of the Edmonton Screen Industries Office, formerly the Edmonton Film Commission.
Currently, the working group, made up of members from both the film and television and interactive media industries organizations, are working to find the founding board of directors.
George Matteotti, the working group's City of Edmonton liaison, has this update to share, "Since the last update regarding the status of the Edmonton Screen Industries Office (ESIO), a number of actions have occurred.  In December of 2016, City Council approved a service package for the operation of the ESIO, subject to there being a surplus from the 2016." This is a normal practice for City Council when it comes to this type of funding.
The motion from City Council for the service package reads as follows:
'That the Economic and Environmental Sustainability Branch 2017 Operating Budget be increased by $530,000, to fund the Edmonton Screen Industries Office, on a one-time basis, with funding from the Financial Stabilization Reserve, and that allocation of funds be subject to Committee by spring 2017 outlining the Edmonton Screen Industries' 2016 year end report.'
Past president of Digital Alberta and Executive Director of Edmonton Digital Arts College, Owen Brierley, continues to play an active role in this initiative. He notes, "As per the motion, I will be preparing a report to advise Executive Committee of the progress of the ESIO (probably late March of 2017), as the funding will not be available until April/May of 2017.  In the interim, I will be continuing work on this to ensure that a number of items are completed prior to the funding becoming available."
Owen explains the upcoming process as, "The first action was to complete the recruitment the Board of Directors; this is nearly done and a new Board will be selected within a week.  The next steps are Board orientation, naming of the board members to the stakeholders, registering of the society, and working with the Board to initiate the strategic business plan, recruit for the Advisory Council and prepare the recruitment process for the Executive Director position, so that when funding is in place, the search can begin.  The intention is to have most if not all of this work done before the Executive Director is hired."
"As part of the working group, I am excited to see this encouraging recognition of the interactive media industries as part of the overall screen industries initiatives. An office that represents such an inclusive range of media professionals is the first of its kind in Canada." – Owen Brierley