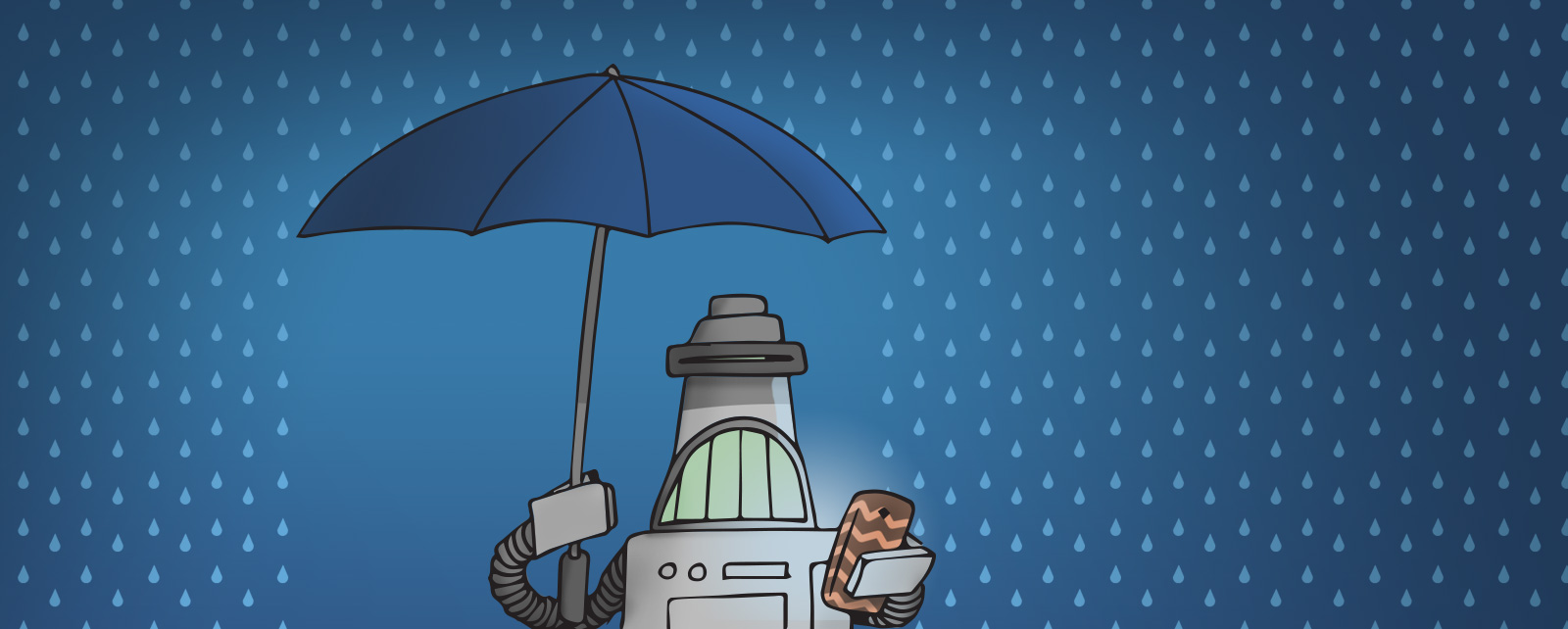 Is Alberta's digital industry recession-proof?
March 23, 2016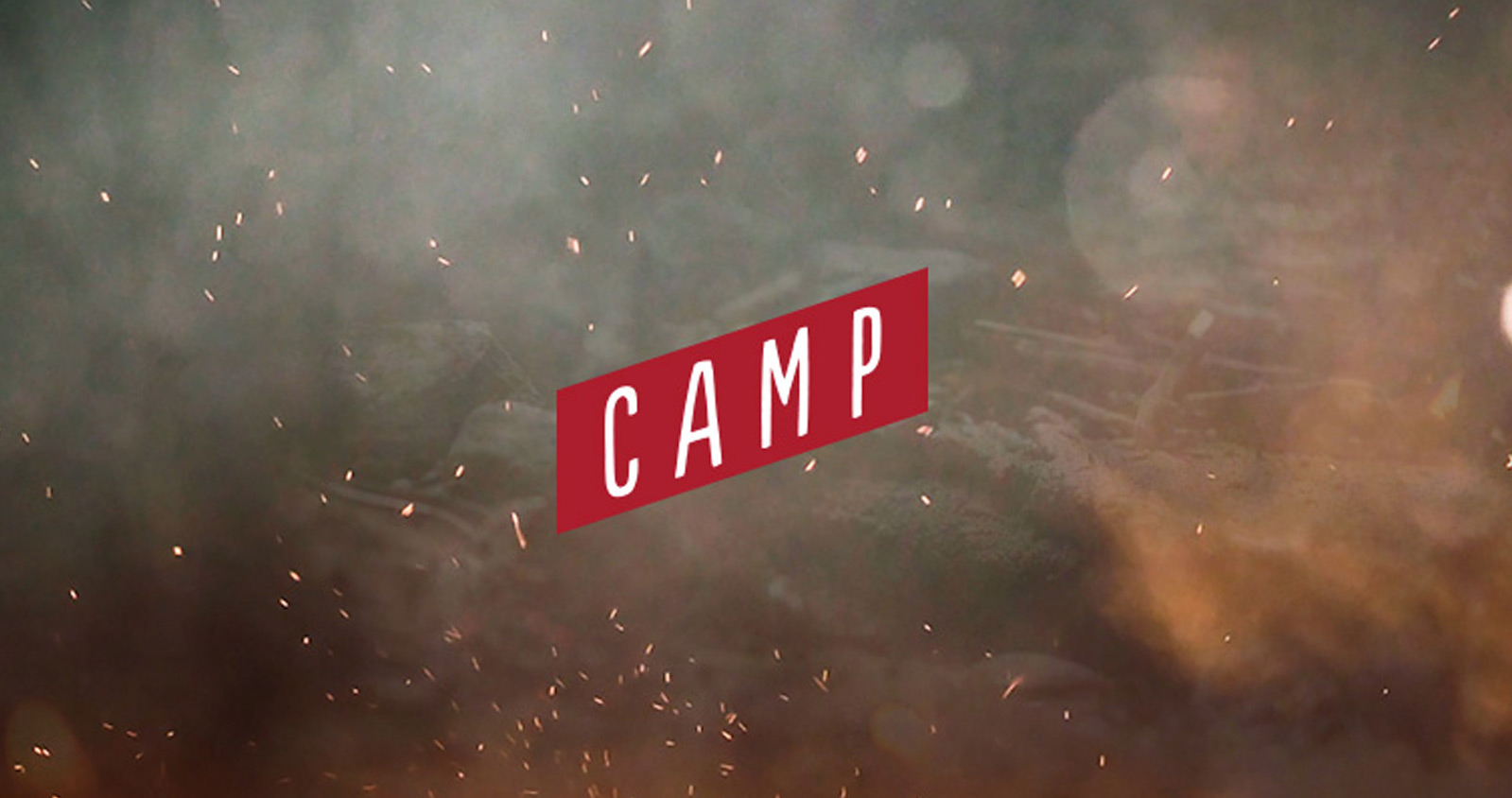 We're proud to present CAMP Festival 2016
June 27, 2016
Want a career in digital? 5 tips for new grads in Alberta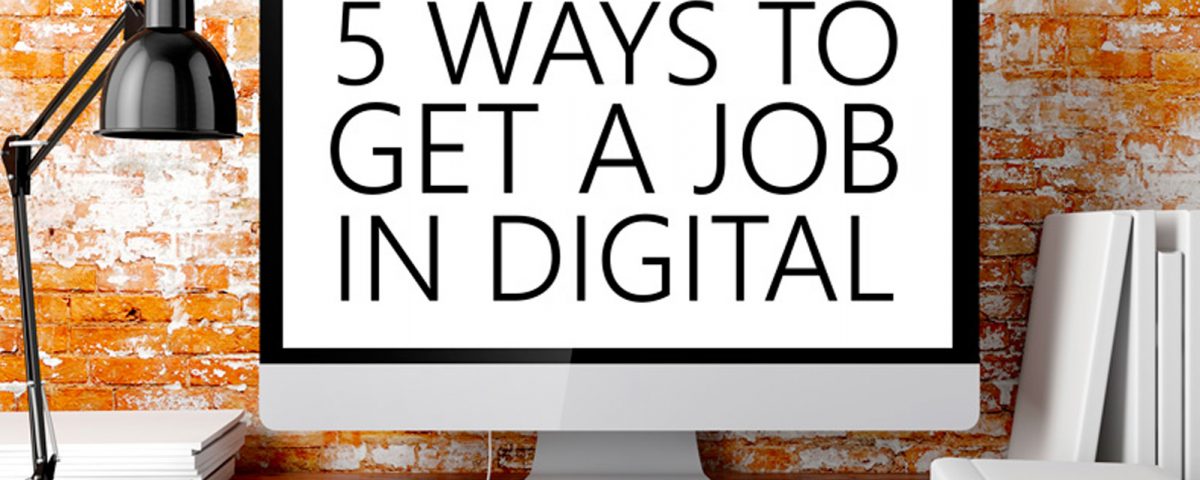 A New York philosopher known simply as "Notorious B.I.G" once said "Stay far from timid. Only make moves when your heart's in it and live the phrase the sky is the limit". This is true for many students and new grads. The sky truly is the limit, but you can only fly as high as you give yourself the ability to. Keep yourself engaged by following a few tips to help you obtain a job in Alberta's digital community.
If you're reading this, you might be an outgoing, energetic student who was born and raised in Alberta. You're passionate about digital communications and you're eager to learn. You've studied business, design or marketing and you are ready to barge into the world of digital. Well, if you want to stay in Alberta there are many tips that could help you score a gig in the digital field. As someone who was able to obtain a job straight out of college, I present to you my top 5 tips for new grads in Alberta.
1. Land an Internship
In my first year I obtained an internship because I needed that "real-world" experience. I believe it's important to get different views from several sources outside of campus. Often, your instructor or prof should have a few contacts that you can go to. For me, all it took was a simple Google search, followed by a deeper search, a few clicks down the rabbit hole, passing go, collecting 200 dollars, and eventually ending up with several contacts. The hardest part was taking a cold call sales approach and just asking your contacts to meet for a coffee and a tour of the business. Be upfront with what you are looking for.
Internships are great learning and networking opportunities. I could do the cliché thing and tell you that you will be going on dozens of coffee runs and yeah it's mostly true. But the internship truly gives you an opportunity to ask questions. Do it. Be annoying! But just assess the situation. If your supervisor looks stressed, don't just sit there and wait to be delegated, be pro-active. Ask them for a task that could help take some of the world off their shoulders. If your supervisors are focused on conquering Europe, ask them if you could take over Malta.
It just so happens that here at Digital Alberta, we're working on a program to help students land digital-focused internships. If you're interested, take a minute right now and become a Digital Alberta Student Member – it's free. We'll send you information on our program as soon as it's available!
2. Develop your Skills and Showcase
Forgive me if I'm wrong, but typical class assignments have limitations to creating something basic or by-the-book. This isn't a bad thing, because it allows for some discipline. Sometimes it's the musical notes that you DON'T play that makes the song. But this shouldn't prevent you from showing off your chops. This is why I propose that you create two versions of every assignment – one for your instructor and an alternative version for your portfolio. It's extra work, but in the long run, you will stand out from your peers and show your network that you have potential.
3. Rub Elbows
Networking helps you get noticed. Search for meet ups, attend speaker sessions, and if you can't find these, get a membership to Digital Alberta (wink) to help gain some of those connections. In the digital world, social networking is huge. Here's a tip, find a few agencies or companies in Alberta that you would LOVE to work for. Follow them on social media, retweet their tweets, and generally show interest in what they are doing. Go on LinkedIn, and strategically add people to your network that you feel align with your career vision. Send these people an invite to connect with a personal message explaining that you would like to get to know them and you are interested in potentially getting a position with the company.
4. Cleanse your Online Presence
Instructors, employers and other industry members you might have met in your network can easily do online searches of you. It is important that your public Facebook posts, Tweets, or Tumblr blogs either show interest in your field…or highlight parts of your life that you'd be happy sharing with your next boss. Anything that involves your struggles in school, drama with your significant other, epic party adventures and the like, are best kept behind a sturdy privacy setting. Clean up your online footprint by un-tagging yourself in inappropriate photos and keeping your LinkedIn updated with relevant information. Before a potential employer can 'online creep' you, make sure to Google yourself first to see what information is out there.
5. Seek Positions In and Out of Your Industry
Finally, some college graduates might not qualify for available positions. Unfortunately, most agencies want employees with experience. If you are having a hard time landing an internship or an entry-level position, other industries in Alberta such as oil and gas, retail, or non-profits are looking for digital experts to help drive their business. This is a great step in gaining business skills and experience agencies are looking for.
There are many other tips available and as a Digital Alberta board member, I would be happy to answer any of your questions for you. To add another cliché, with education you really only get what you put in, so go the extra mile. Find internships to learn from, continue developing your skills in and outside of school, build your industry network, stay online friendly and always think about your options. As Miles Davis said "When you're creating, even the sky ain't the limit".