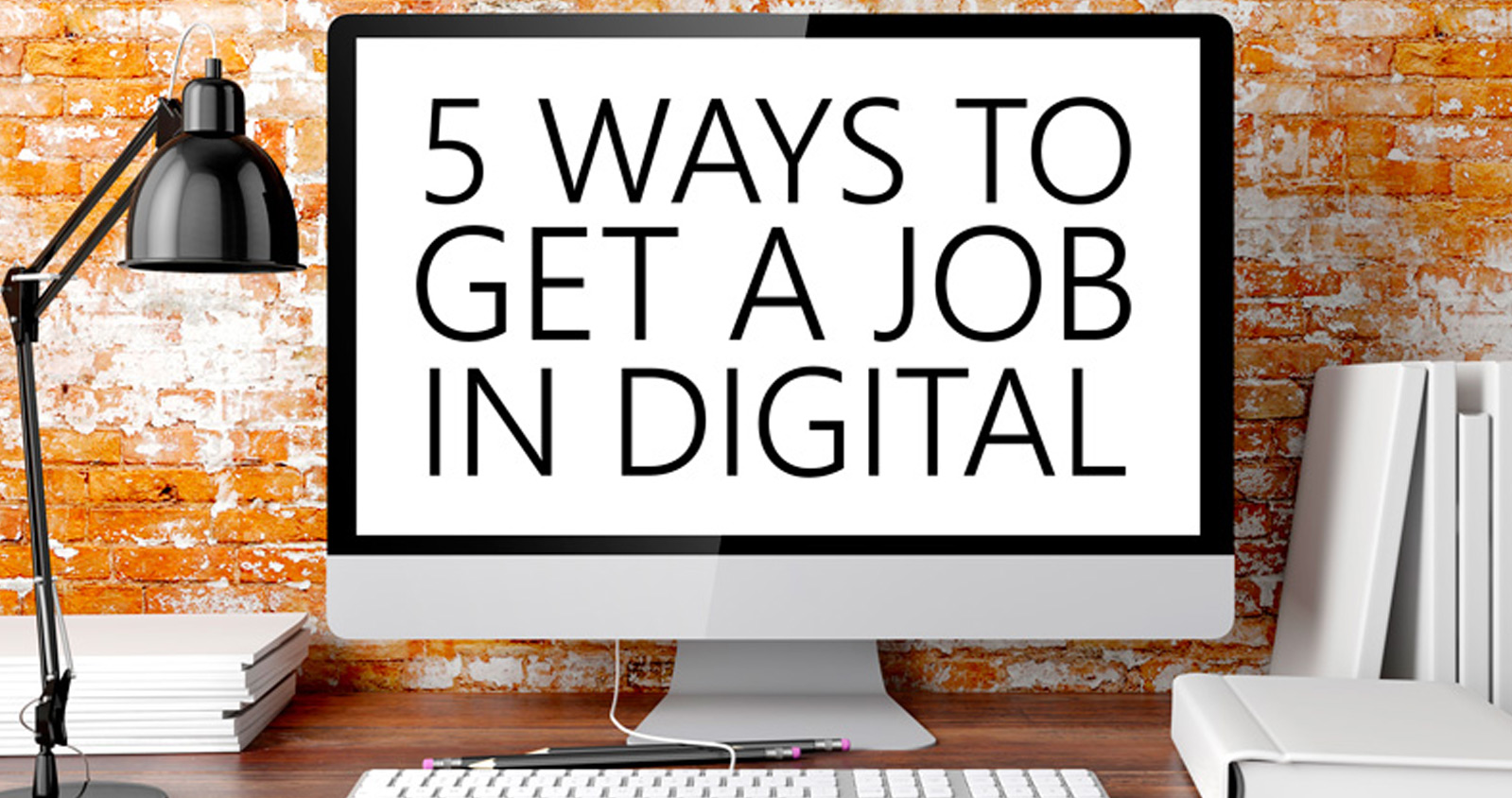 Want a career in digital? 5 tips for new grads in Alberta
May 12, 2016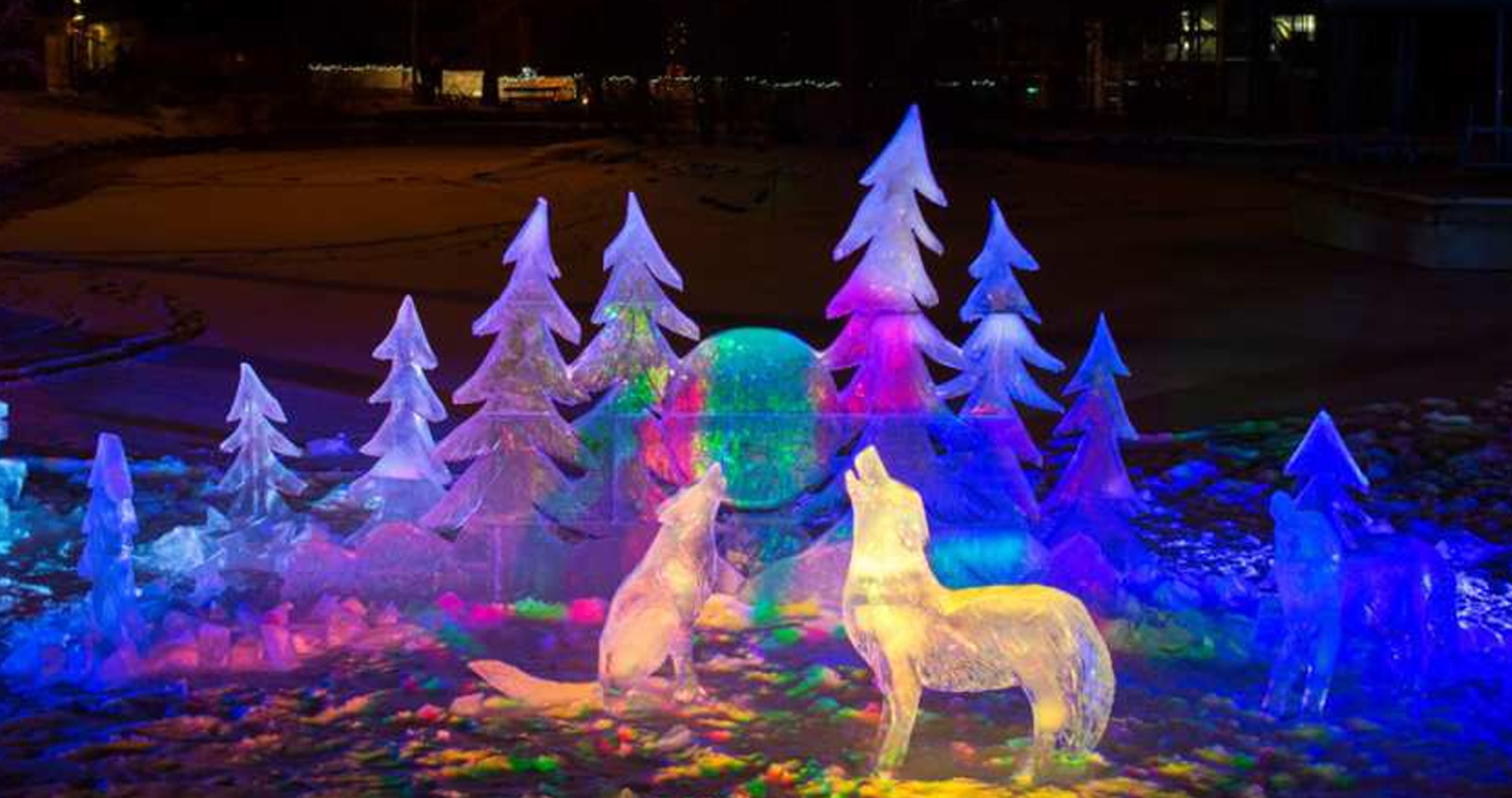 Calling all creatives! Edmonton's Festival of Light hosts Artistic Competition
July 2, 2016
We're proud to present CAMP Festival 2016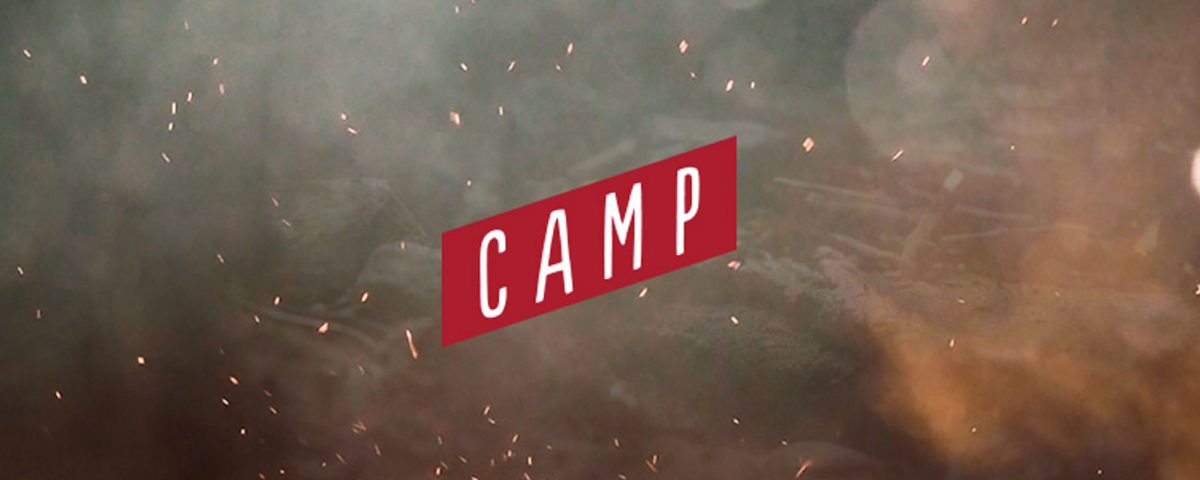 We're proud to announce that we'll be the presenting sponsor for CAMP Festival 2016. CAMP celebrates the digital wilderness by bringing together like-minded professionals, artists, students and educators to share and shape experiences that educate, challenge and inspire. It's a mission that Digital Alberta is proud to support. The 2015 edition of CAMP was all kinds of inspirational and we're stoked for an even bigger 2016!
Plus, this year, the 2016 Ember Awards (formerly Digital Alberta Awards) will be held on the second day of CAMP, September 28. We'll also be helping out with the Digital Job Fair on September 29.
Super Early Bird Passes are still available. So why should you go to CAMP?
2 full days and nights of cutting-edge creative technology, art and design
20 expert lead presentations with 400+ attendees
Interact with tier-1 industry leading speakers, peers and students
Check out these highlights from CAMP 2015.
CAMP 2015 — Highlights from CAMP Festival on Vimeo.
.