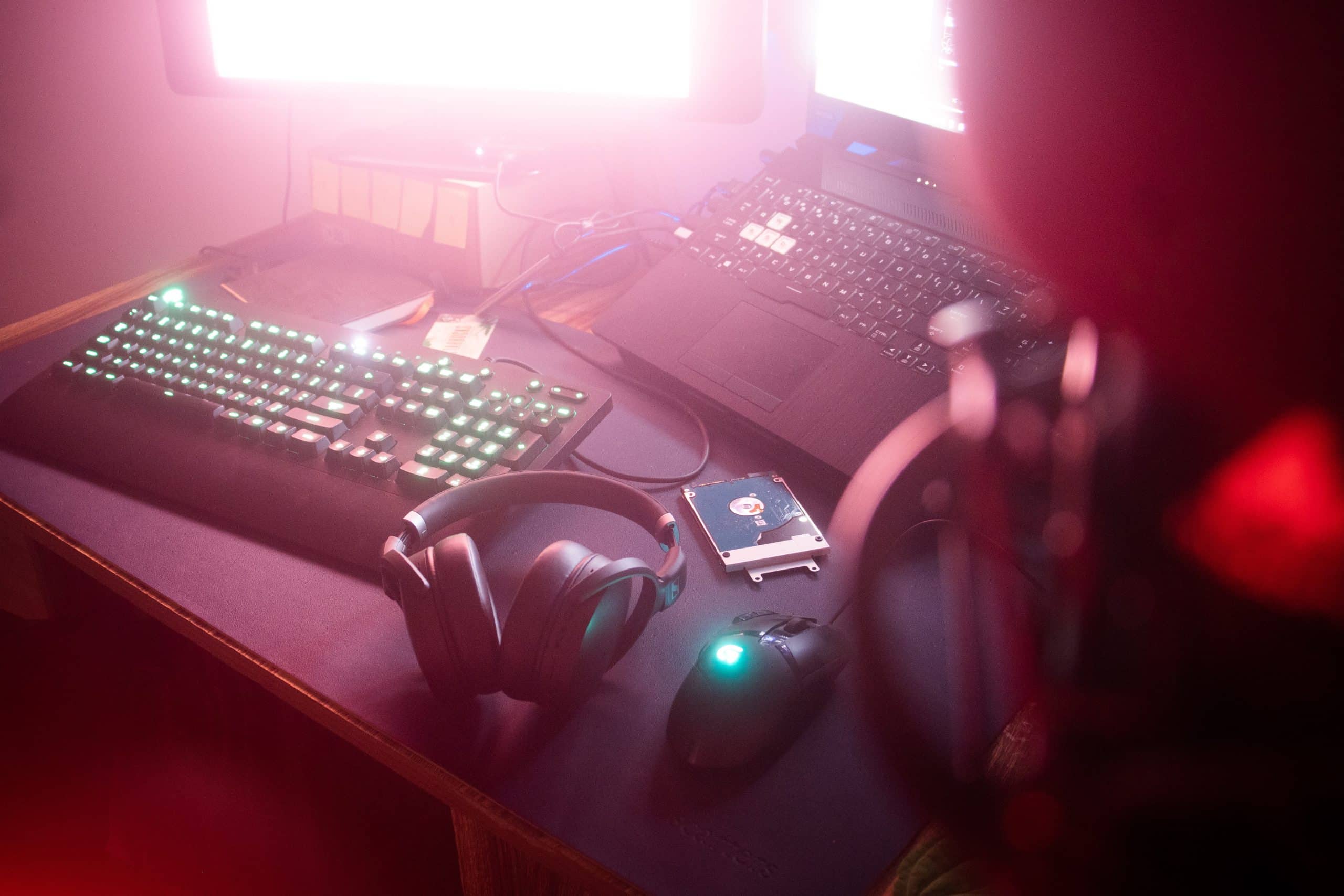 You Belong in the Games Industry
November 16, 2022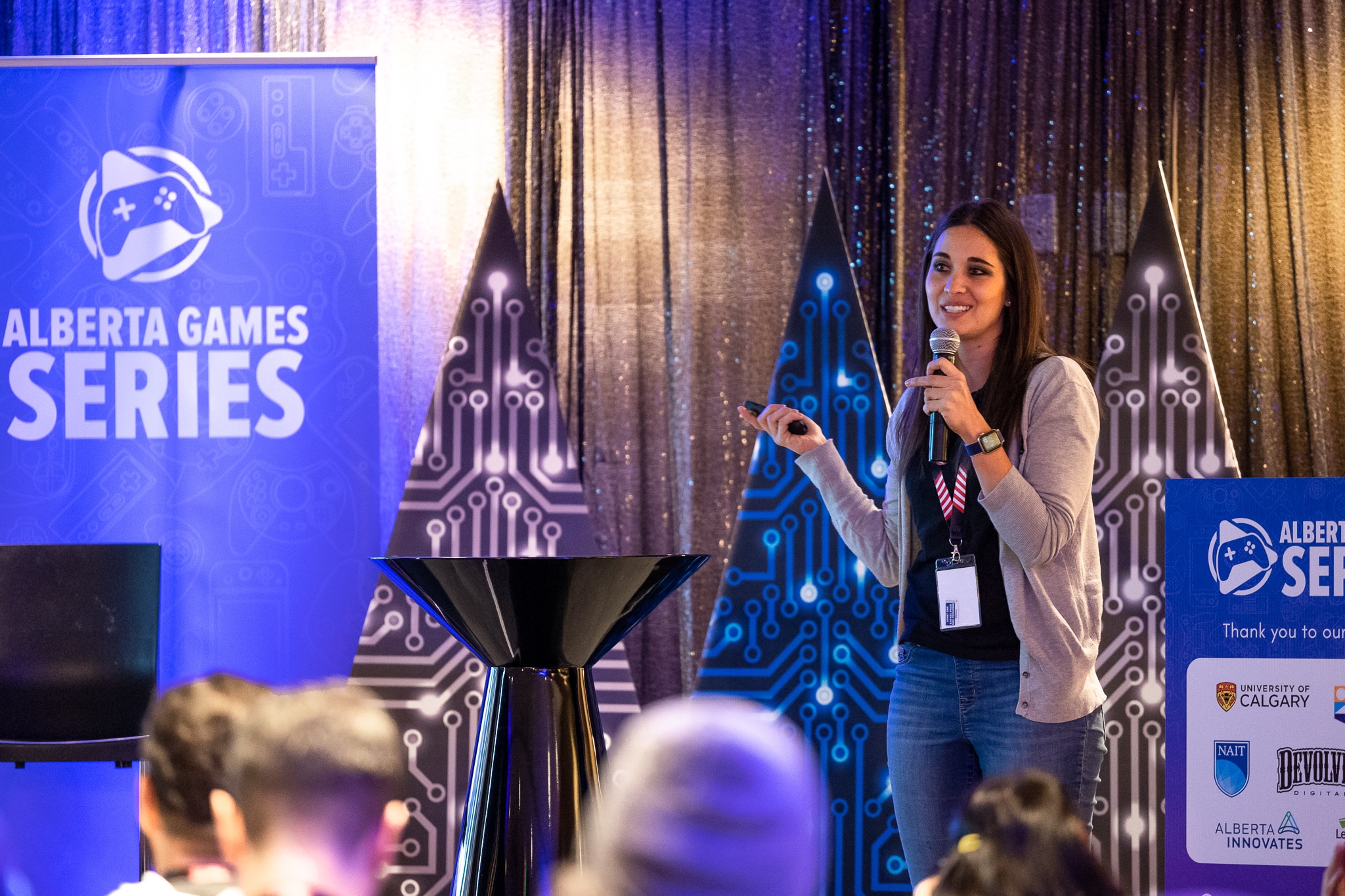 Sold Out! Alberta Games Series presented by Digital Alberta was a big success! Missed the fun? Let's recap.  
December 21, 2022
2022 Year End Advocacy Update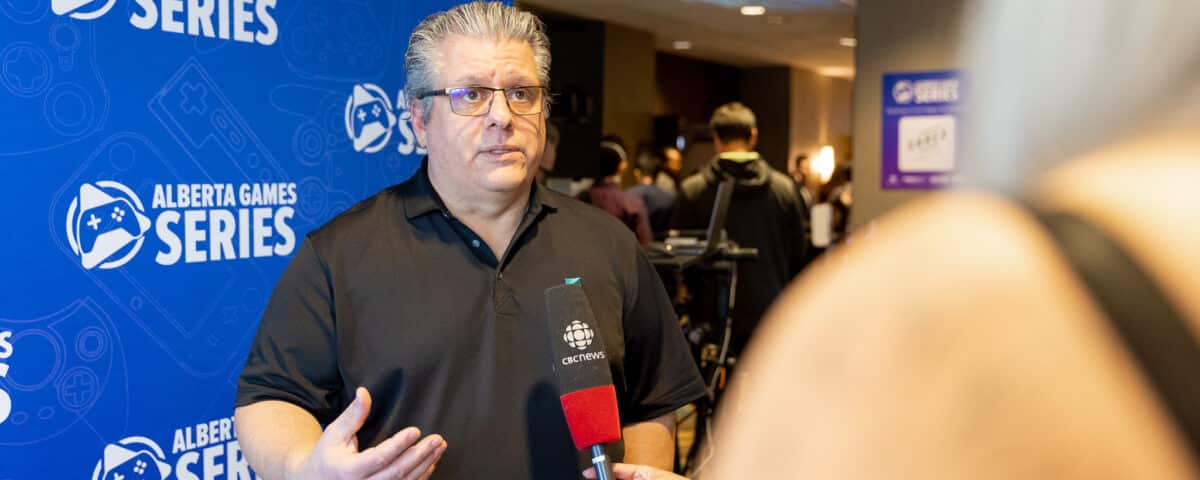 As 2022 comes to a close it's time to reflect on some of the behind the scenes work the team at Digital Alberta has been doing to represent and advocate for the interactive digital media industry in the province. These conversations with key decision makers play an important role to move the needle on government policies that would benefit our ecosystem and drive job creation in the province. 
As Scott Nye, our board Chair recently commented in his welcoming remarks at the Alberta Games Series, "advocacy isn't done in 240 characters or less". Rather, we accomplish our goals through thoughtful consideration, solutions-focused collaboration, and building trust via conversations with elected officials and senior members of their respective teams.  At times, the pace of this work may not appear to move quickly, however, our approach ensures our voice remains consistent when the opportunity does present itself to engage. 
As Nick Facey, our Vice-Chair and head of Digital Alberta's Advocacy committee outlined, our current objectives are twofold: First, we want to establish Alberta as a great place to grow a creative technology company.  Investors interested in operating or growing a business in the creative technology space need to be assured that investing capital in Alberta is a sound business decision, when compared with other jurisdictions. Secondly, if you are pursuing a career in this field, we want to ensure jobs are being created locally.  Watching our best and brightest leave Alberta to work in other provinces needs to come to an end. Not only do we need jobs for our homegrown talent, but we can also bring highly skilled, in-demand talent to Alberta from other provinces with the right investment environment in place.  On both fronts, a labour based tax incentive raises the bar; This would create more jobs in the sector and goes hand-in-hand with improving the investment landscape.
With this mindset and objectives, it came as no surprise that the mandate letter for Minister Nate Glubish, in his newly created Technology and Innovation ministry, specifically asked him to "develop a tax credit proposal for the video game/digital media industry to outline what it would take to ensure Alberta is competitive with Ontario, Quebec, and British Columbia in attracting new investment and jobs, and increasing Alberta's market share of this fast-growing, multi-billion dollar industry".  In advance of this positive signal, Digital Alberta had already connected with Minister Glubish immediately after he was named to his new role in cabinet to pick up on the discussion we have had over the last few years with many of his colleagues.
We're very encouraged by the interest the Minister and Premier have shown in our belief that Alberta can be a job creation leader in this sector in Canada.  Our voice is informed by our members – from conversations we have across the ecosystem with the likes of EA and Unity, Inflexion and New World Interactive, Vog App Developers and Serious Labs, our position that we are more than just "video games" resonates.  Creative technology is already being used to develop solutions in non-gaming industries – many of which Alberta is a leader in including: agriculture, healthcare, energy and film.  A labour based tax incentive benefits small and larger companies in the province – directly by enabling both with the ability to add more jobs, and indirectly by continuing to build out the ecosystem.  As they say 'a rising tide lifts all boats'. 
Thank you for your support and ensuring Digital Alberta is the one clear voice for industry. We look forward to advancing our efforts with government and sharing an update with you in the new year!
Want to keep up to date on the advocacy efforts? Subscribe to our newsletter! Want to join the movement and support the cause? Become a member!