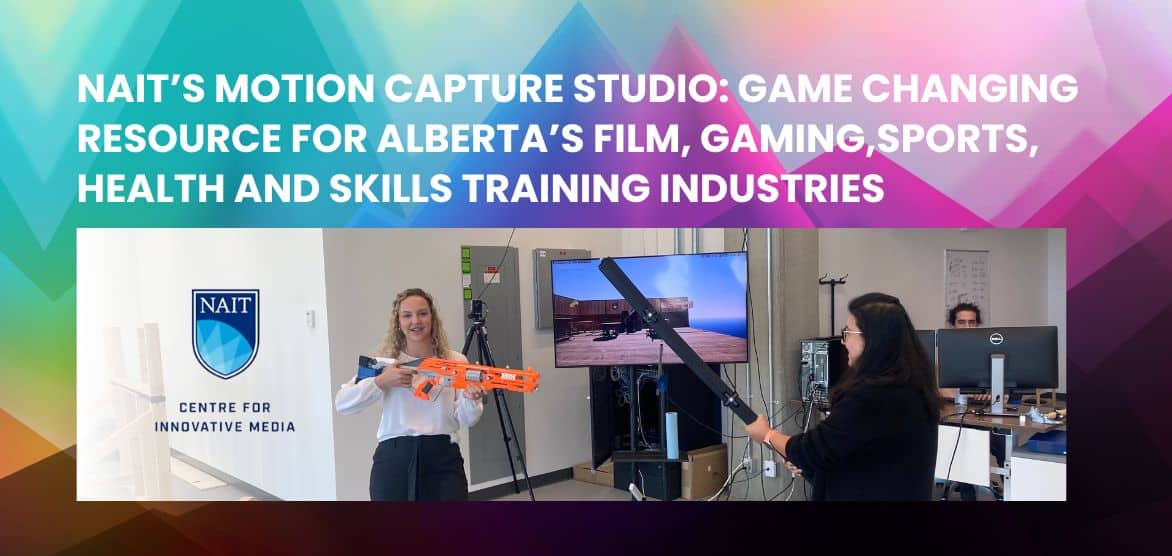 NAIT's Motion Capture Studio: Game Changing Resource for Alberta's Film, Gaming, Sports, Health and Skills Training Industries
November 2, 2022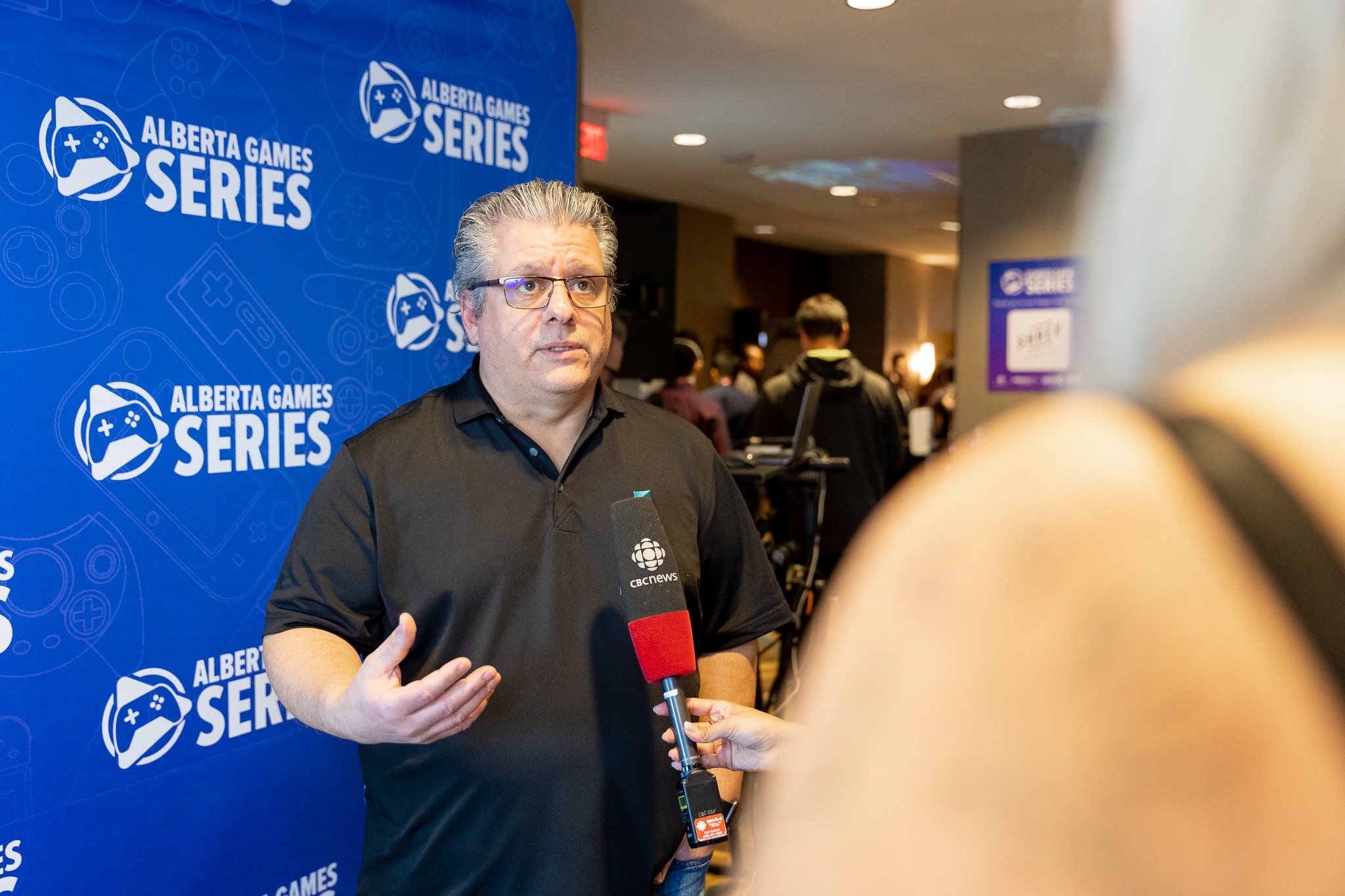 2022 Year End Advocacy Update
December 21, 2022
You Belong in the Games Industry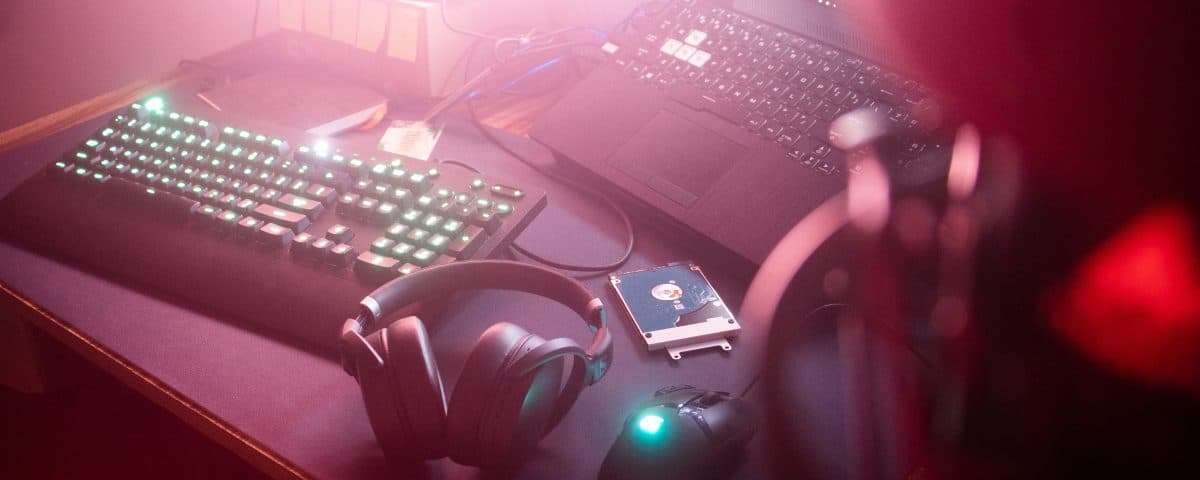 There was a time, long ago, when the only people who saw a future for themselves in the video games industry were computer programmers and maybe some artists here and there. Flash forward to the year 2022 and not only does the industry have a huge variety of jobs available for those interested in making games, there is an even wider range of positions once we take all the surrounding organizations and supporting roles into account.
Fun fact: Canada has one of the largest games industry in the world. Not only that, it is spread right across the country! Meaning, regardless of where you would like to live, there is a good chance you will be able to find a job in games. Most people naturally think about game development studios as the primary source of employment, but there are so many more kinds of companies here in Canada, including the ones listed below.
There are publishers, who are mainly responsible for the promotion and distribution of games on a studio's behalf. There are agencies and service providers who specialize in specific areas of expertise such as quality assurance, public relations, art assets, and more. These are roles that complete necessary components of a game's development cycle, and each are somewhat different from one another to better serve their clients.
Extending further into the public eye, there are content creators like those who make videos on YouTube or stream on Twitch, their talent managers, and games media including guides writers, reviewers, and reporters. There are trade associations who represent the industry to local, provincial, and federal governments and event organizers who run events of all shapes and sizes.
Finally, more traditional professions now have sub-specialties that cater to the games industry such as legal, accounting, post-secondary education, human resources, office management, and beyond.
OK OK BUT I WANT TO MAKE GAMES
There is a huge variety of skill sets required to make a video game in 2022. For the smallest of developers one person may be responsible for a number of different kinds of tasks that would likely be divided out amongst a number of people at a larger studio. The following are some of the generalized areas, and within each one there could be specializations, depending on how the studio operates.
Often, aspiring game developers will think about game design as a profession to go into. There are many game design programs in colleges and universities across the country, most with solid reputations and direct access for internships and entry level positions. Under this umbrella there are specialties including economy, gameplay, level, liveops, narrative, systems, and user experience. Depending on the studio there could be entire teams for each of these specializations!
Similarly, an art department is home to an entire range of specialties. There is concept for the initial ideas, environment and character to create the world, animation to bring it to life, and user interface to allow for interaction by the player. There's even technical art for those who are interested in both the art and the programming side of development. Which leads us to…
Video game programming is a fairly challenging kind of programming, taking place primarily in whatever game engine the studio has selected for their development project. Still, there are specialties here as well, including gameplay, UI/UX, tools, and back-end. Programmers will work closely with design and quality assurance to ensure that the vision for the game is what the player is experiencing when they engage with the game.
Audio is another important aspect of a game, including the sound effects and the musical compositions. To do audio in games one is expected to have technical knowledge in addition to their musical skills so as to be able to integrate their work into the game engine.
The glue holding all of these people and departments together are the producers, the video game industry term for project managers. Fundamentally, they are responsible for keeping the project on schedule and on budget. Beyond that however they ensure collaboration, teamwork, the flow of information, and just straight up caring about each and every team member. 
Finally, there are all the roles that support production and the functioning of the studio itself. This can include the business side like business development and finance, it can include the operations side like human resources and infrastructure, and it can include communications like community management, player support, and public relations.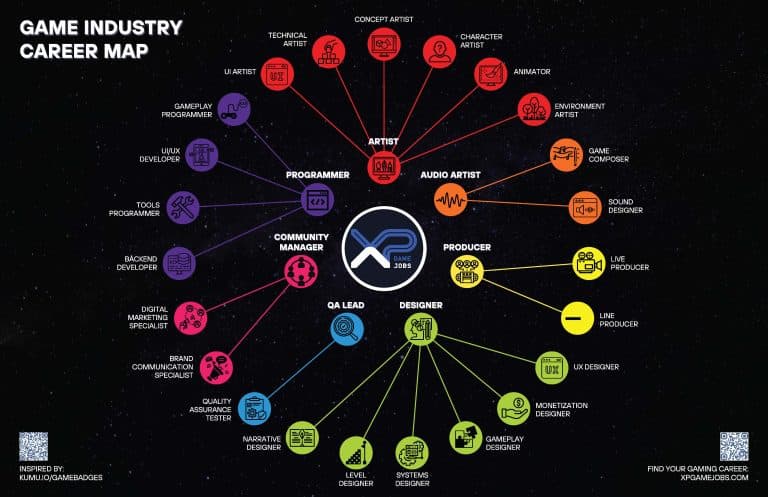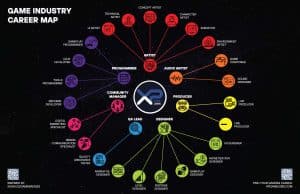 THAT IS… A LOT. WHERE DO I GET STARTED?
Alberta offers post-secondary programs for people at all stages of their careers. Whether you are just starting your career, looking to transition, or just gain some new skills there is something for everyone.
For those looking for a degree program University of Calgary's BSc in Computer Science offers a concentration in gaming. University of Alberta also offers a Certificate in Computer Game Development that is open to all under graduate students.
For those looking for a shorter program, NAIT offers both a Game Design Diploma  and a Game Programming Diploma depending on what you are most interested in. Bow Valley College's Centre for Entertainment Arts also offers a one year certificate program called Foundation in Entertainment Arts to prepare you for their two year Advanced Game Development Diploma.
For those later in their careers, The University of Calgary will be launching a Masters in Game Development program open to anyone with a bachelor's degree in any discipline that is looking to transition to a career in gaming. This one-year intensive program will cover everything related to game production in modern game engines starting from an entry-level overview certificate, maturing to a discipline focused diploma, culminating in an internship or entrepreneurship mentor-oriented Master's experience.  Recruitment will start in late 2023. For more information, get in touch with the Games Production team at UCalgary.
For those that aren't ready to make the leap into full times studies, the province also recently announced funding for several gaming micro credential programs at UofA and Lethbridge College that will cover development, character design and animation, and level design. Of course these are just what is available at Alberta post-secondaries, don't forget all the great online resources as well!
At the end of the day, though, the games industry is an industry made up of people. Every project is one of teams, so building up your network and soft skills are just as important as your technical skills. 
Attending events for students and professionals is an excellent way to meet new people and learn about the industry itself. Nowadays there are online and physical events offered locally and around the world, from game jams to lunch and learns to multi-day conferences and workshops. Searching online for student and developer communities can also be a great opportunity to meet and learn from others who share a common interest in games. These can be found on most of the major social media platforms, whichever is your preference. Engaging with others though both these methods will be useful through your entire student and professional career. 
Ultimately, if there is one thing you take away from this piece it's this: regardless of what you want to do with your career, if you have the interest, there is a place for you in the games industry. We hope you join us. Welcome! 
To learn more about the gaming sector check out XP Games Video Game and ESports Industry Guide. 
by Astrid Rosemarin, Communications Director at New World Interactive