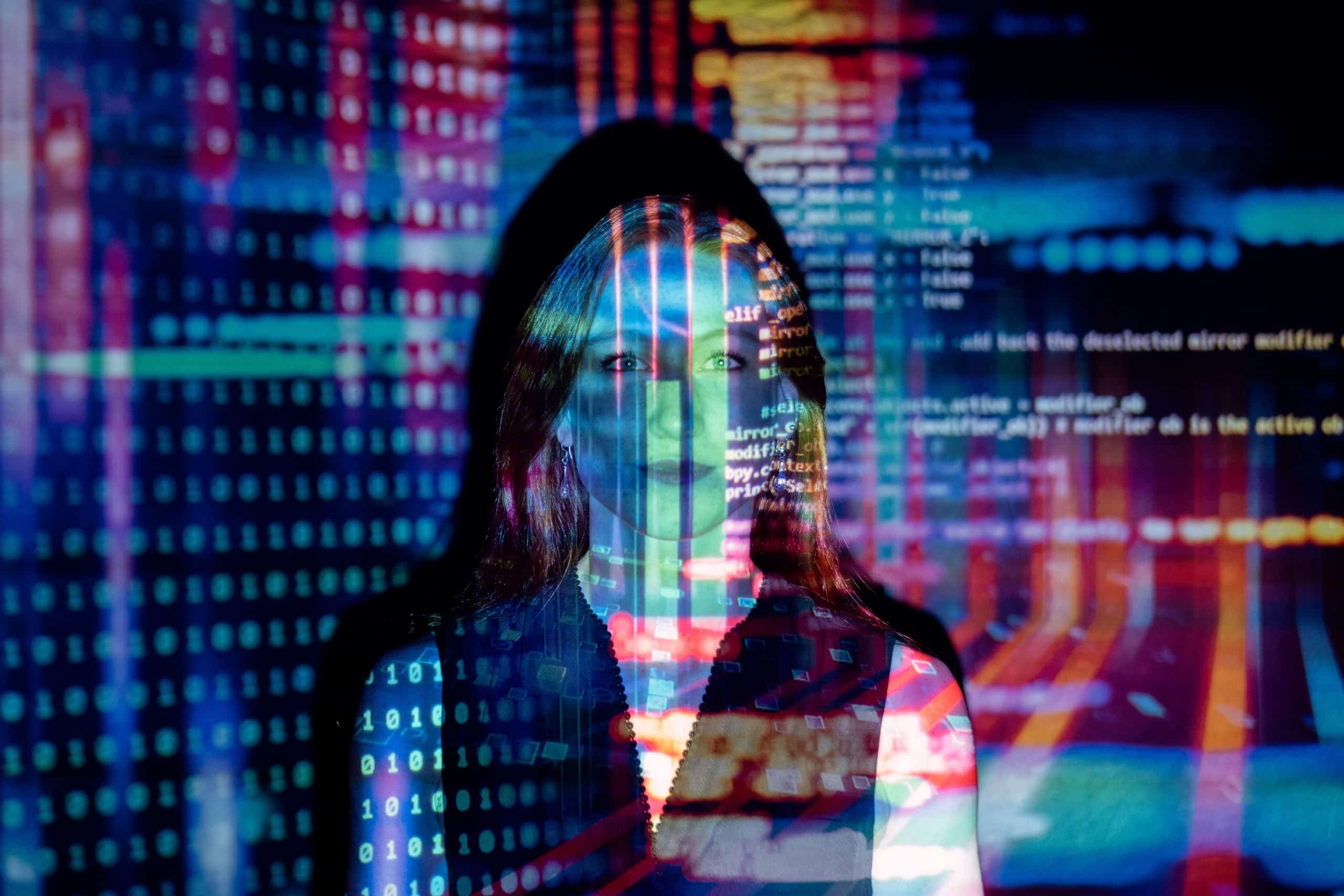 What's the career journey of a gaming grad? The first three years post graduation is crucial to retain industry talent
July 25, 2022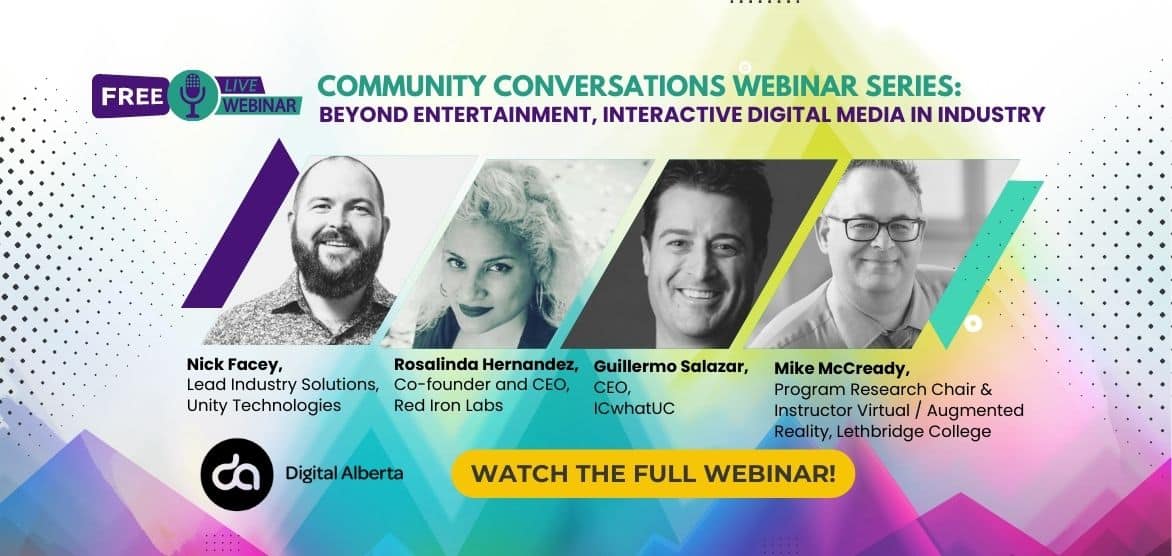 Beyond Entertainment, Interactive Digital Media in Industry 
August 30, 2022
Alberta Companies Finding Success in Canada Media Fund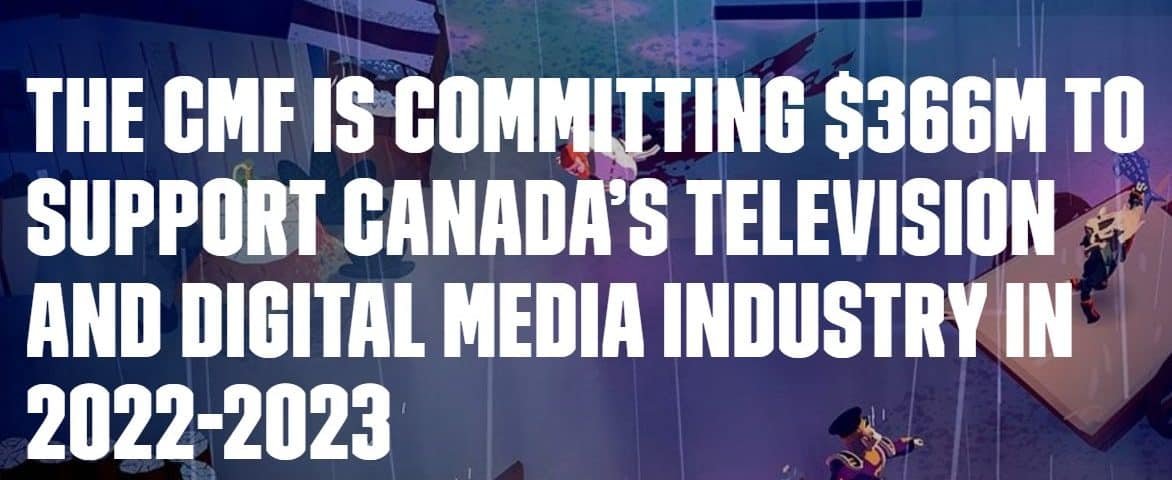 The Canada Media Fund (CMF) is committing $366 million in funding to support Canada's television and digital media industry in 2022 and 2023. This substantial investment will allow gaming studios across the country to fund projects from ideation to commercialization.
XP Games is a large supporter of the video game and esports industries and has been hosting a series of webinars to highlight how companies can leverage the Canada Media Fund.  "Canada offers unique opportunities for its game development industry through government funding programs like the Canada Media Fund. Many game projects have found success in the market thanks to the funding CMF was able to provide. The CMF can be a great alternative, or complimentary, source of funding when studios are seeking capital to fund their games," says XP Gaming CEO, Jason Lepine.
In recent years the fund has been used mostly by companies in Ontario and Quebec, however Alberta companies are seeing more success with the program. The consensus among applicants is that the first application requires heavy lifting however regardless of the outcome they are then well positioned to take advantage of future funding opportunities. Once companies secure the first round of funding with the program they tend to see a higher chance of success as they move through the various programs designed for conceptualization, prototyping, then commercialization.
The CMF works closely with applicants and has a dedicated team that is available to answer questions and provide feedback. In XP's recent Gaming Webinar, the Canada Media Fund representative advised that companies reach out well in advance of the deadline for support to ensure they have time to put together a comprehensive application.
Shred Capital is a Vancouver venture consulting firm backed by investors in New York.  They have seen the promise and potential of the Alberta gaming industry, and have worked alongside Edmonton's Campus Innovation Consulting Group to help new and emerging producers apply to the CMF.  And the results speak for themselves, as close to 60% of those game studios have received financing.  "Our partners have decades of experience in the game space and want to pay it forward by helping the next generation of great creators," said Matt Toner of Shred Capital.  "We think they can come from anywhere, not just the clusters in Montreal and Toronto.  Why not Lethbridge or Canmore?"
Follow Digital Alberta on LinkedIn and Twitter to keep up to date on programs and events in the interactive digital technology space.