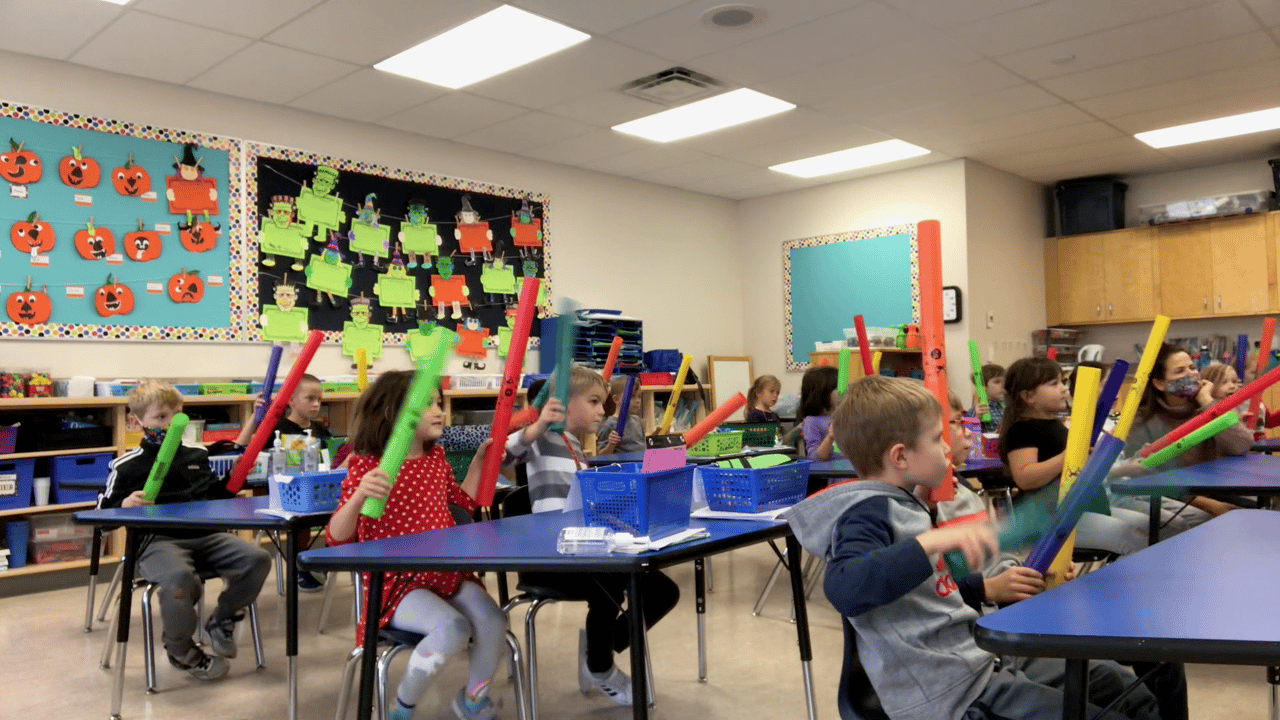 Keeping kids' classroom music education fun (and wacky) through gamification
July 25, 2022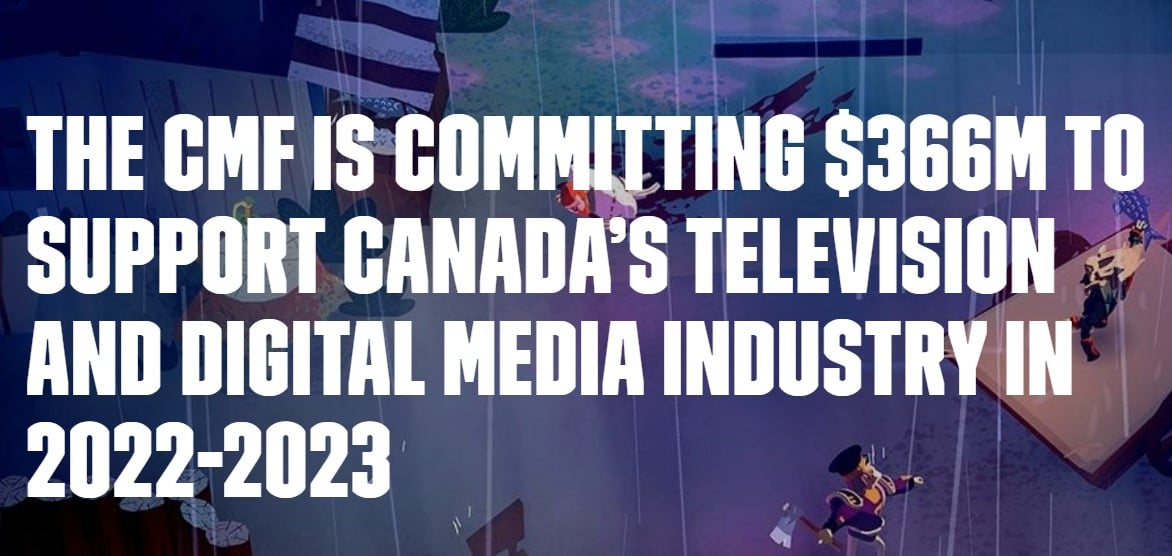 Alberta Companies Finding Success in Canada Media Fund
August 10, 2022
What's the career journey of a gaming grad? The first three years post graduation is crucial to retain industry talent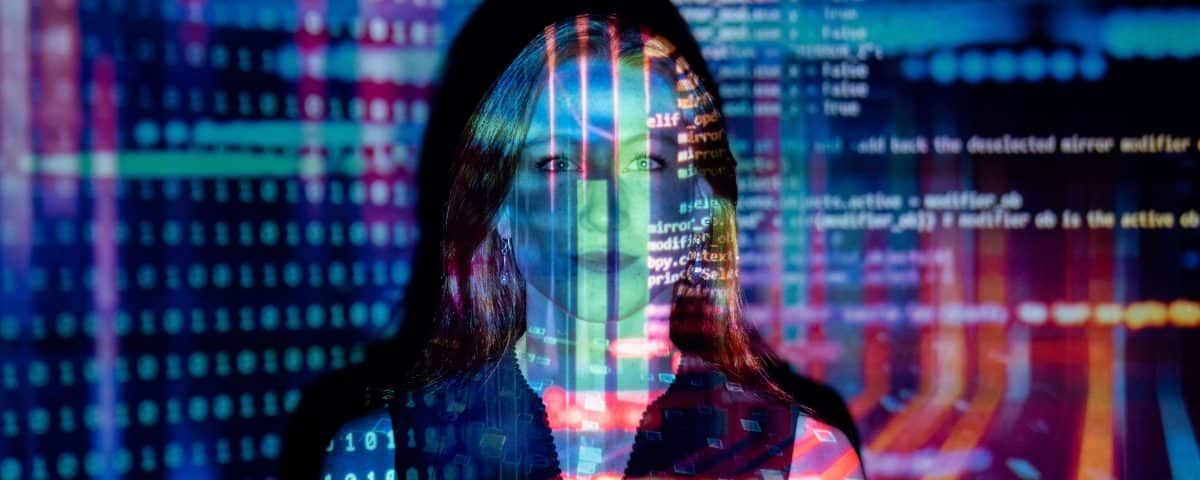 Talent mobility data indicates a significant percentage of gaming graduates leave the industry after 3-5 years, however, outside of anecdotal evidence, it's unclear why. This phenomenon has left a shortage of senior level talent in the industry, despite the growing number of post-secondary programs and graduates per year.  
So, the question remains why are they leaving and what do we need to change in order to retain talent in the industry? 
To answer this question, University of Alberta researcher and professor of Digital Humanities in the Faculty of Arts, Dr. Sean Gouglas, has launched a compelling study in partnership with the University of Waterloo, Western University, York University, the Higher Education Video Game Alliance, and the International Game Developers Association, to track 200 game development students from across North America in the first three years after graduation. The "First Three Year" study engages students about to graduate as they are entering the workforce, and continues to follow participants in their newly minted careers. 
The goal is to understand challenges new grads face and address potential barriers through enhanced curriculum design and industry retention strategies to grow the overall talent pool.  Although post-secondary gaming programs are doing an good job preparing students with the necessary technical skills there are currently few programs addressing areas like workplace culture, large-scale project management or conflict management, which are speculated challenges that new grads may face early in their careers.  Findings from the research will be valuable in establishing risk mitigation efforts as talent is currently turning to adjacent technology career paths. The team is also looking to capture whether increased mentorship engagement could impact industry retention.
Gouglas is finalizing the scope of a secondary study specific to Alberta gaming graduates and is currently seeking funding to advance this research. "The video game and immersive tech sector is growing at a rapid pace in Alberta. Global revenue is projected to be over $200B. In order to capture the economic opportunity we need to produce, attract and retain talent. Understanding how to create the most supportive and inclusive conditions to retain bright minds is key to the long-term success of the gaming industry. This is really important research as we look to Gaming as a rapidly growing industry in the province," says Alecia Peters, Executive Director of Digital Alberta.
To learn more about this research you can find more information here.
Photo by ThisisEngineering RAEng on Unsplash