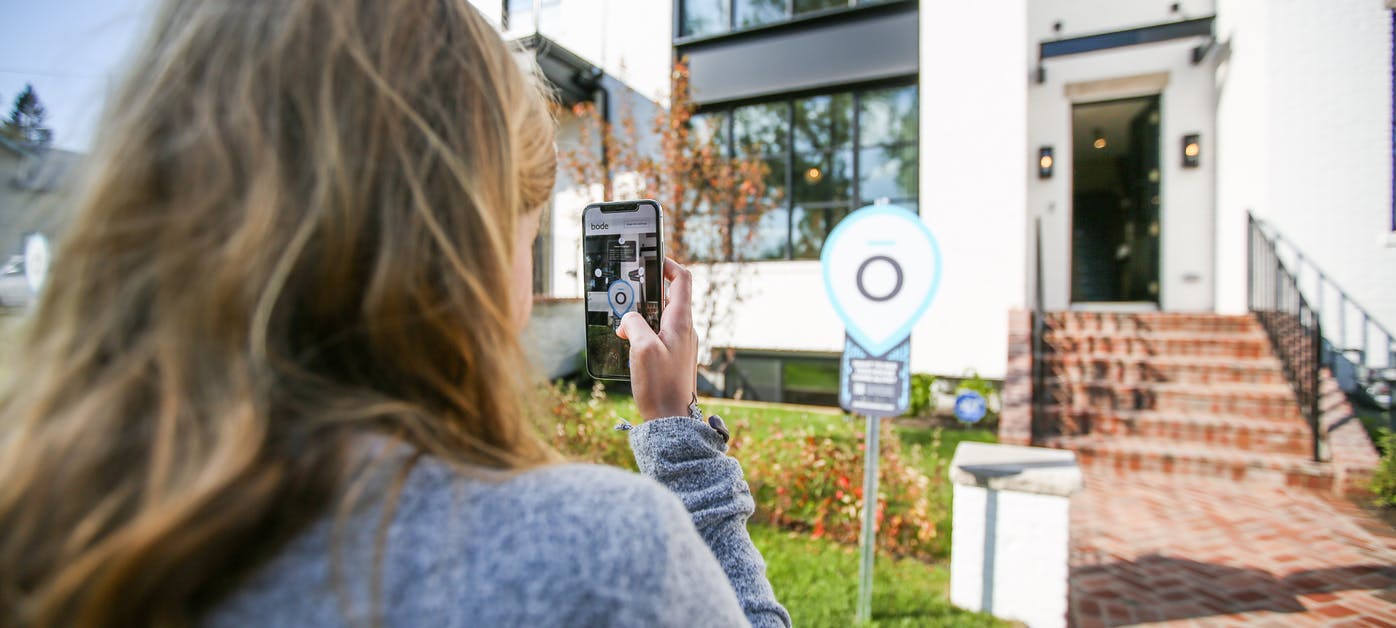 Calgary firm brings online shopping to the real estate market
October 15, 2020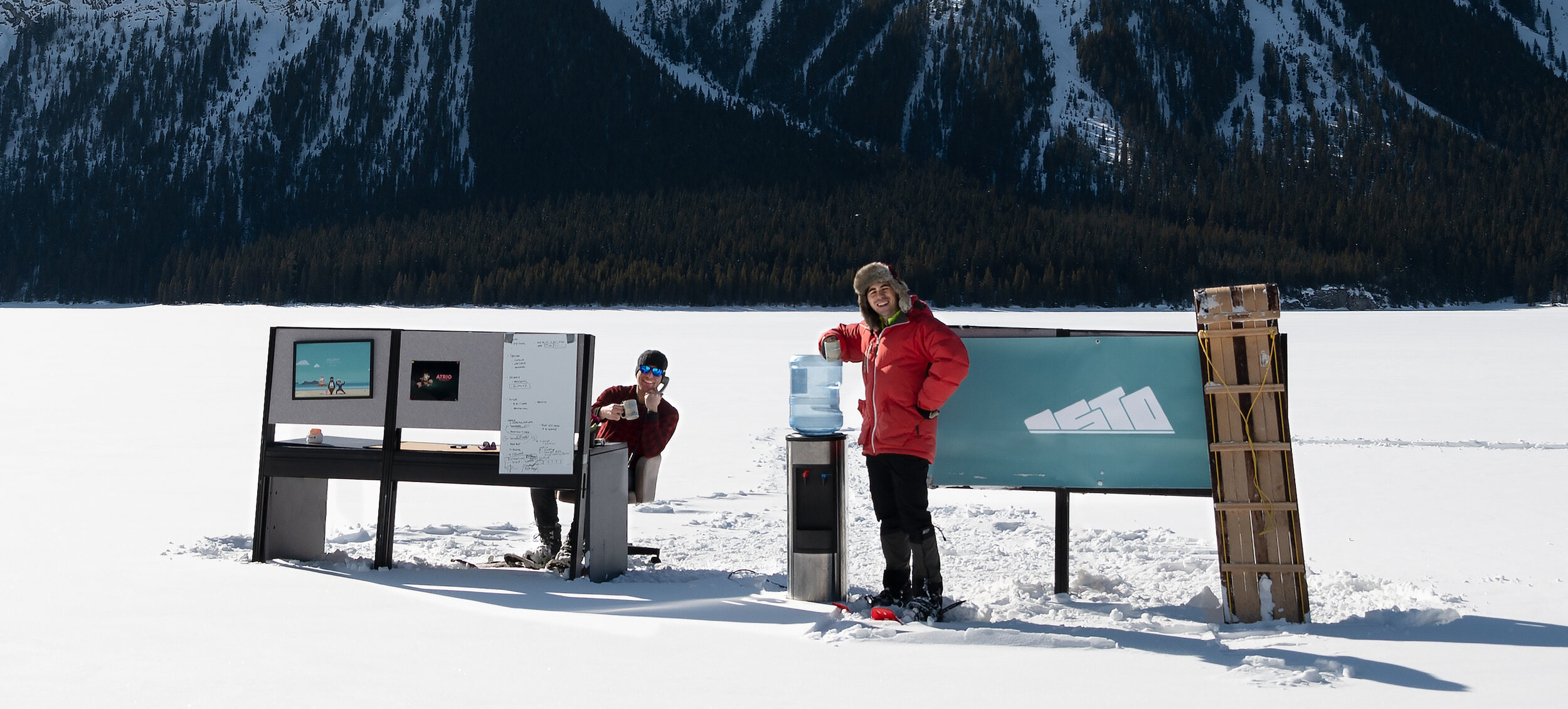 Portrait of an Albertan game developer
November 11, 2020
Digital Alberta Briefing – October 2020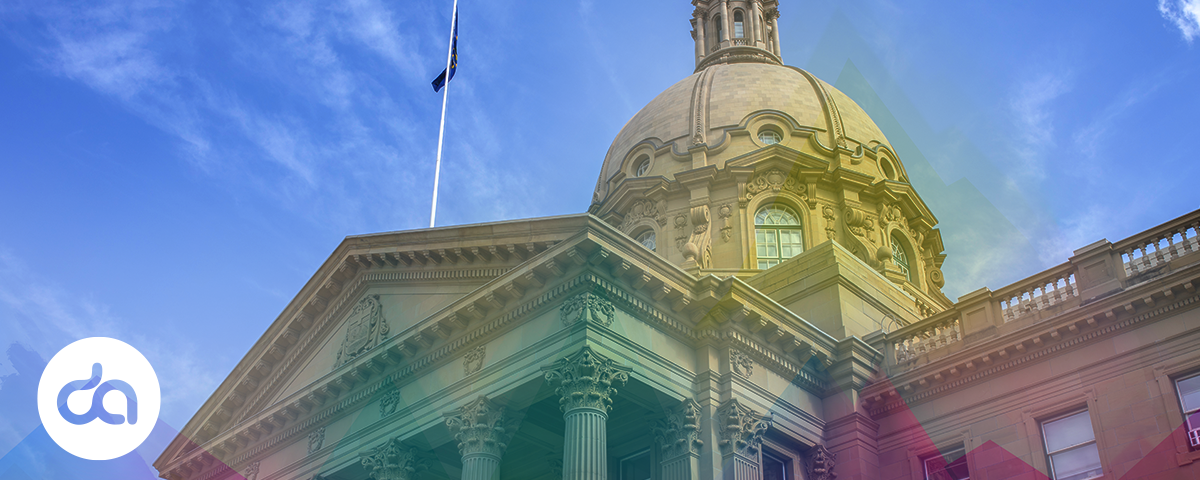 If nothing else, this is a great time to be a gamer (or a gaming company). Quarantines and cancelled physical events have pushed online gaming numbers to new highs, with millions of people flocking to online, interactive video games, many for the first time ever. 
Alberta has long hosted a strong contingent of gaming production companies. Alberta Makes Games, a website that showcases the Alberta game development community, counts 69 gaming studios in this province, a number that has more than doubled in the last five years. 
Our province also hosts a lot of talented players, such as those participating in our many school teams. The National Post recently reported that post-secondary Esports leagues are on the rise, as traditional school athletics are cancelled. And this past week, the Alberta Colleges Athletic Conferences announced that it is partnering with the Alberta Esports Association to explore shared opportunities. They will hold a pilot online Esports competition, taking place November 21, 2020, which could potentially involve participants from 17 or more Alberta post-secondary institutions.
Also sensing the potential of gaming events, this fall Mount Royal University launched a new Esports Management Certificate, to help learners "gain practical communications and project management skills tailored to planning and executing an esport event".
I'll have an opportunity to showcase the province's gaming strengths to an international audience next week, thanks to a connection made by our good friends at Calgary Economic Development. A few of us will be participating in a Devcom twitch stream as part of their global tour of indie studios. They have already chatted with studios in Ontario and Quebec, and will now feature the Alberta game development community. Watch our Twitter feed for more info! 
Provincial government is betting on technology
Targeted investments in future-forward industries are critical for Alberta right now. And the provincial government, particularly under the new Minister of Jobs, Economy and Innovation, Doug Schweitzer, is signalling its buy-in on future-forward industries.
While Alberta faces some challenging fiscal times ahead, there have also been some very targeted investments recently made into programs and grants to support tech skills and startups.
In the last month alone, we have seen:
With more investments promised in the near future.
This is a sector with a bright future, and one that our province should continue to play a leading role in. Like any successful gamer will tell you: it's all about having a good strategy, but also reacting in time as the situation changes. Alberta has proven before that it can adapt to new opportunities, and take advantage of our existing resources. Today that resource is our people, and it's time we fully tapped into that.
As always, if you want to get more involved with Digital Alberta and our initiatives, please drop us a note at info@digitalalberta.com.or reach out to me personally at scott.nye@digitalalberta.com.