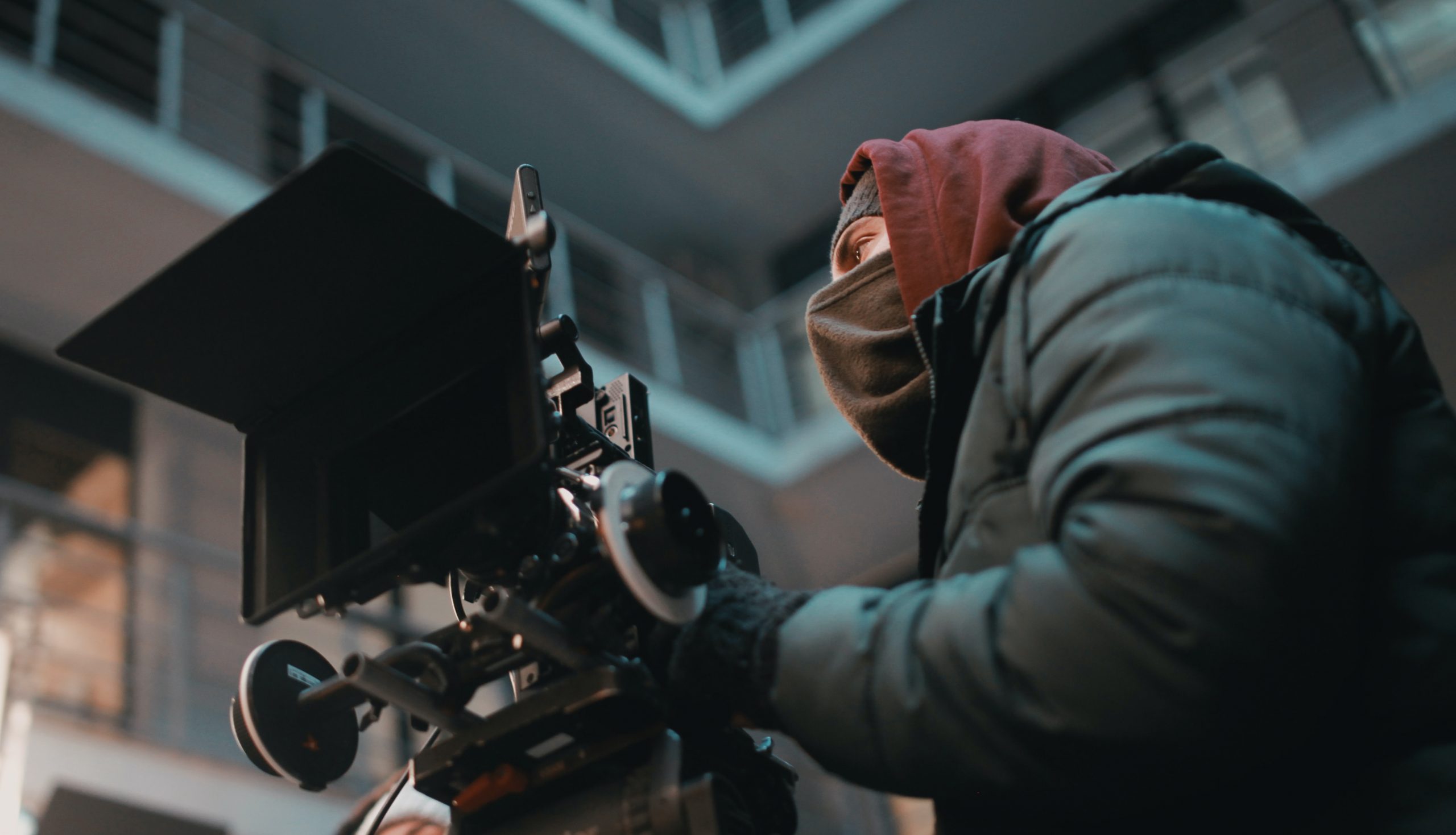 Edmonton Screen Industries Office offering industry support
September 7, 2020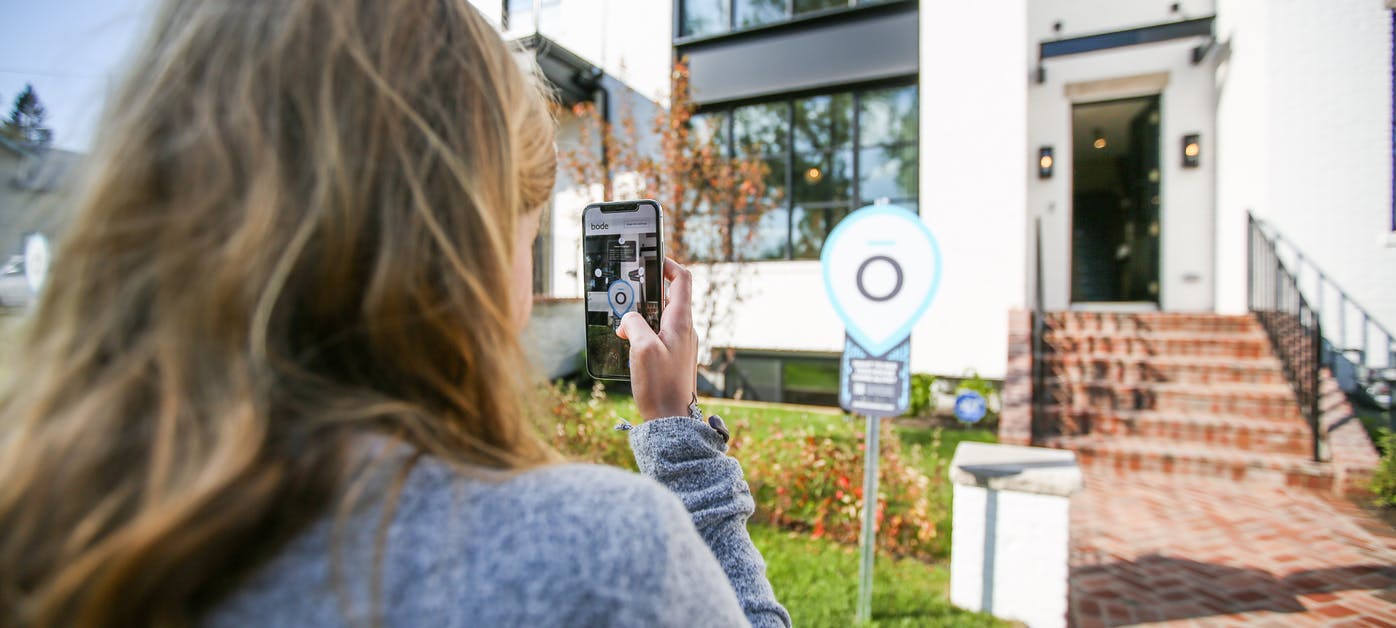 Calgary firm brings online shopping to the real estate market
October 15, 2020
Digital Alberta Briefing – September 2020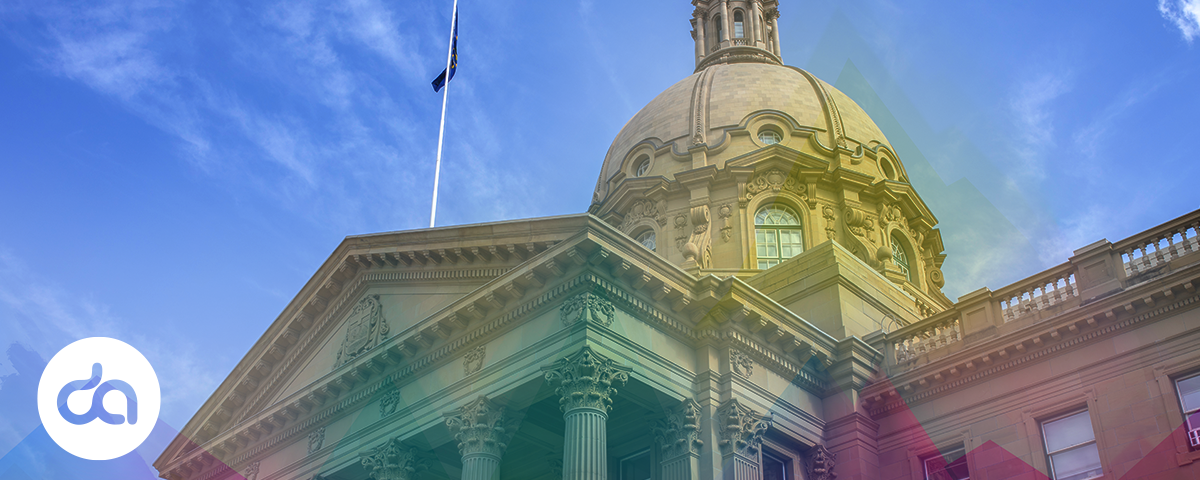 For those of us in the digital and creative technology industries, the last six months have had their share of challenges. But many of us have been able to adapt, work remotely where needed, and, in some cases, even grow our businesses. As we settle into what has been one of the nicest autumns I can recall over the last few years, we can't lose sight of the devastating impact COVID-19 and other external pressures have had on the provincial economy, and what this means to many of our fellow Albertans.
Now more than ever, Digital Alberta and the broader tech industry represent job creation and economic growth for the province — and we can be a key contributor towards helping Alberta through this recovery. In support of this, while the Alberta government made some important moves earlier in the summer (e.g. the Innovation Employment Grant), there has also been a significant ramp up in provincial activity in recent weeks.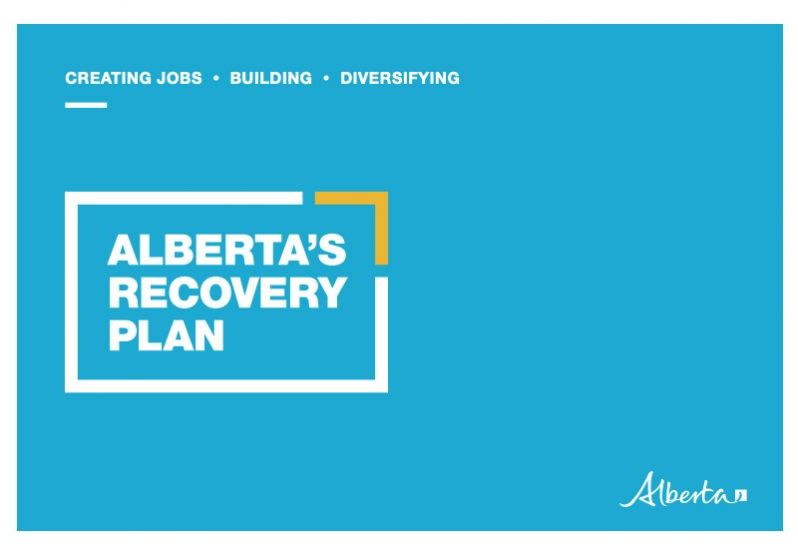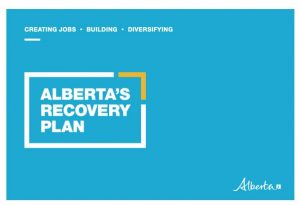 Much of this can be tied to the announcement in late August of Minister Doug Schweitzer taking on the newly renamed Ministry of Jobs, Economy and Innovation (formerly Economic Development, Trade & Tourism). Since then, the Alberta government has been signalling renewed interest in programs and policies that will help advance Alberta's digital industries:  
As part of the development of the Investment and Growth Strategy, the government has actively been seeking industry input. Last week, representatives from Alberta's digital industries — including myself and fellow Digital Alberta board member, Nick Facey — had the opportunity to meet with Minister Schweitzer to talk about ways to support the province's tech talent and emerging businesses. I left the meeting very encouraged and I look forward to working with the government further as they finalize their plans.  
Applications Open For Western Economic Diversification Funding
Western Economic Diversification Canada is now accepting applications for its Business Scale-up and Productivity (BSP) program. BSP supports high-growth* businesses that are scaling up and producing innovative goods, services or technologies. It offers interest free repayable funding to incorporated businesses. The application period for this round will end October 14, 2020.
Celebrating Alberta's Digital Innovators
As we mentioned last month, the Ember Awards have been postponed until 2021.
As we were planning a virtual 2020 event, we quickly realized that hosting an online celebration of the calibre we envisioned would be costly. And right now doesn't seem like the time to be spending funds on one-time events, when instead they could be used to support local companies. (Plus, it would be hard to match the fun and intimate feel of the physical Ember Awards with an online video conference.)
That said, we still want to shine a spotlight on the companies and individuals in Alberta who are doing great things! If you know a person or group that you would like us to raise awareness of via our blog, podcast, or social channels, please let us know!
As always, if you want to get more involved with Digital Alberta and our initiatives, please drop us a note at info@digitalalberta.com.or reach out to me personally at scott.nye@digitalalberta.com.