Save the date: the Ember Awards are heading north
June 15, 2017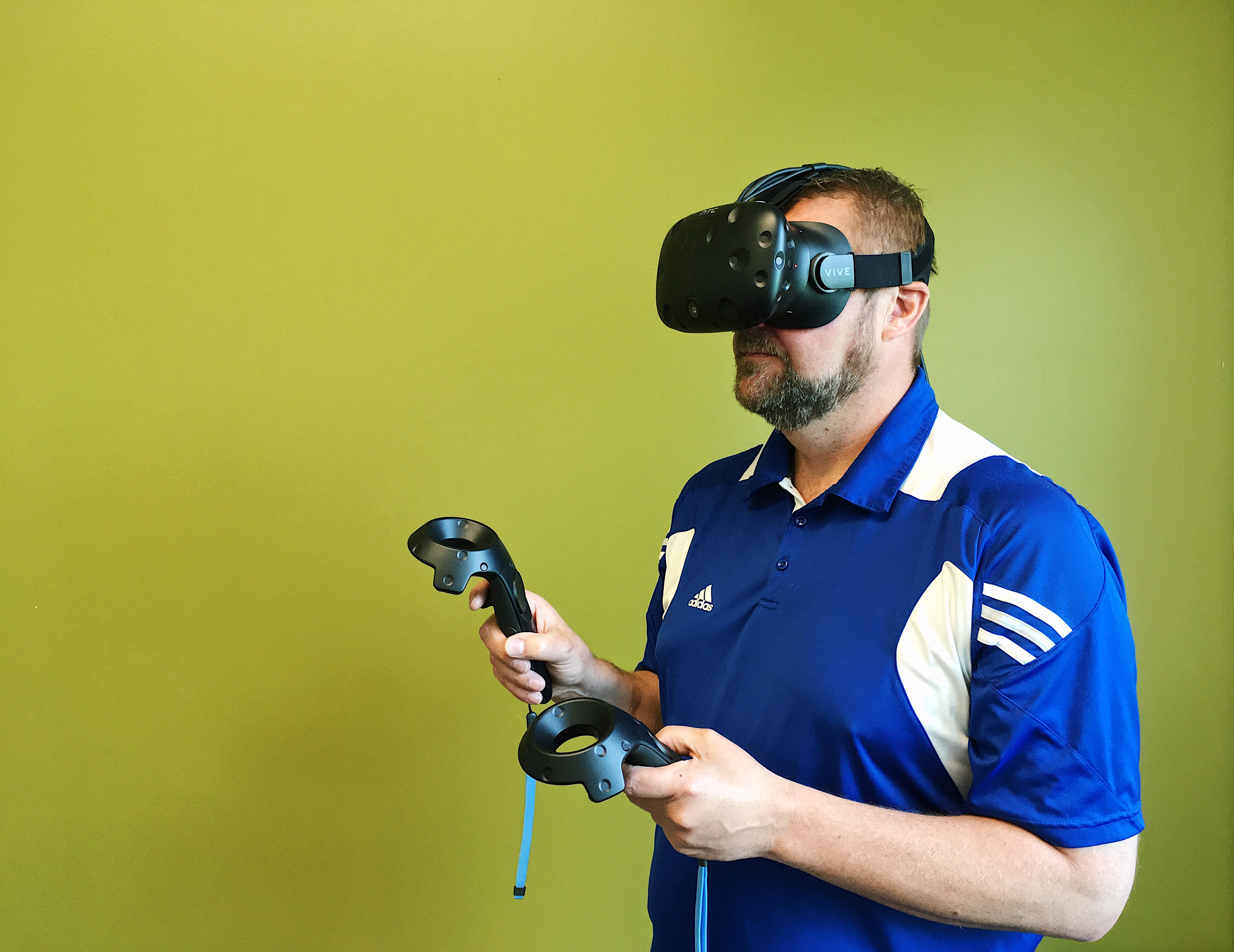 Innovative VR research at Mount Royal University
August 21, 2017
Digital Alberta summer reading list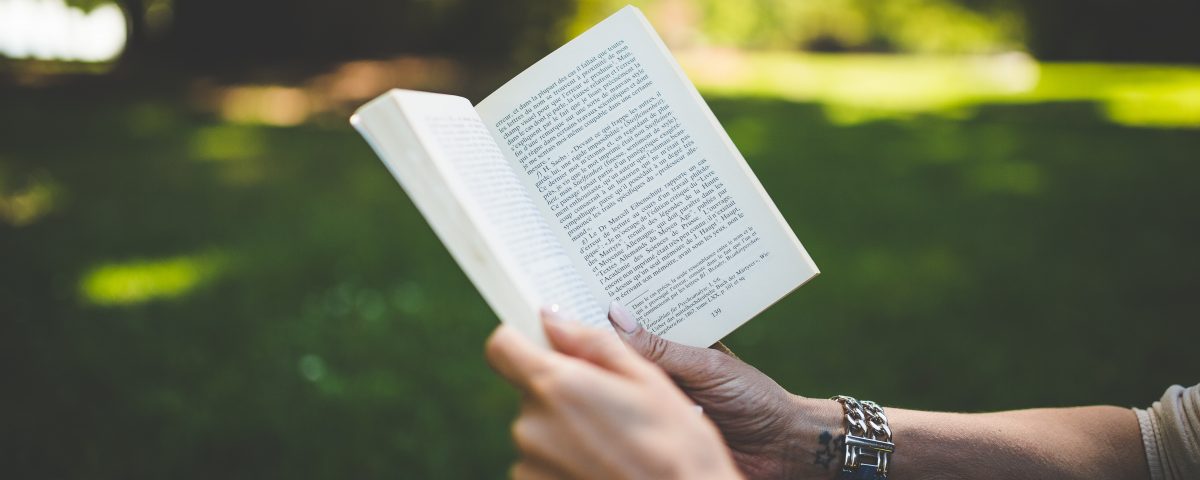 Whether you're going on vacation or staying close to home this summer, reading a good book is a natural addition to lounging outside and basking in the sun with a drink in hand. Because of this, we have compiled a few books you may want to add to your reading list based on recommendations from our Digital Alberta board.
Made to Stick by Chip Heath and Dan Heath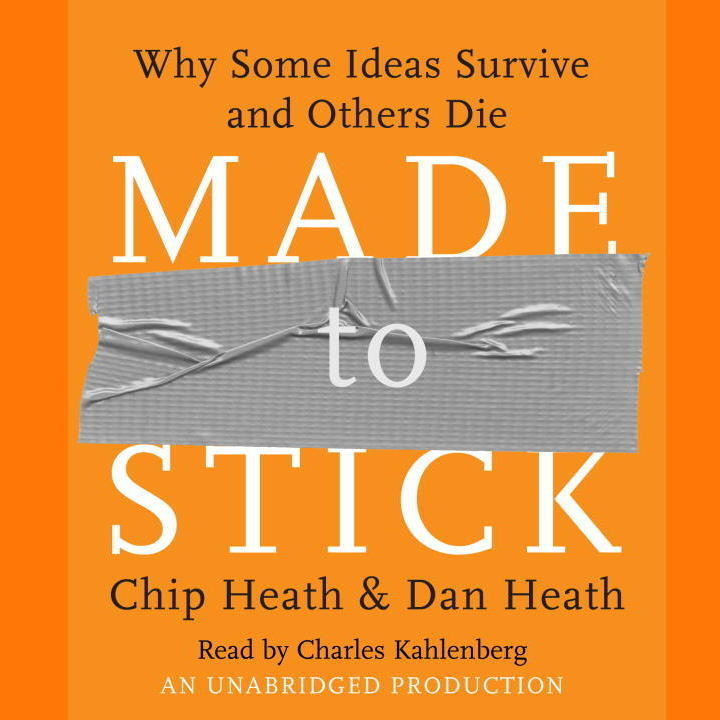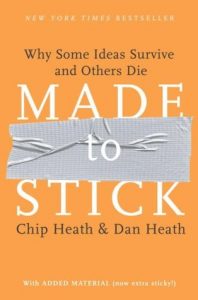 Have you ever felt like your ideas are overlooked and don't stick with people? Why do we remember some people's ideas more effectively than others? In Made to Stick, Chip and Dan Heath answer these questions while talking about how to effectively communicate your ideas to make them (and yourself) more memorable. Chock full of examples, this book focuses on the key factors that make ideas memorable and is a useful tool for anyone in innovative fields.
 Essentialism by Greg McKeown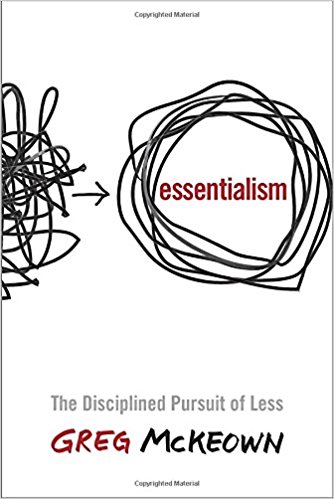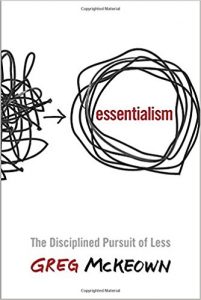 In this book, Greg McKeown writes about feeling stretched too thin and his solution to it. Essentialism suggests doing only the essentials to your full ability rather than the commonly discussed pursuit of less. McKeown says essentialism is a lifestyle and shares tips on how to know what the right things for you to do are, and when it is best to do them. This book is great for anyone who feels their life or work is chaotic and needs a little decluttering.
Clout: The Art and Science of Influential Web Content by Colleen Jones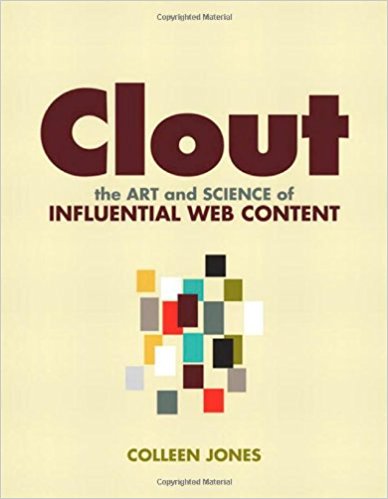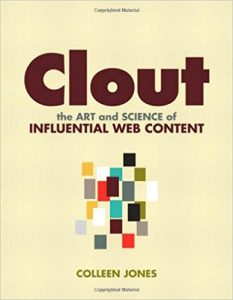 Creating compelling web content that engages a wide and loyal audience can be hard, but it is necessary for all forms of online influencing. Clout explores this idea by explaining how applying the key principles of influence can lead to great web content. This book is a solid read for anyone looking for tips on how to improve their web content that it sticks.
Inbound Marketing: Attract, Engage, and Delight by Brian Halligan and Dharmesh Shah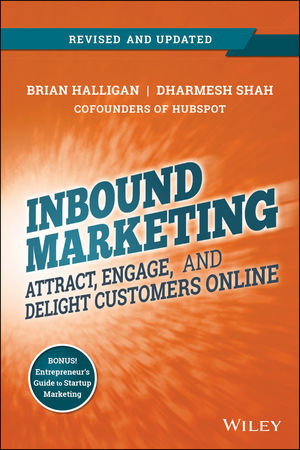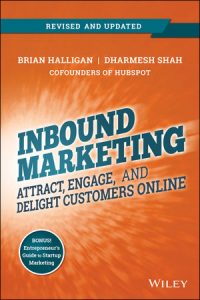 This online marketing guide for increasing consumer interaction gives readers a look into customer behaviour and what makes a favourable digital experience. Topics such as inbound marketing, visibility, converting consumers, and making better decisions are discussed in this book. With tips on how to gain and maintain a reputation as well as for attracting, engaging and delighting customers online, this book is an excellent tool for anyone looking to improve their inbound marketing tactics.
Hedy's Folly: The Life and Breakthrough Inventions of Hedy Lamarr, the Most Beautiful Woman in the World by Richard Rhodes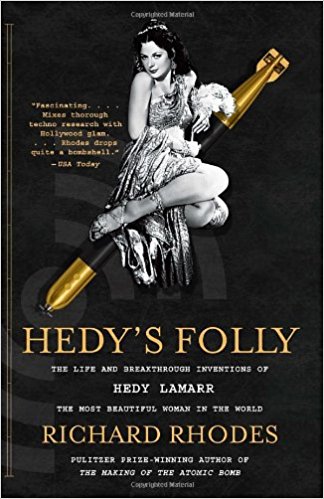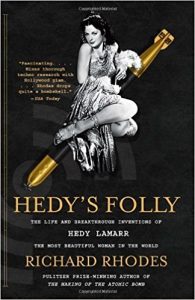 This biography gives readers a window into the life of Hedy Lamarr, an old Hollywood actress, avant-garde composer, and the inventor of spread-spectrum radio. If you are interested in communications technology, how spread-spectrum radio works, or the life of Hedy Lamarr, this book is for you. Rhodes delves into the technology Lamarr invented which made cell phones, GPS technology and much more possible! Though this is a biography, the latter chapters focus heavily on the technology while the first few provide insight into Hedy Lamarr's life.
Insanely Simple: The Obsession that Drives Apple's Success by Ken Segall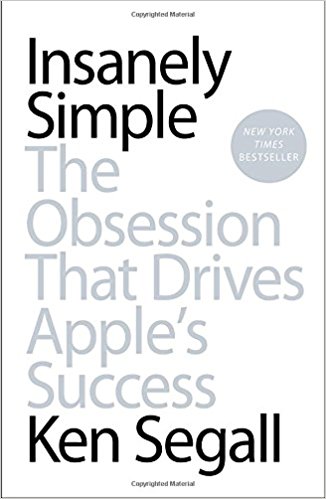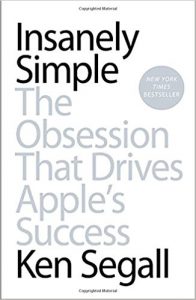 While many appreciate the value of simplicity, Steve Jobs valued it so highly that it became one of the most essential aspects of Apple. Ken Segall gives readers insight into the organization through his experience as an ad agency creative director for Apple. In Insanely Simple, readers will learn about how Apple found their widespread success and how to think like Apple through thinking minimal, thinking small, thinking motion, thinking iconic, and thinking war. This book brings Apple's simplicity to life with behind the scenes stories and insight into the company.
Do the Work by Steven Pressfield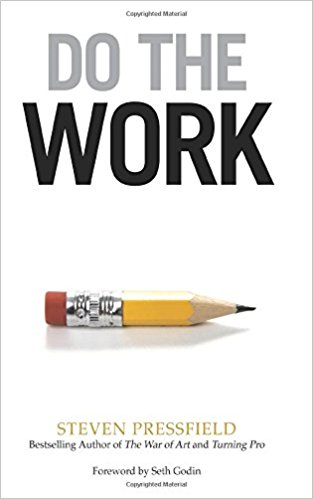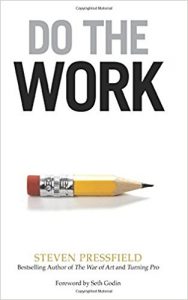 This book is another great one for productivity and is a quick read (which will give you more time to get things done, right?). If you feel as though you have a lot of great ideas but don't tend to see them through, this book could be a great inspirational tool to help you just get things done. Do the Work gives tips on why you've been starting projects but not finishing them, how to produce work that matters, and more.
The Design of Everyday Things by Don Norman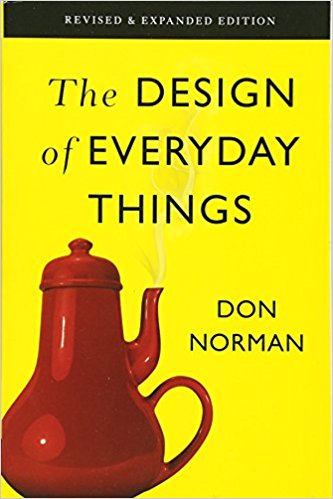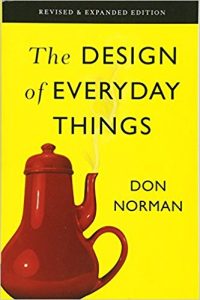 This book breaks down the design of everyday things into a simple, easy to understand book. By focusing on design fundamentals, why it is important, and what makes good design, this book is a must read for designers and non-designers alike. This book could change the way you interact with and perceive everyday objects and will change how you appreciate good design.  
Wishing everyone a wonderful summer! Happy reading!