DIGITAL ALBERTA GEARS UP FOR GROWTH WITH FIRST EXECUTIVE DIRECTOR
June 14, 2022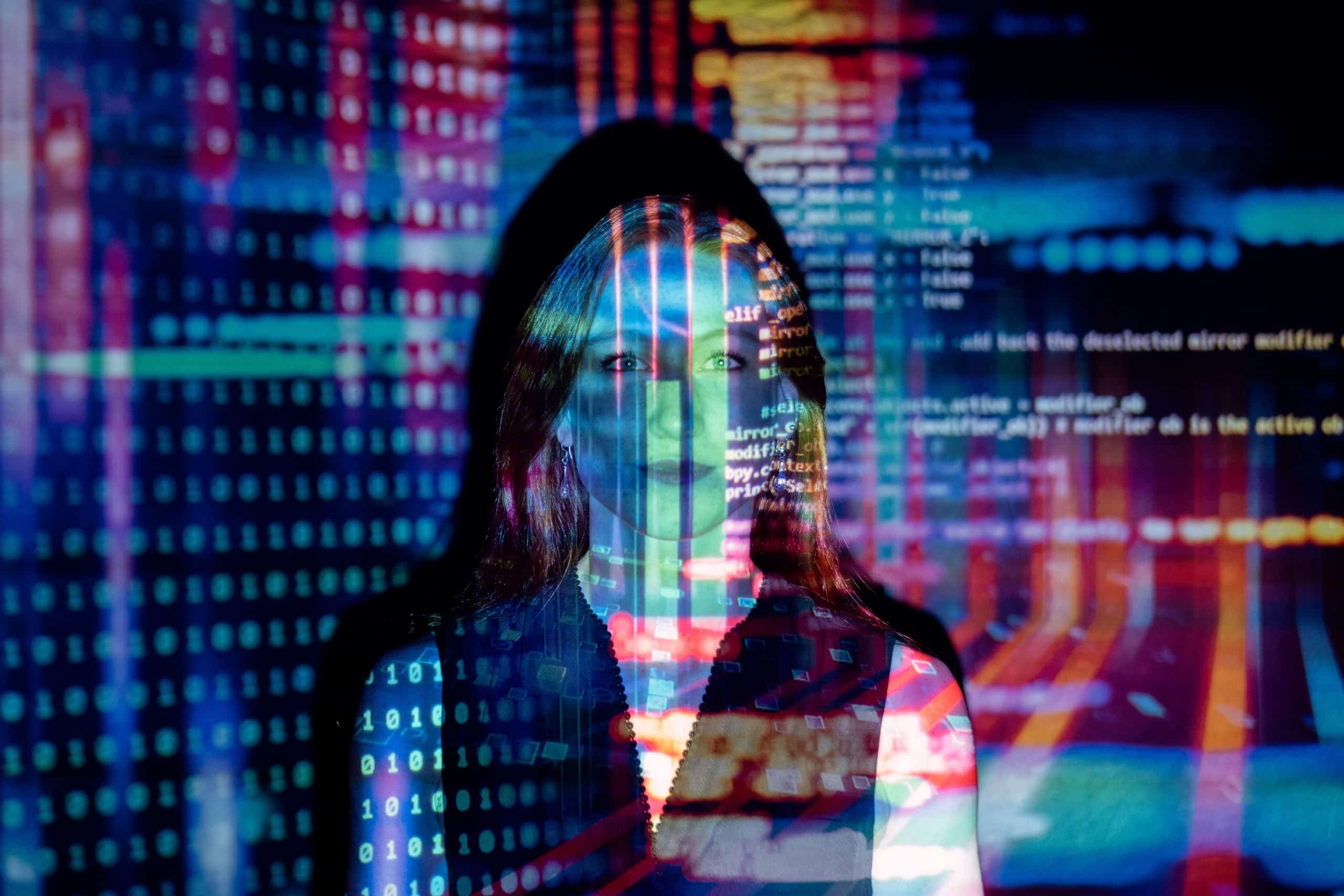 What's the career journey of a gaming grad? The first three years post graduation is crucial to retain industry talent
July 25, 2022
Keeping kids' classroom music education fun (and wacky) through gamification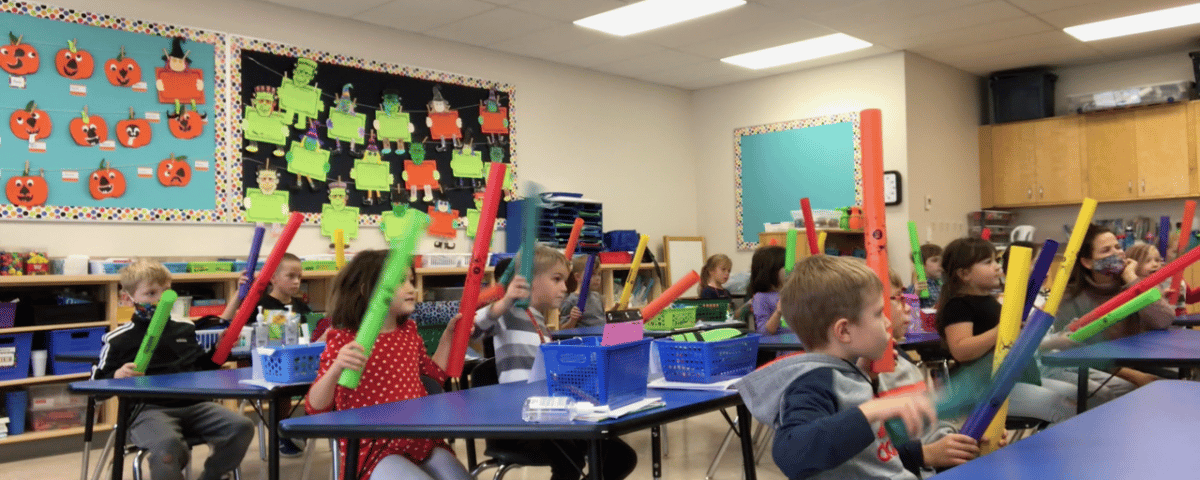 Leo Brooks recognized a need in Alberta's elementary school music education and is working to solve it through gamification. 
After working as a contract music teacher, Brooks quickly realized his curriculum was often the only exposure to music his students had throughout the entire year. Thus, the idea for Wacky Wizards was born. 
Wacky Wizards is a Javascript based application that helps teachers bring music into their classrooms, particularly when the school doesn't have a dedicated music program. Wacky Wizards is kind of like Guitar Hero or Rock Band for Boomwackers (a simple plastic percussion instrument) and allows teachers to project the program onto a screen and have the students follow along as a group, and ultimately, learn valuable music skills. This game-based, interactive experience keeps things fun and engaging for students of all learning abilities – even those with sensory issues. Brooks tells the story of a student with sensory issues who was at first overwhelmed and afraid of playing.  Upon retreating to a safe space in the classroom, away from the instruments, the student slowly came out of his shell. While not comfortable using the Boomwackers, he was able to participate by conducting the other students and choosing songs to play along to. Wacky Wizard's approach to music education provided the student an option to learn in a way that felt comfortable for him. 
Brooks launched Whacky Wizards as part of his graduate program at the University of Lethbridge; Master of Arts majoring in Individualized Multidisciplinary. Through this unique and collaborative structure he was able to create a program across different faculties including music, education and technology with a cross section of advisors.
You can expect to continue to see Wacky Wizards hitting classrooms around the province, all thanks to Brooks! To learn more check out the Whacky Wizards website.