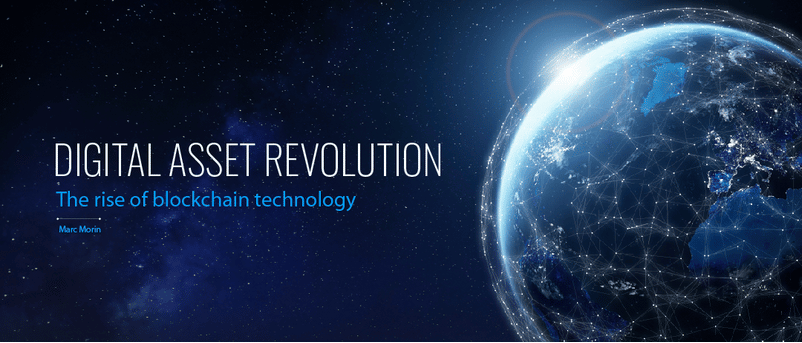 Digital Asset Revolution – The rise of blockchain technology
March 15, 2022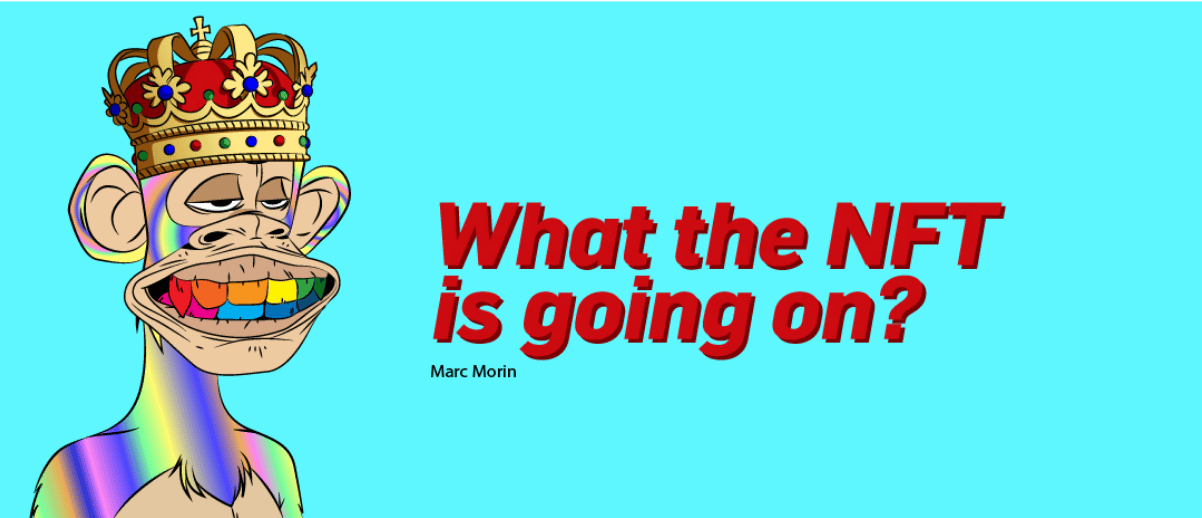 What the NFT is going on?
March 31, 2022
Uplifting design: Impello Inc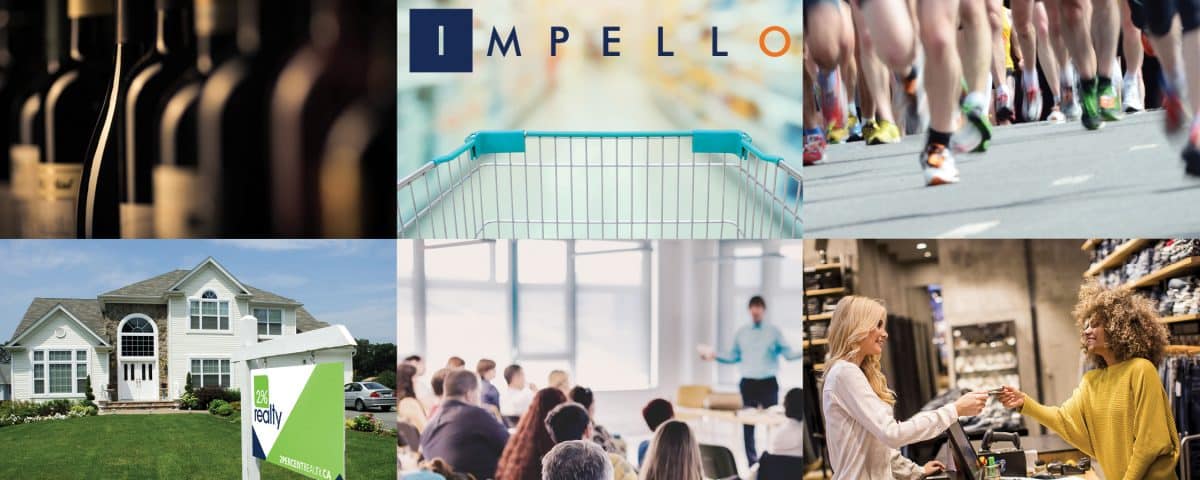 The most recent celebration of Digital Alberta's Ember Awards was a unique one for us, not only for our change from an in-person event to an online, social campaign, but also the awards themselves: artwork given out as non-fungible tokens (NFTs).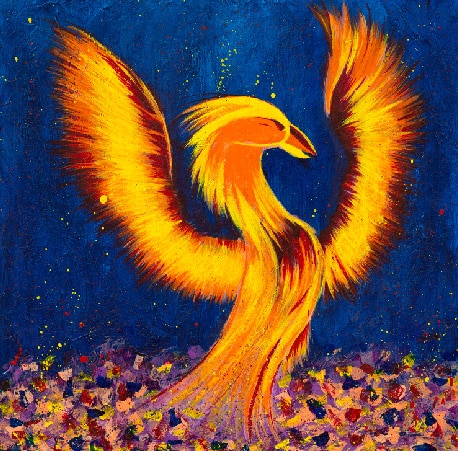 The beautiful pieces were painted by local designer Marc Morin, founding partner of Impello Inc. Morin has created a blog series for Digital Alberta describing the history of NFTs, and his process for creating the Ember NFTS.
In this post, we want to further profile the work of Morin — one of our more dedicated volunteers at Digital Alberta, and also one of the more talented designers in the province.
"I consider myself to be 40% left brain, 60% right brain, which means I am a creative and a strategic thinker," says Morin. He graduated from the Visual Communications program at the Alberta College of Art and Design (now the Alberta University of the Arts) over 20 years ago, and has been working as a brand, marketing, and design expert since then.
"I love developing and implementing full brand strategies, focusing on both traditional and digital marketing," says Morin. This can include naming and brand development, as well as online solutions that focus on user experience and UI design through not only website development, but also social and email marketing campaign design.
For the Ember Awards, the phoenix rising from the ashes theme was selected not only to tie into the longstanding "fire-y" name of the awards themselves, but also to symbolize the trials and tribulations of Alberta's digital sector, who are now re-emerging after two years of pandemics and economic slowdowns.
The stunning NFT results have been met with great appreciation by the 25+ winners of the 2021 Ember Awards.
A creative design agency setting brands into motion.
Morin's agency, Impello, has ridden many of the economic tides in Alberta since its creation in 1999. The Calgary-based creative design agency has worked with clients big and small, from established brands to start ups, in sectors as far-ranging as food and beverages, festivals and events, and education.
The company has a select network of independent specialists such as photographers, copywriters and programmers, giving them the flexibility to deliver projects large or small.
"We adapt to help solve the unique challenges facing different brands by using our experience across a variety of sectors," says Morin.
See below for some examples of their work:
Branding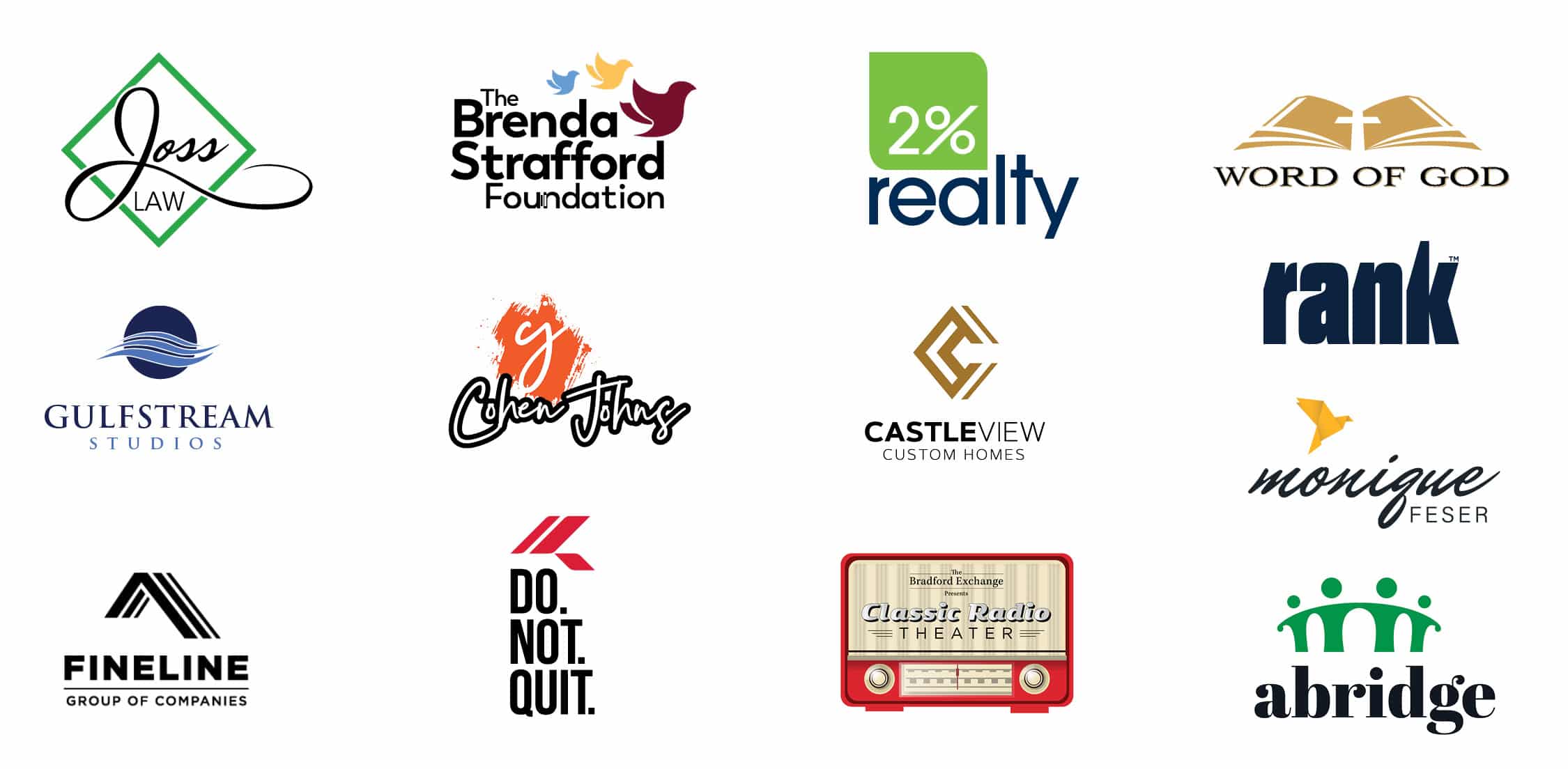 Real Estate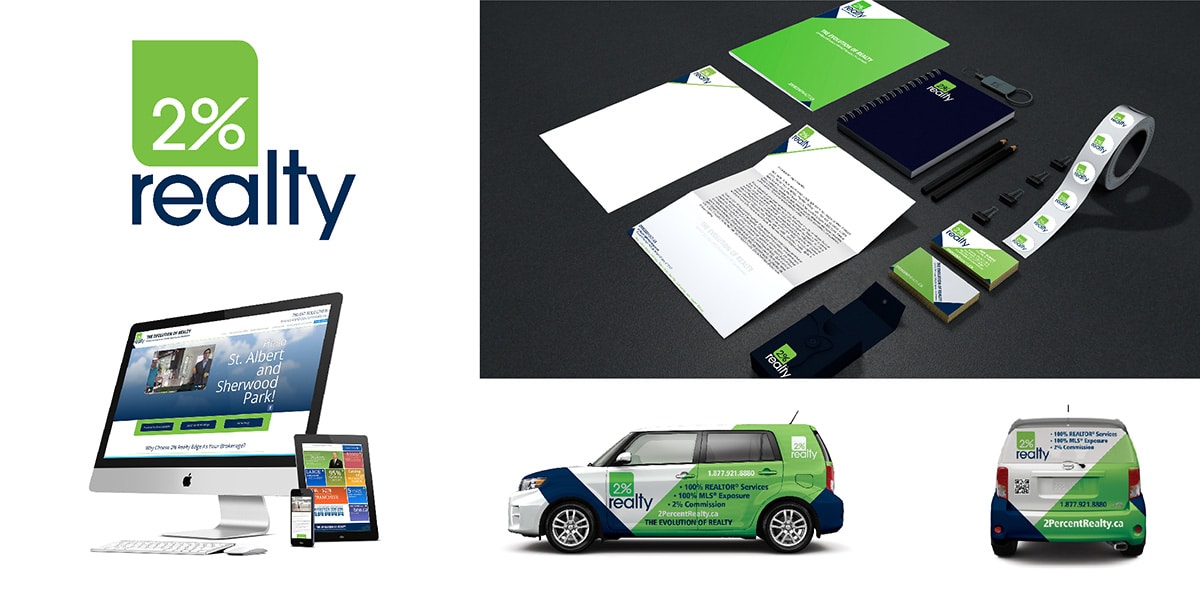 Sporting Events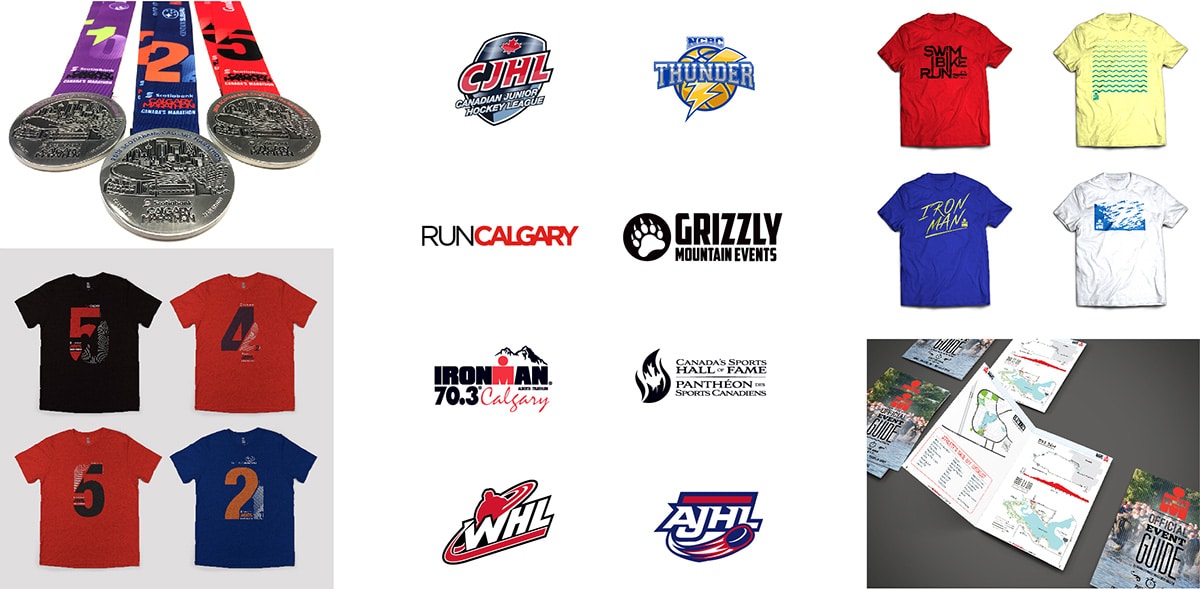 Food Packaging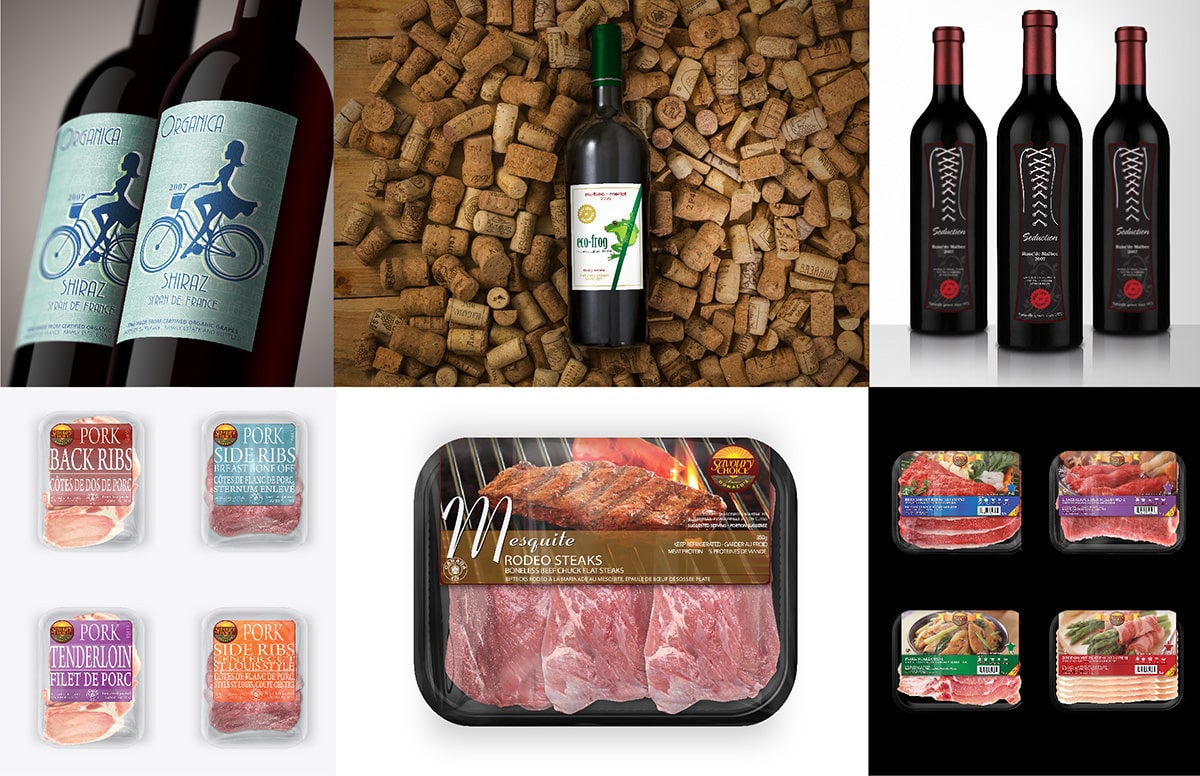 To find out more about Impello's design capabilities, contact Marc Morin or visit the company's website.